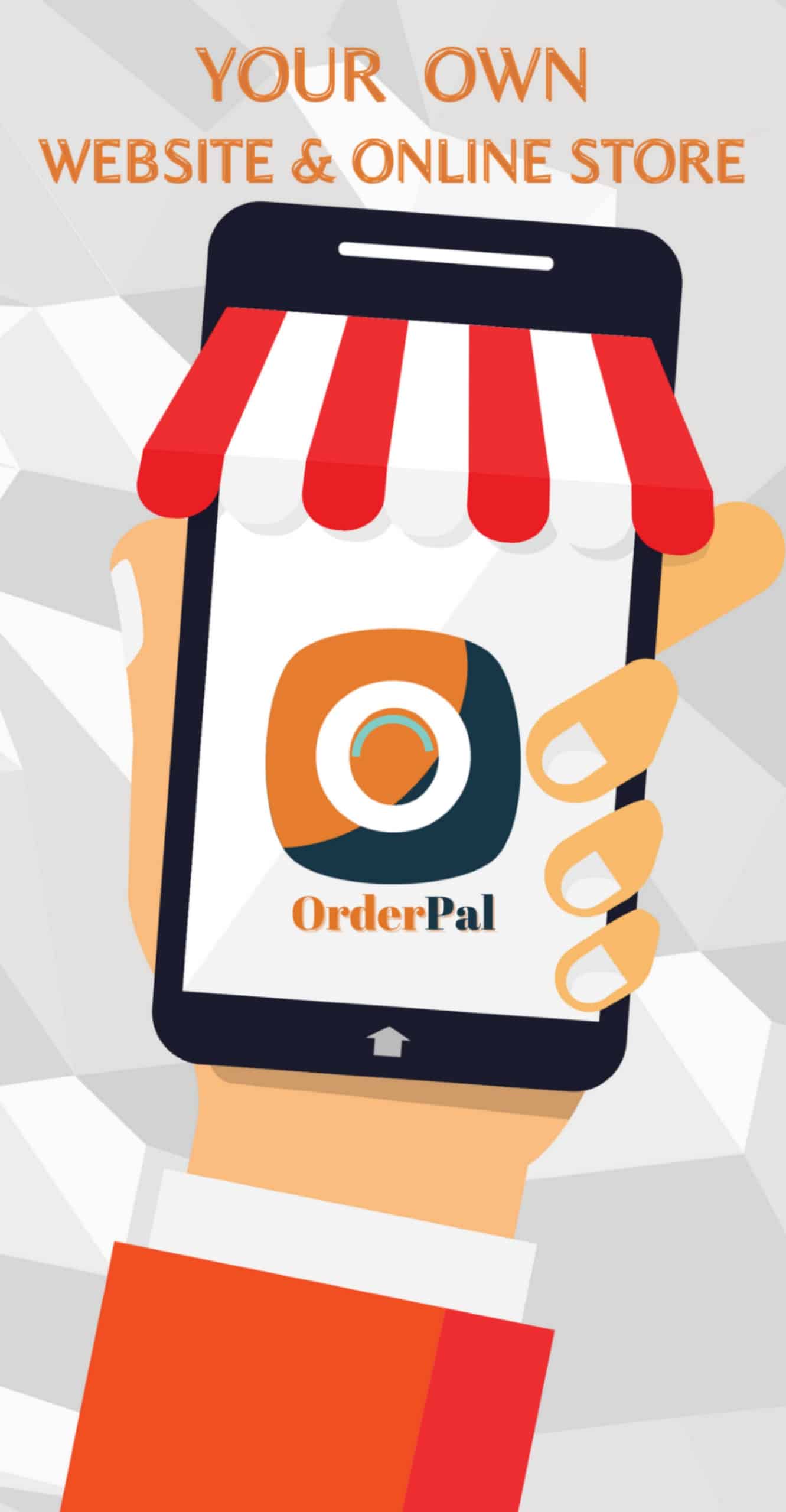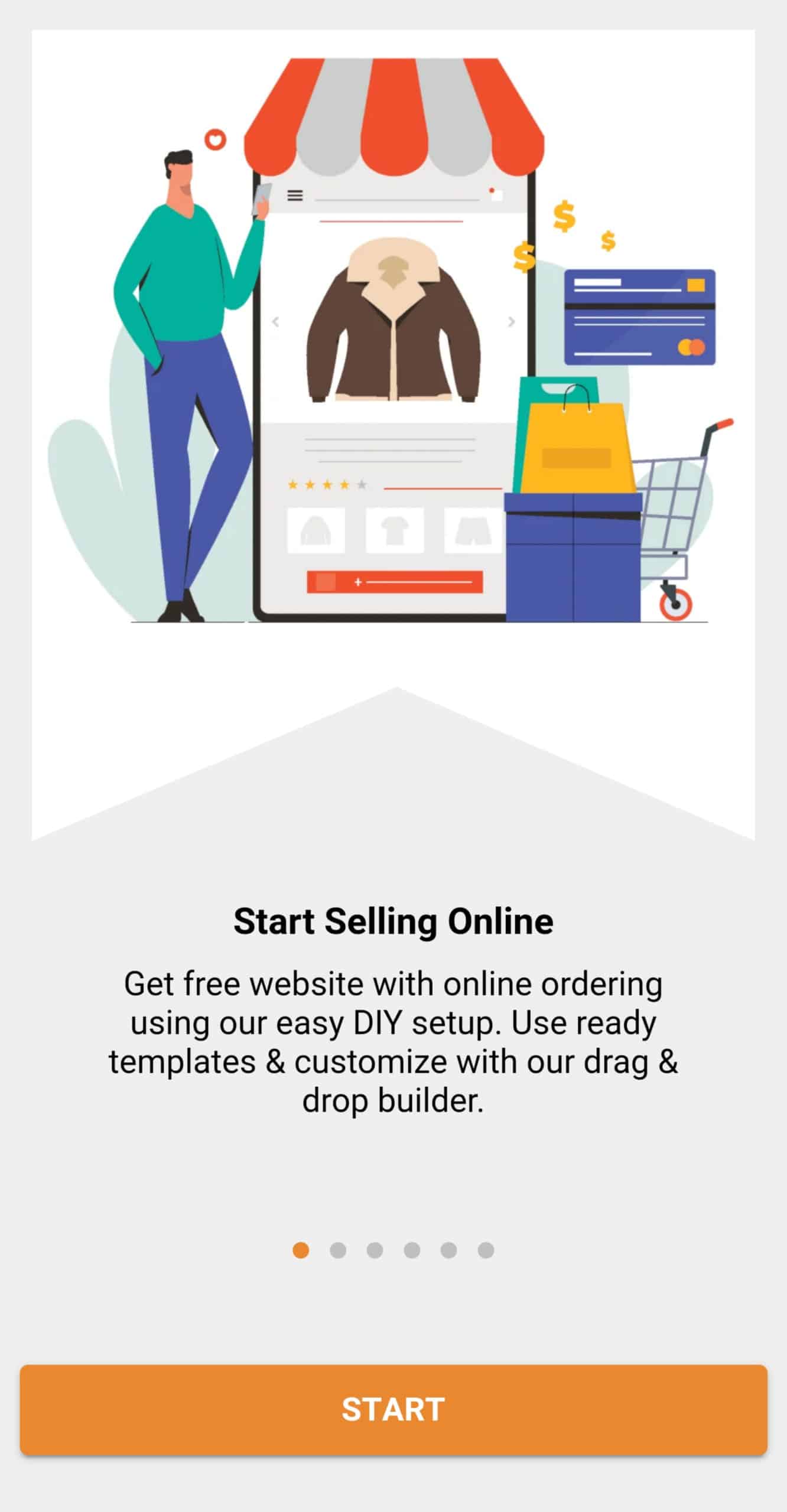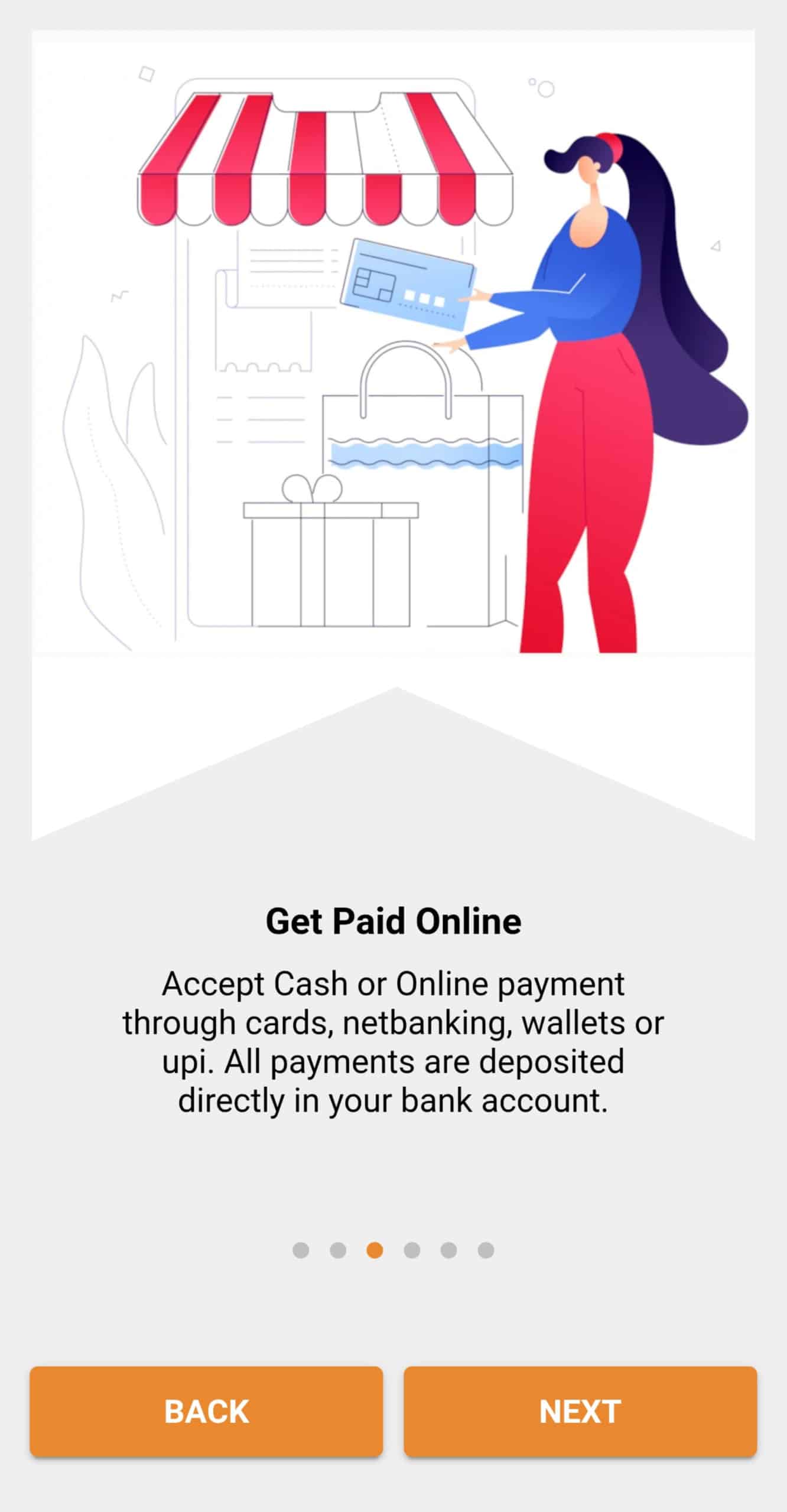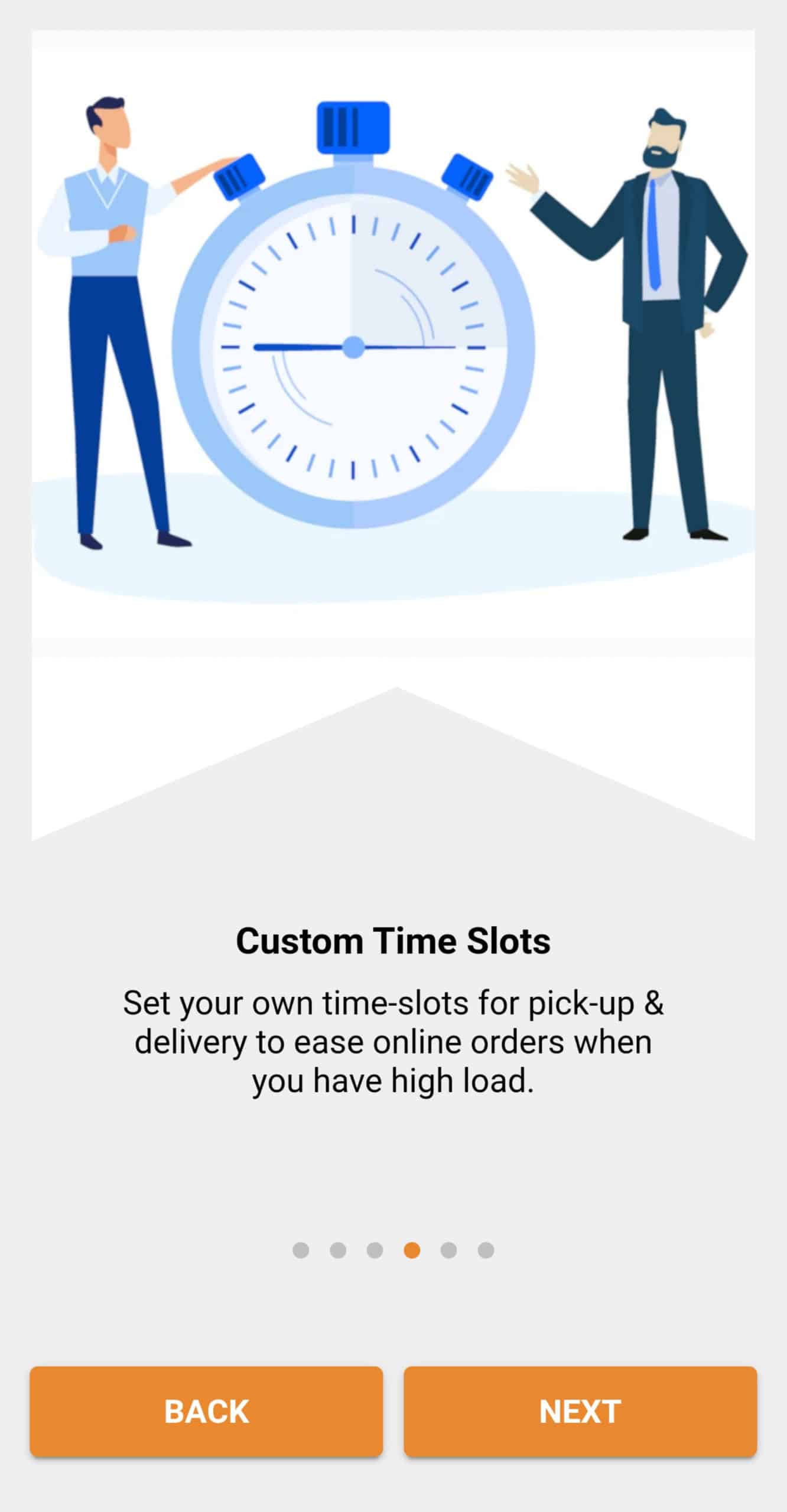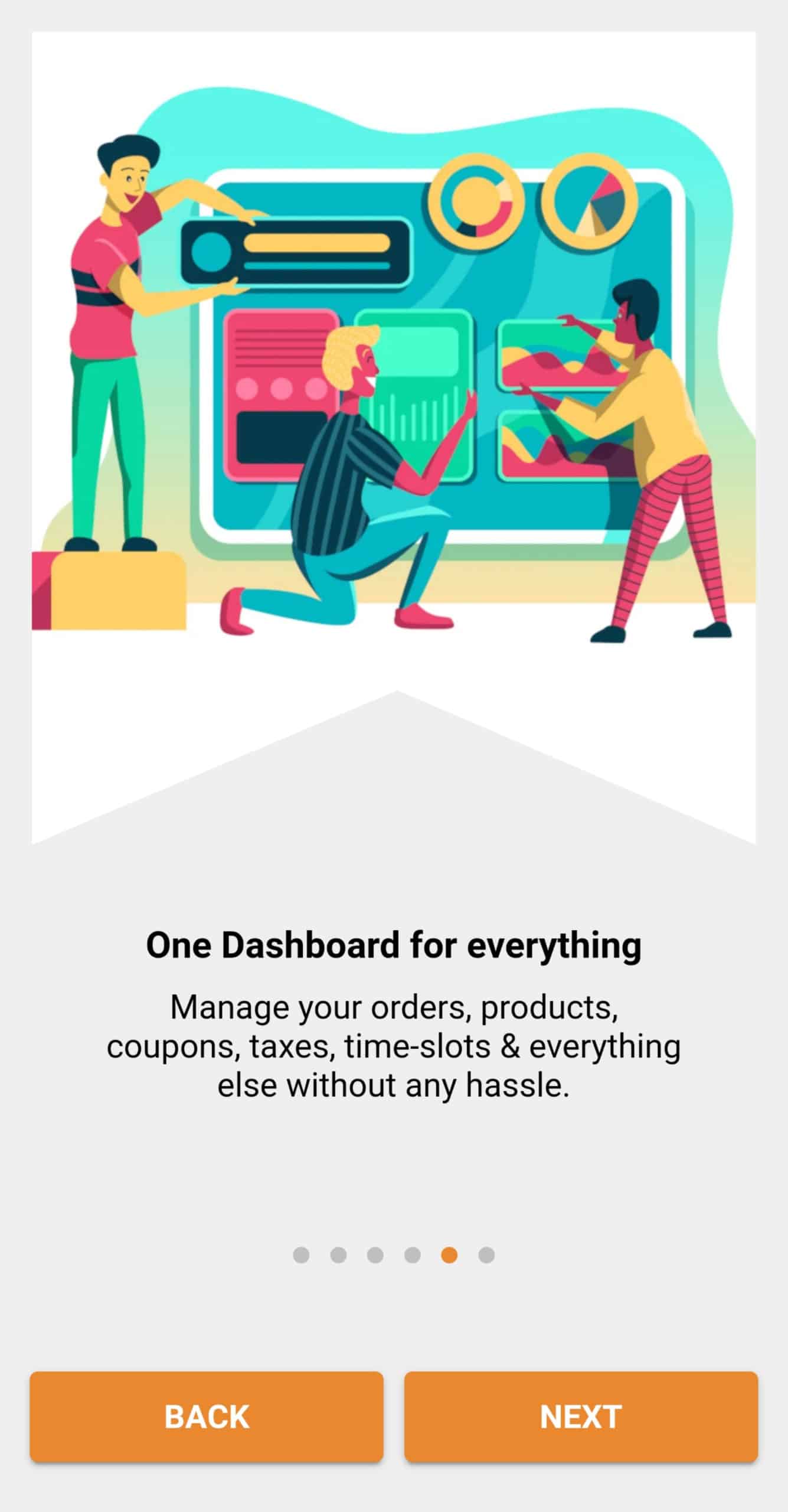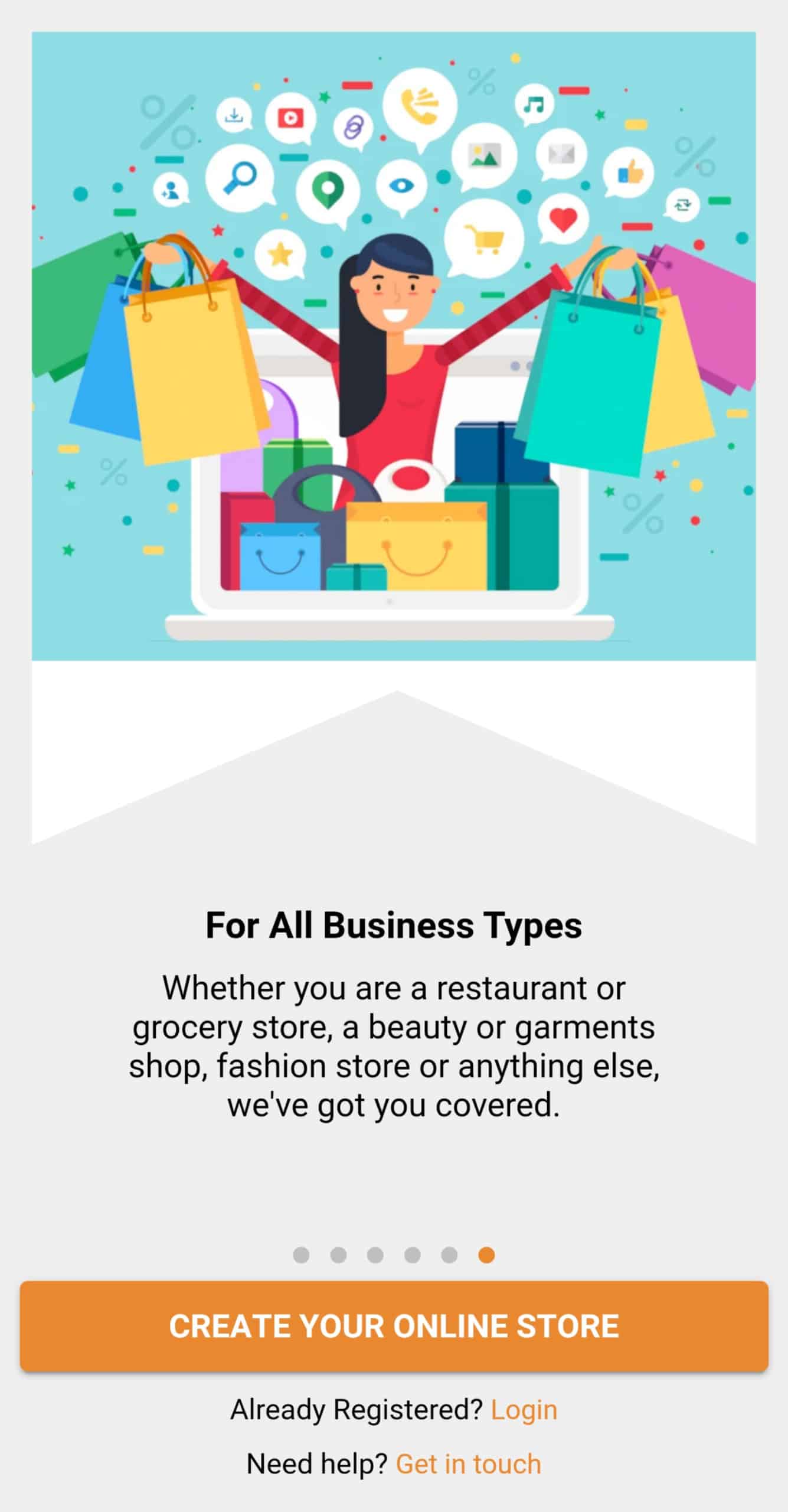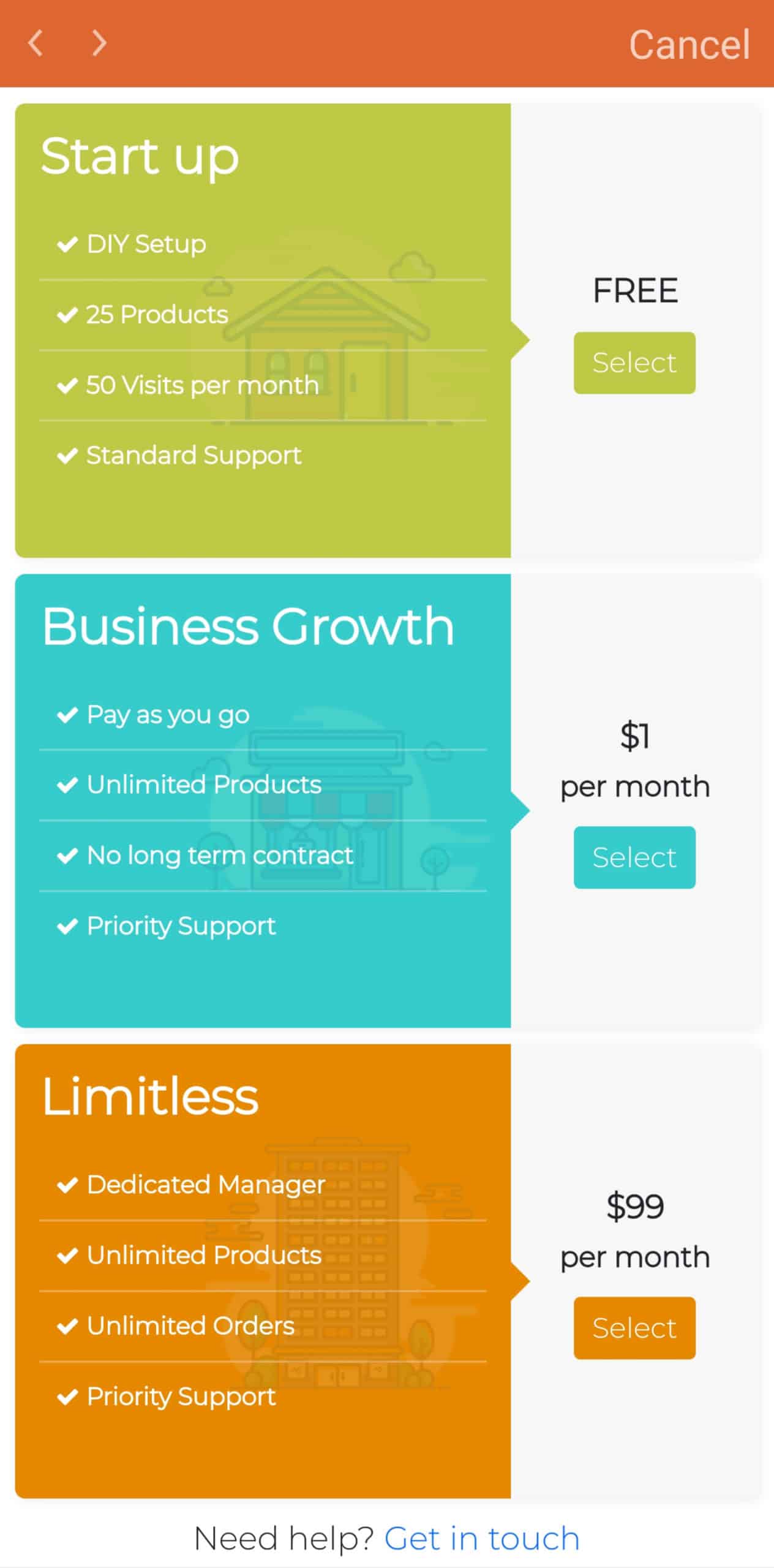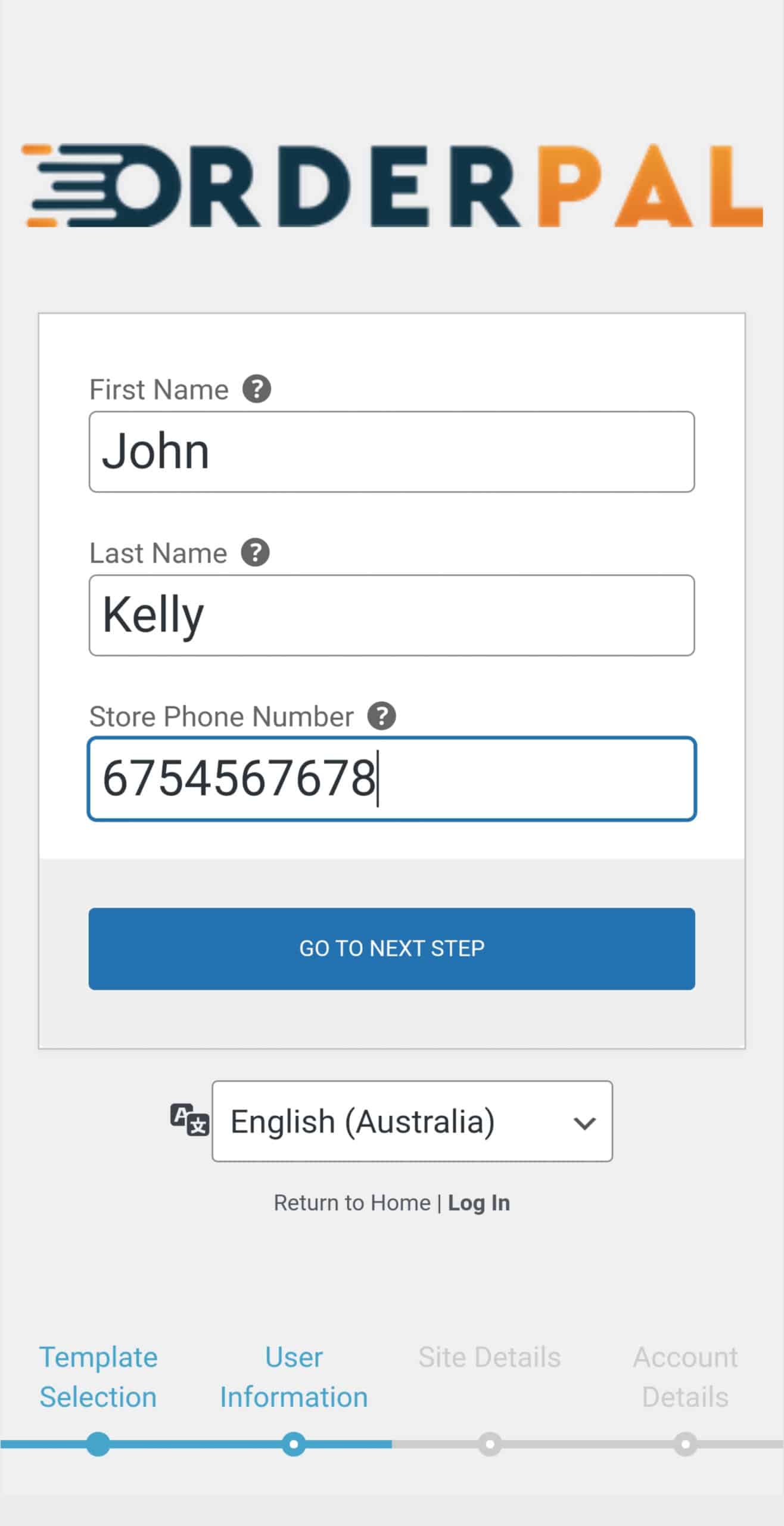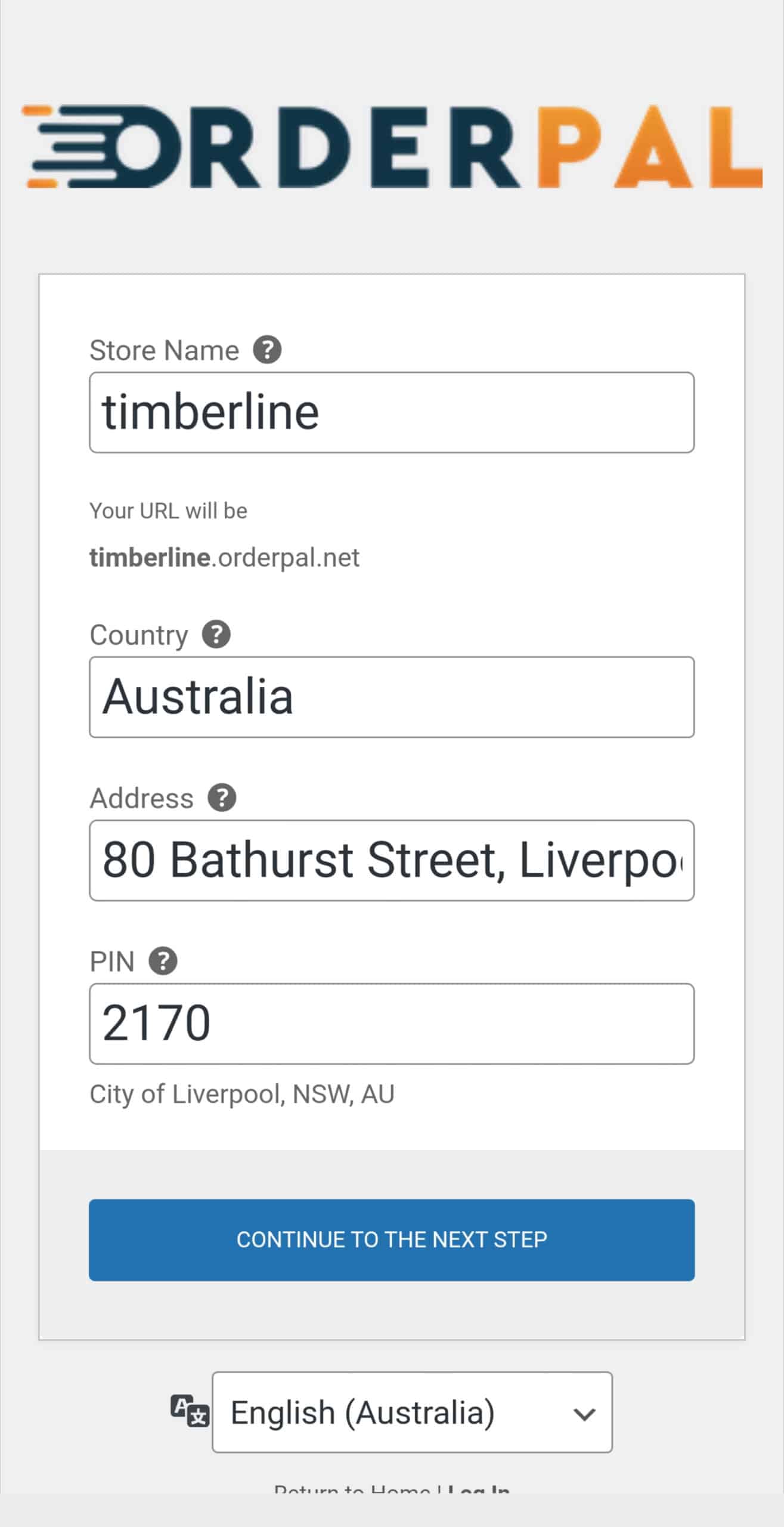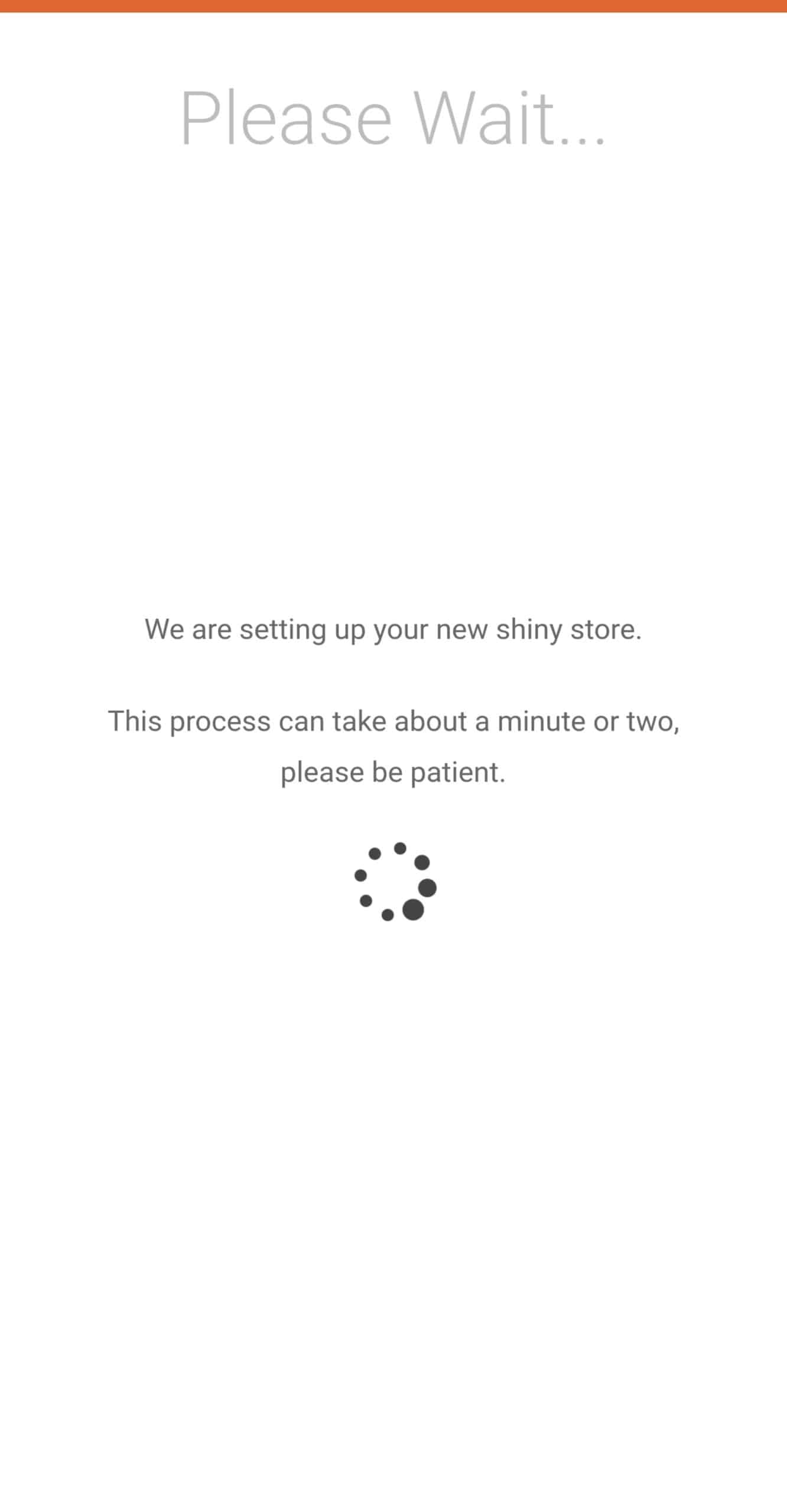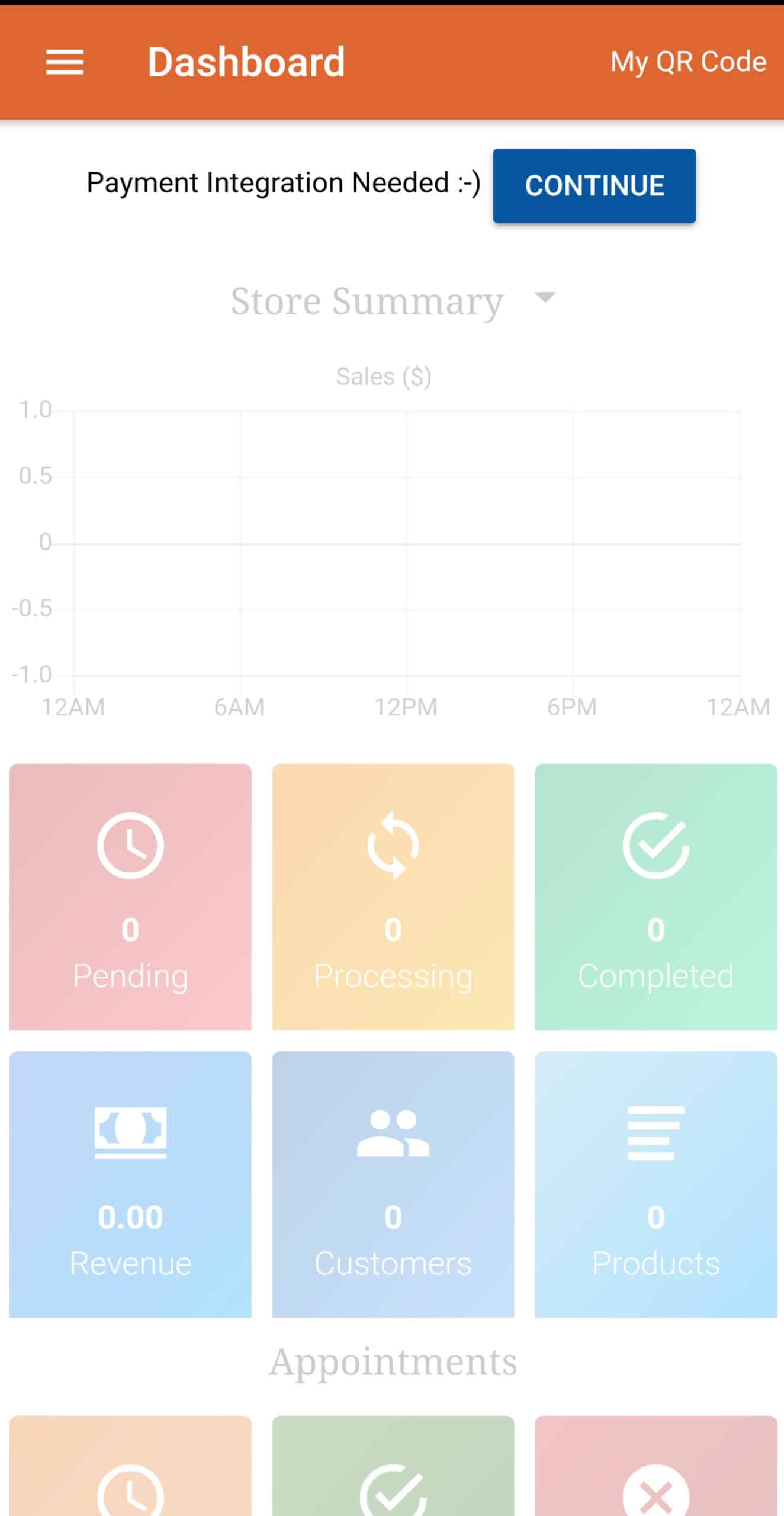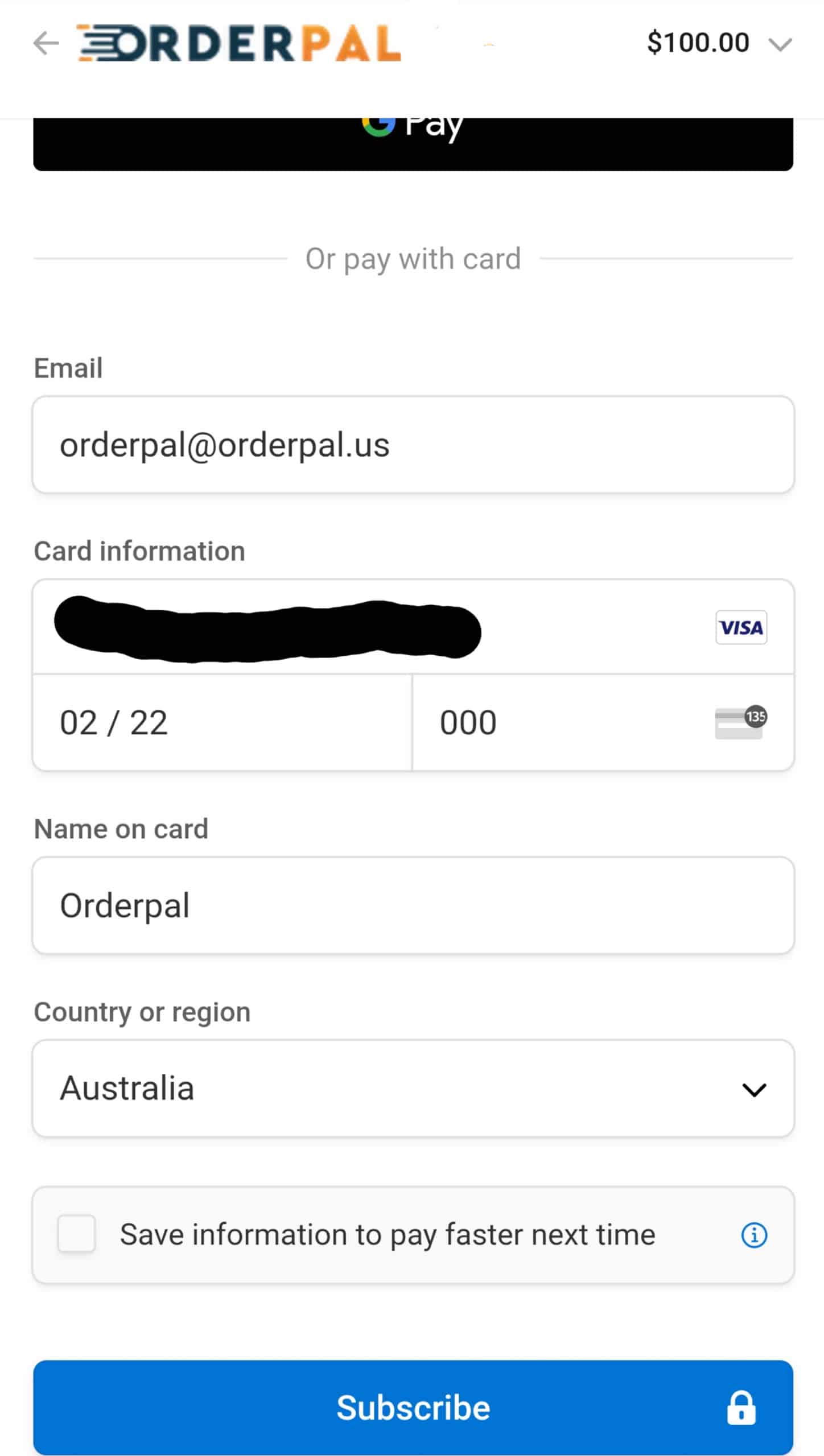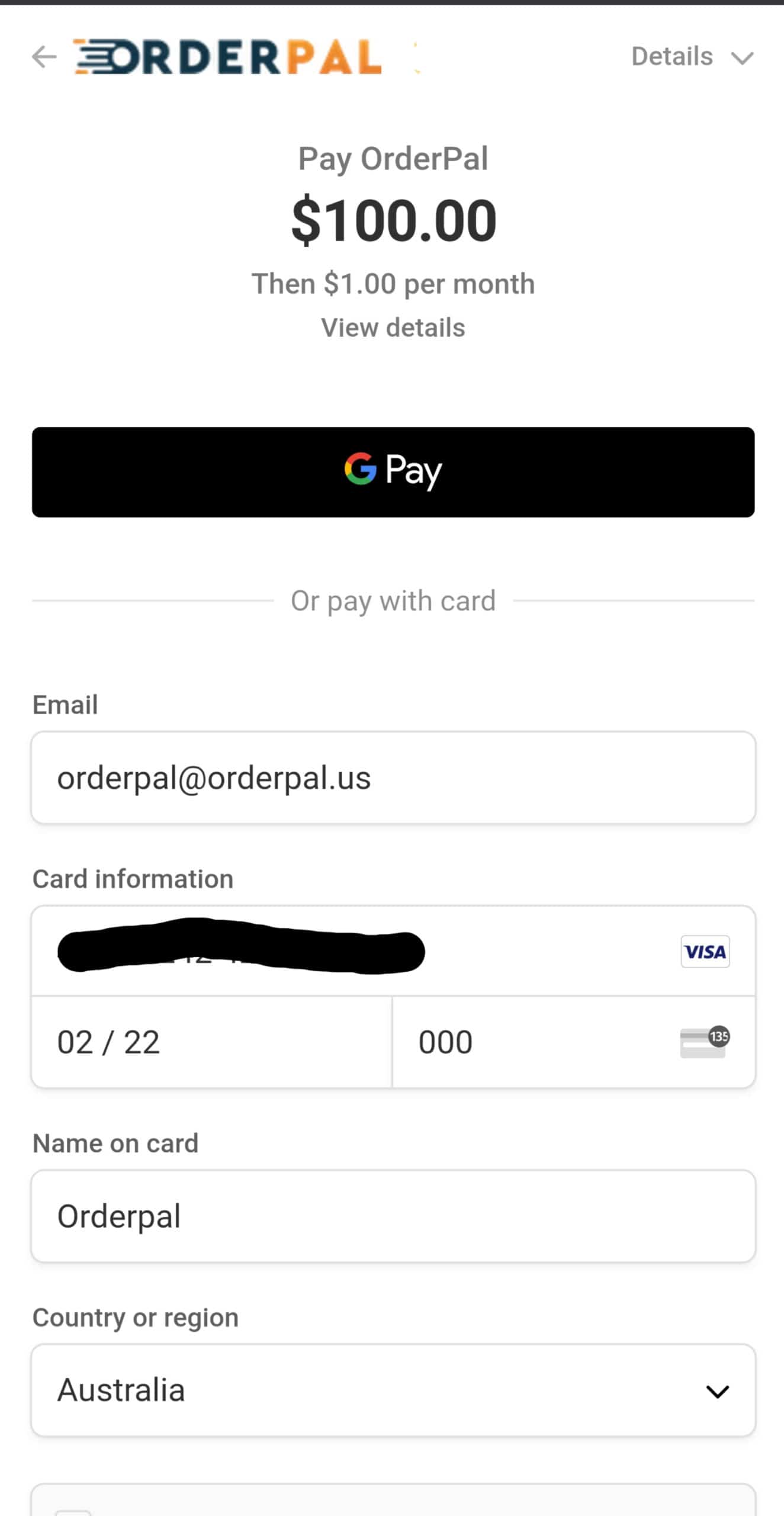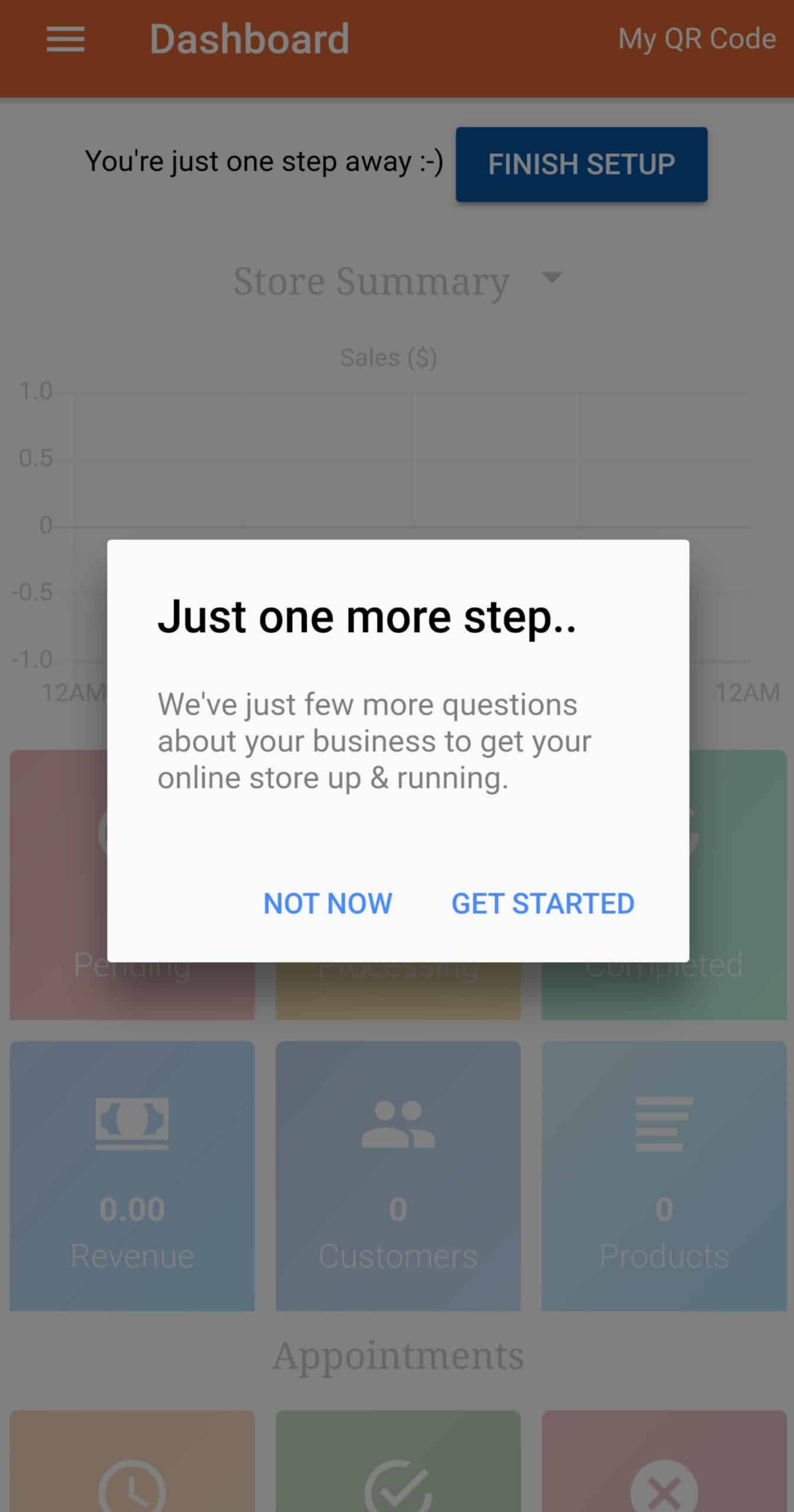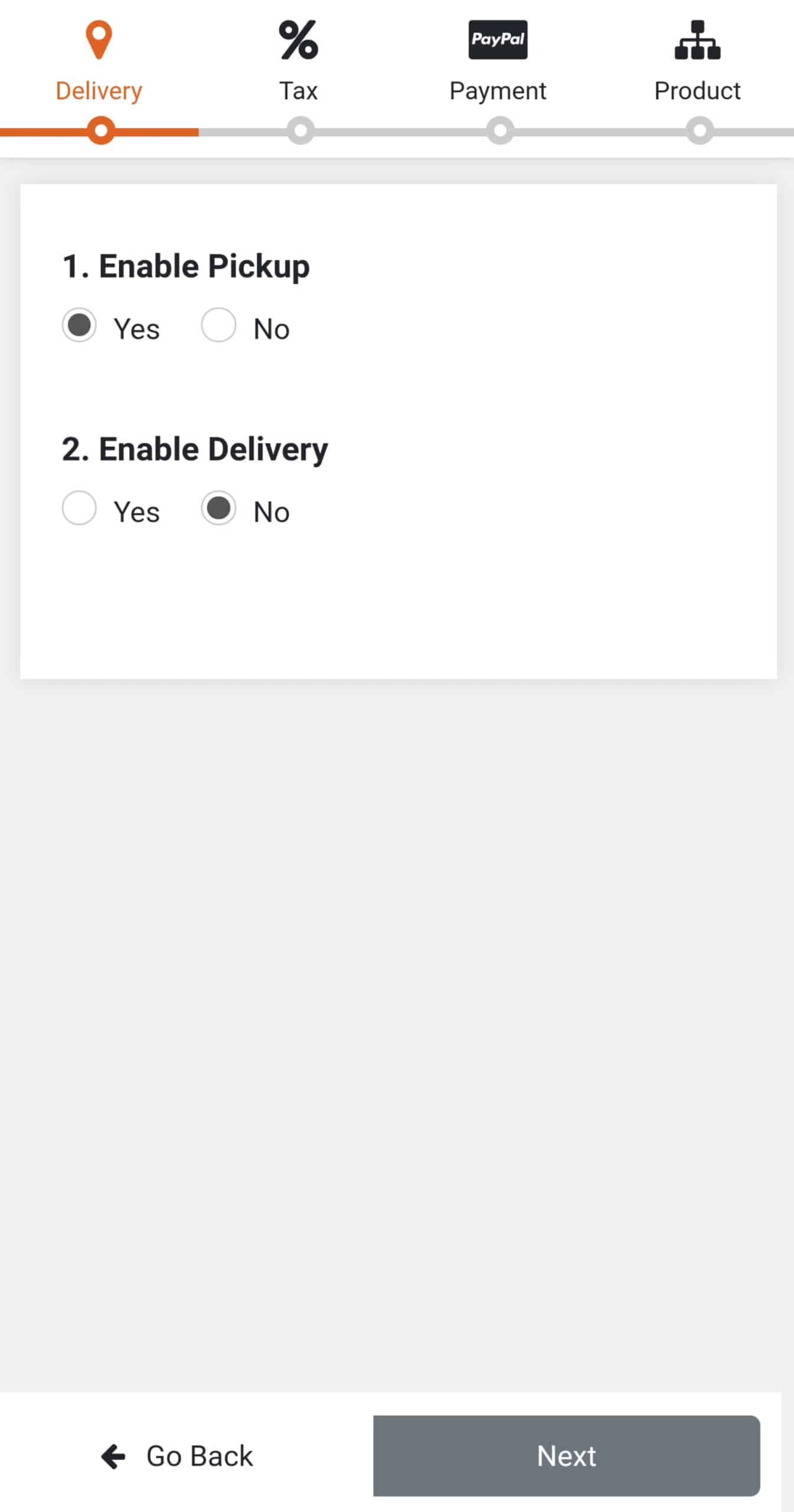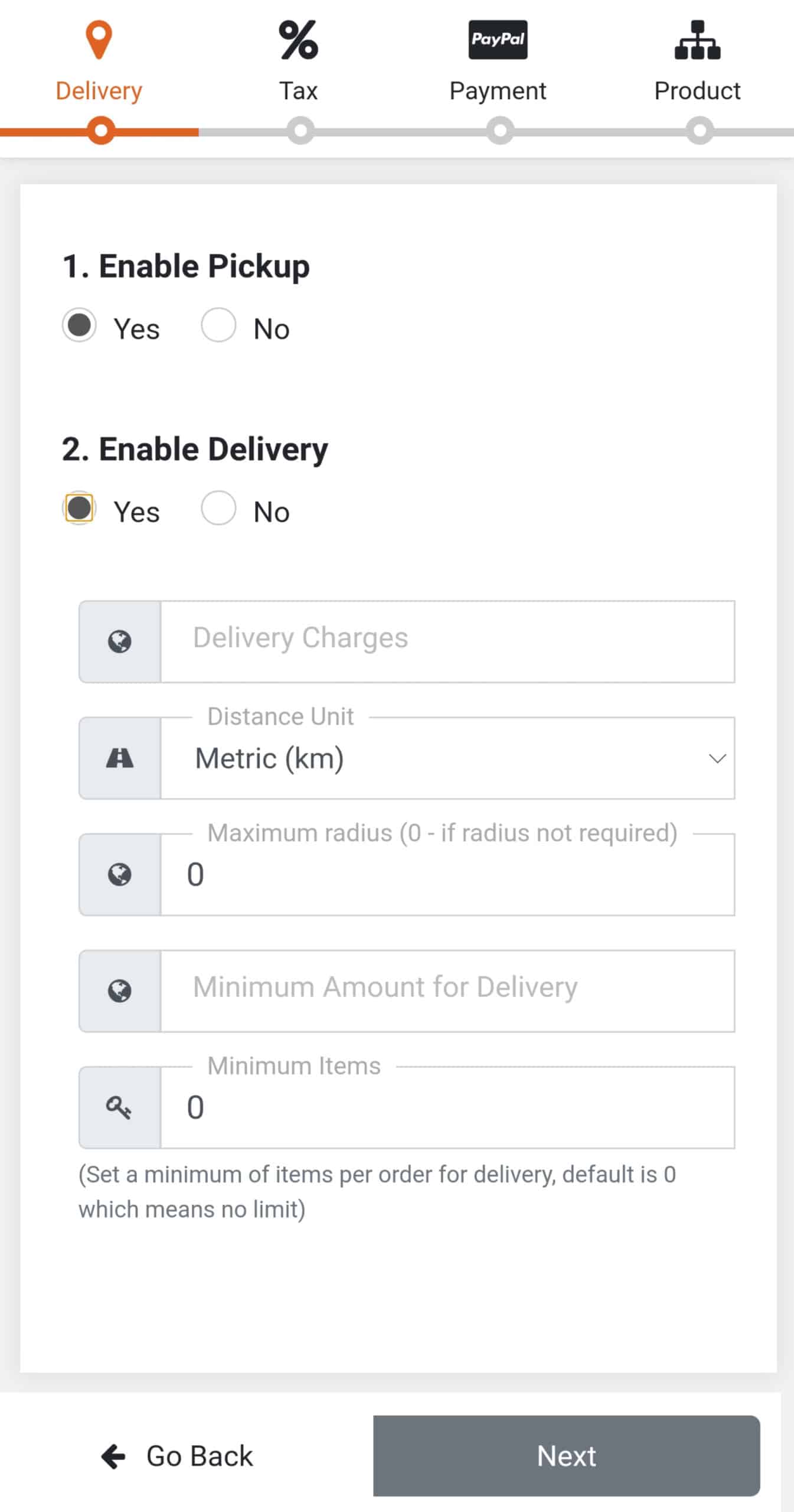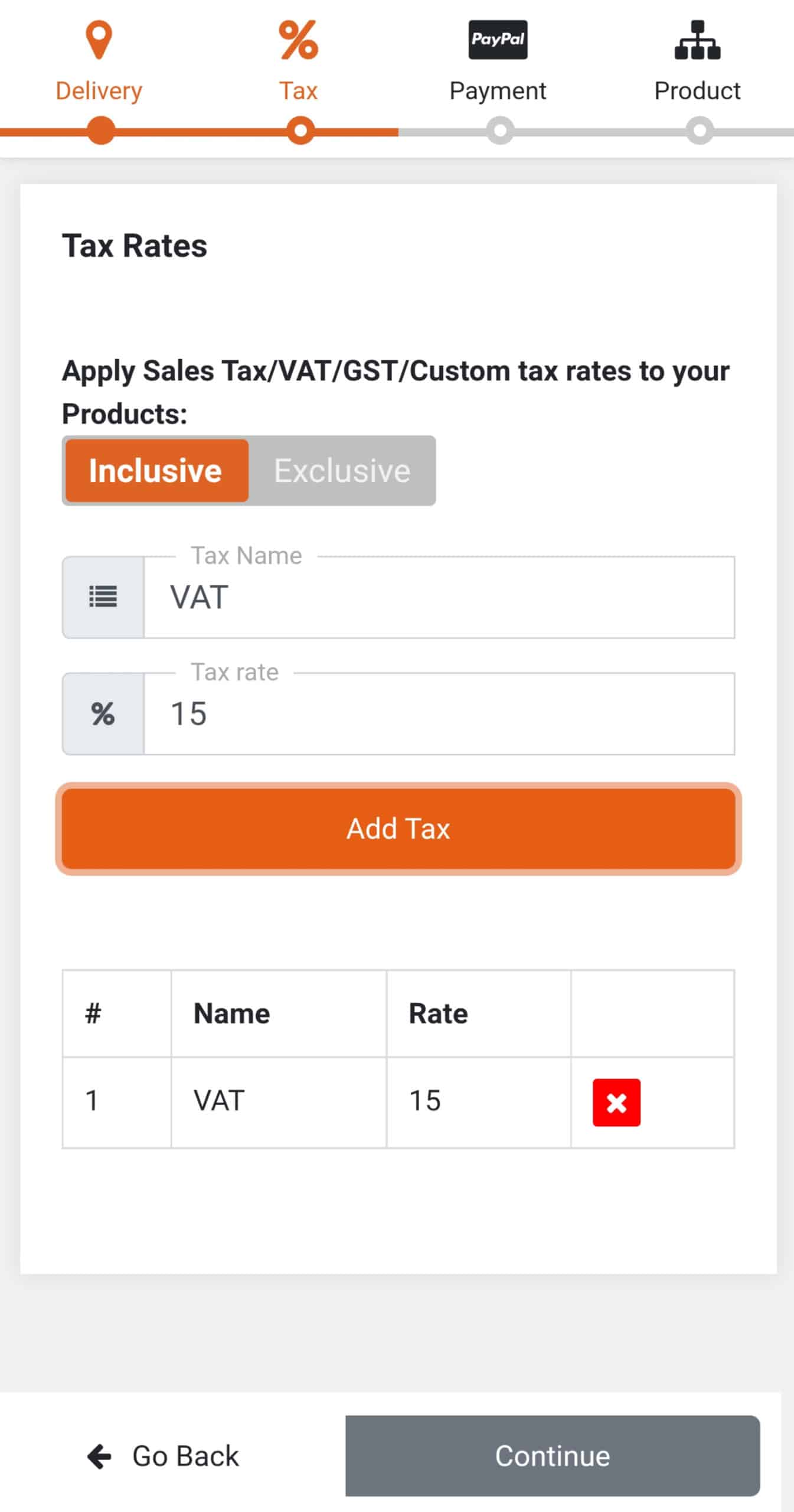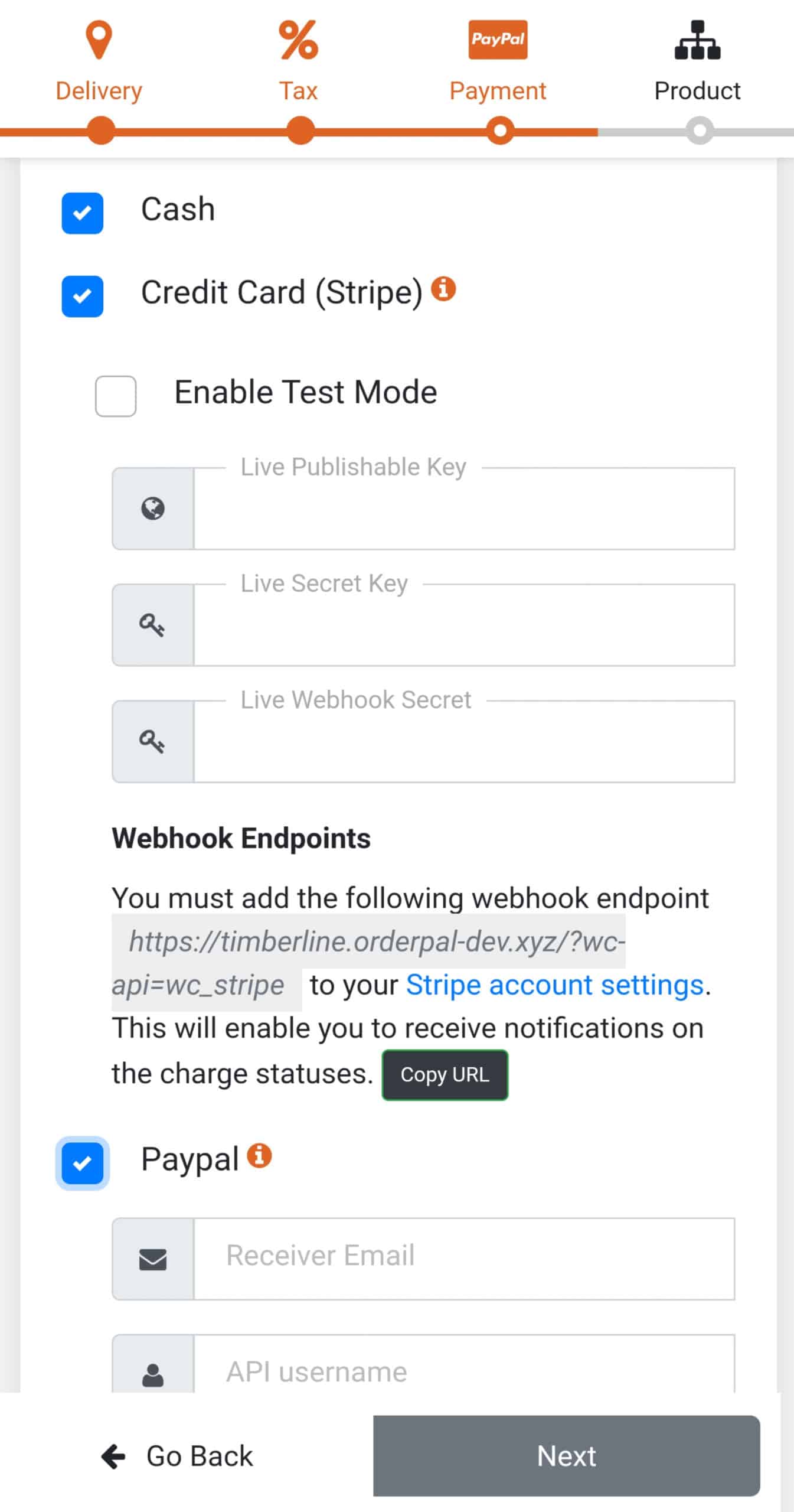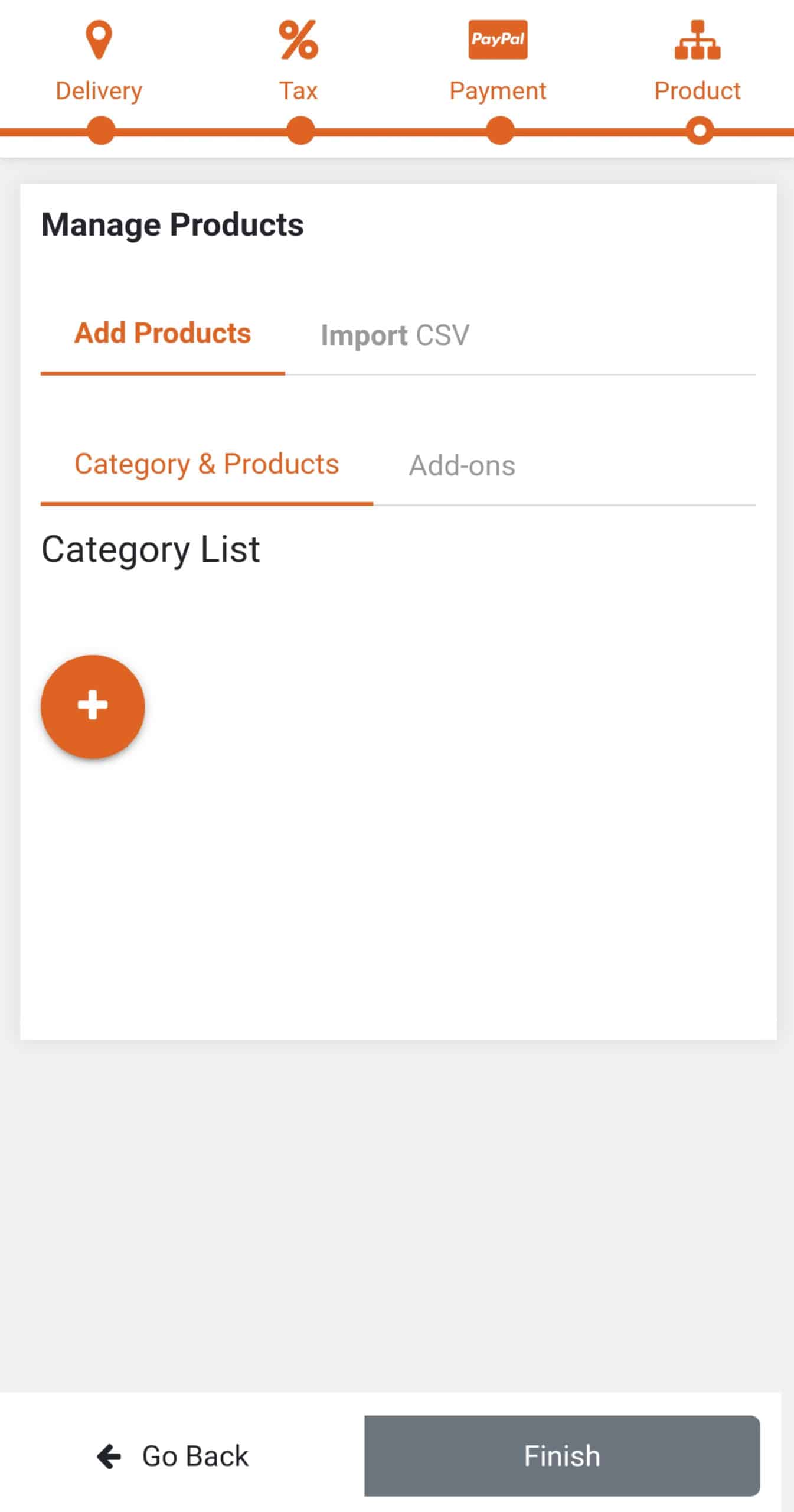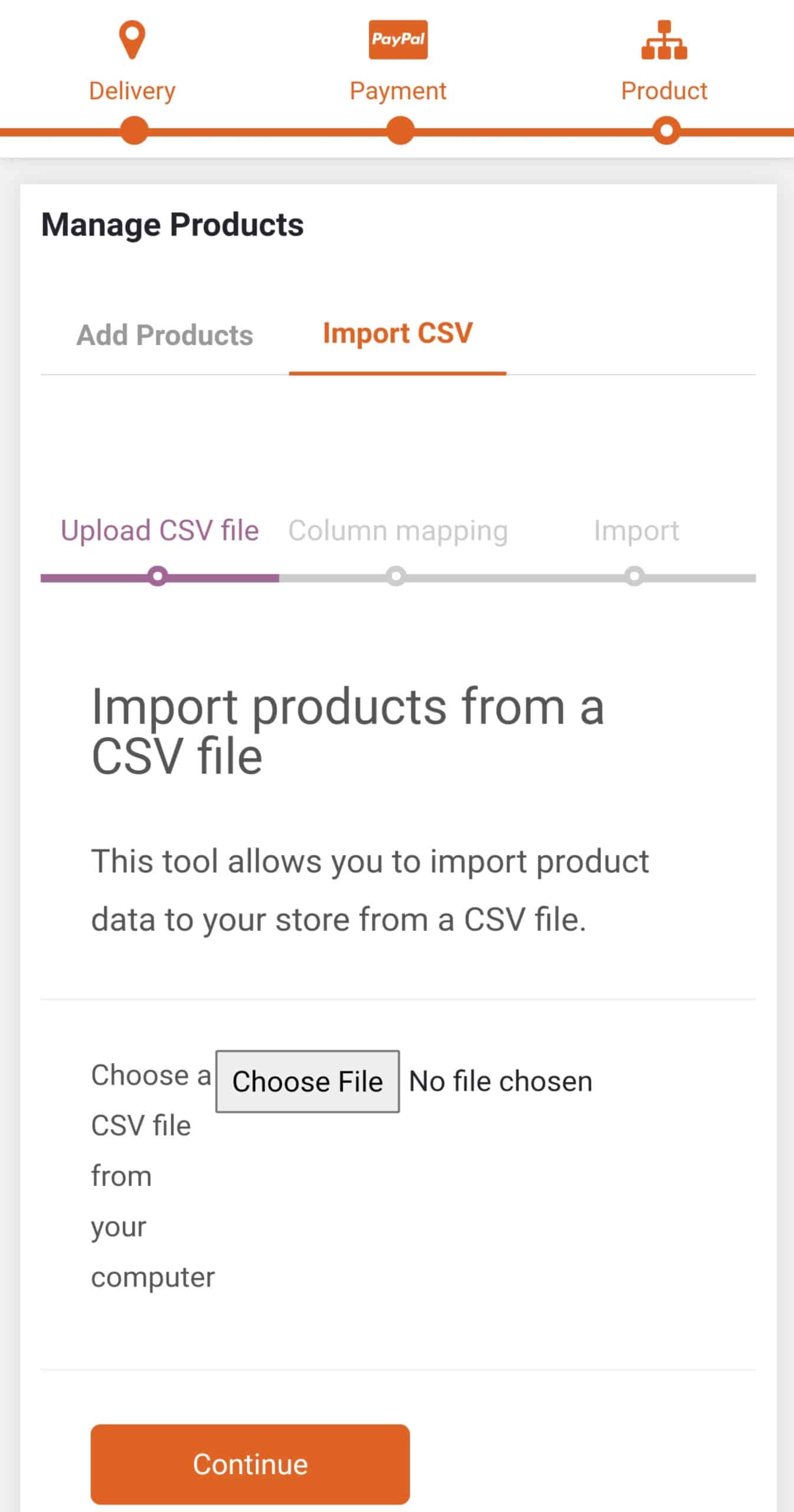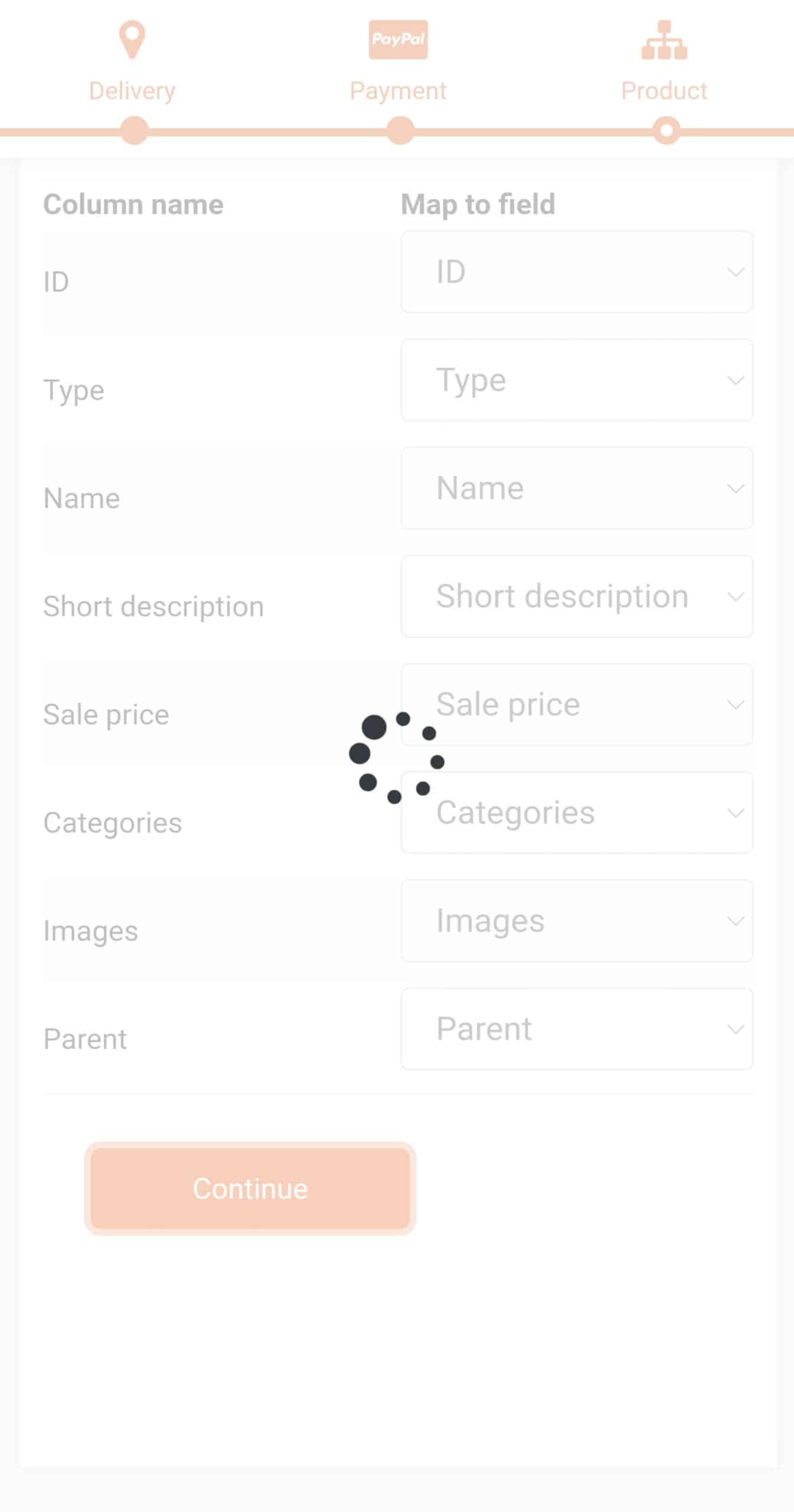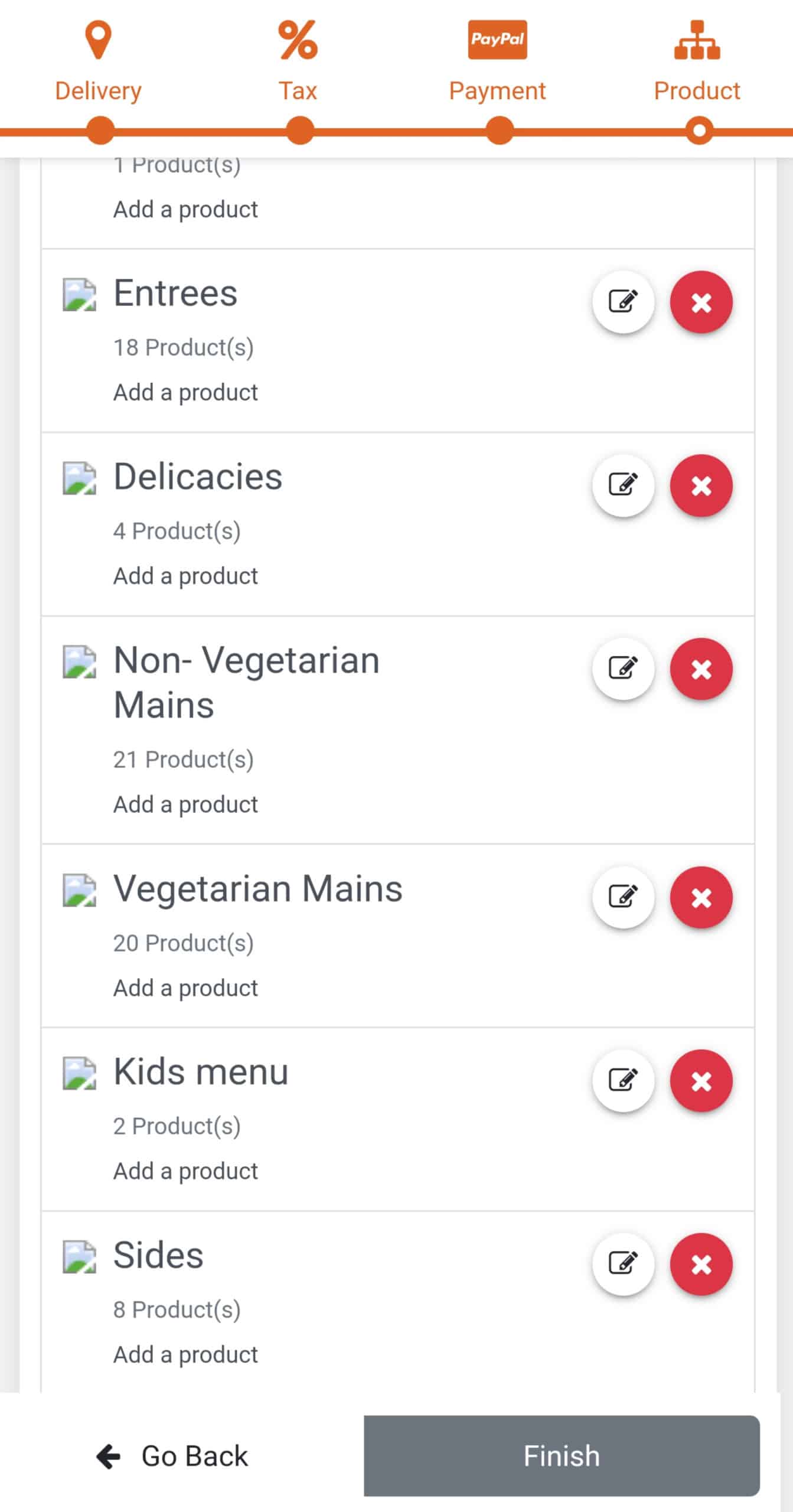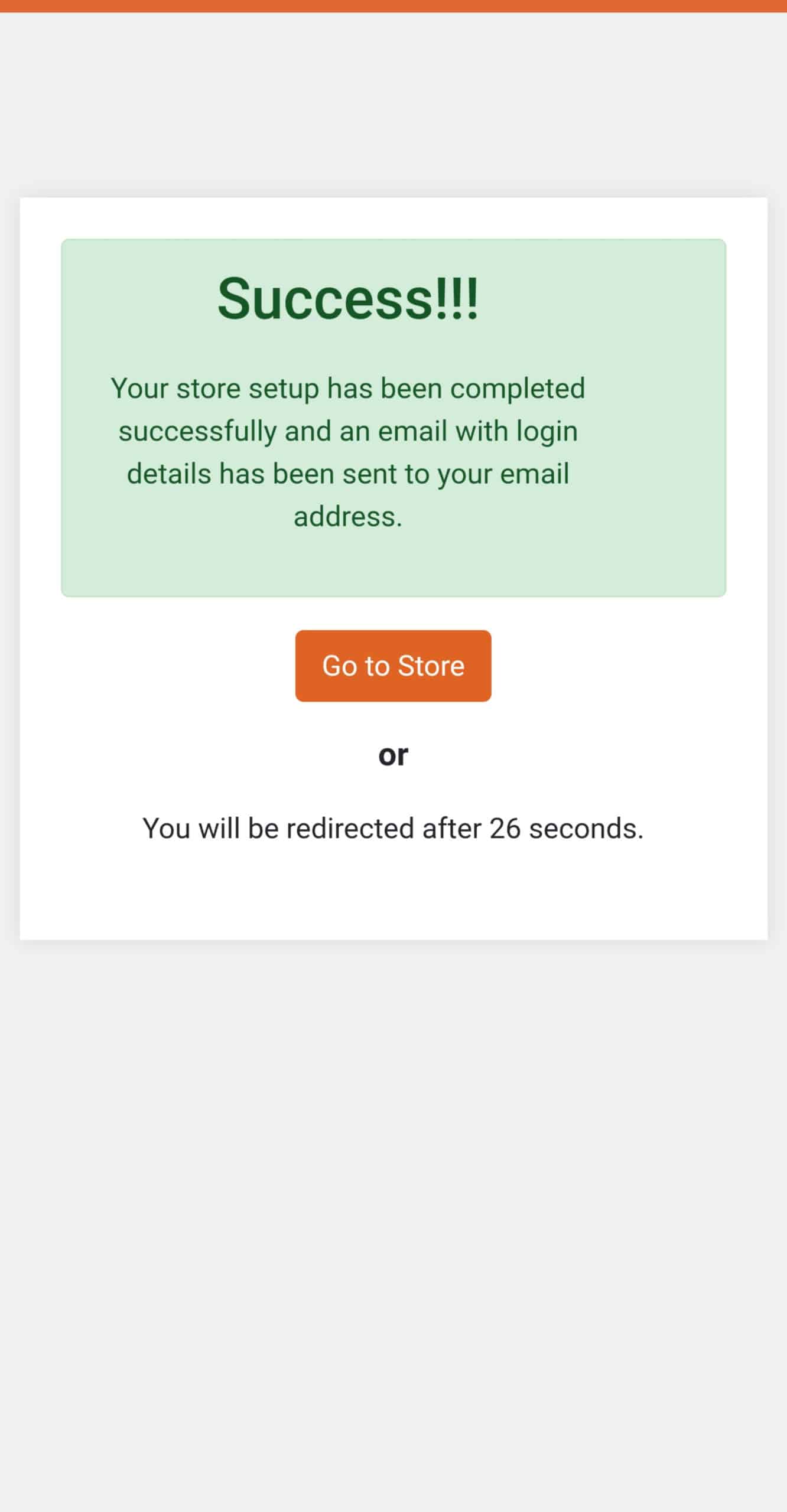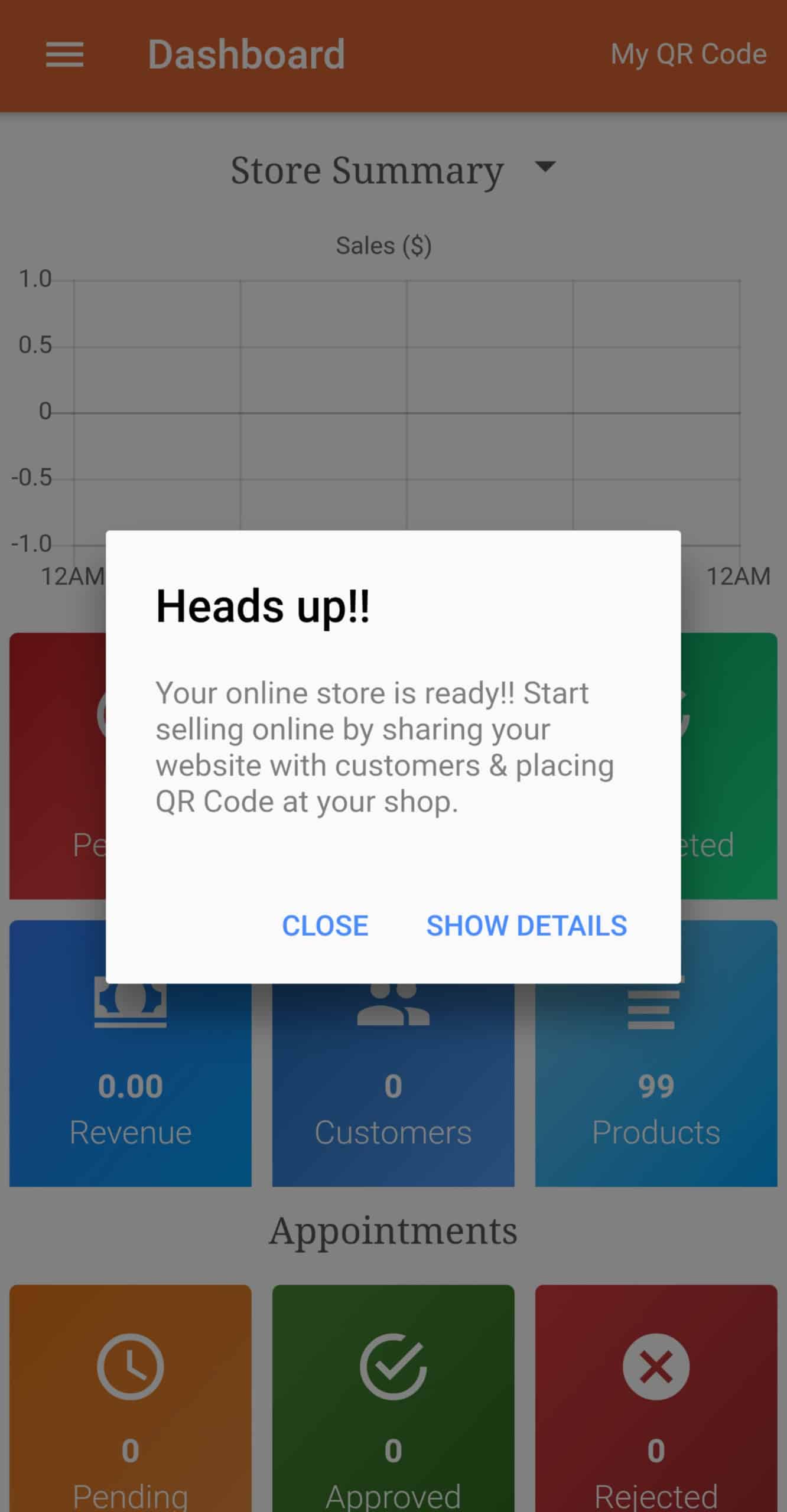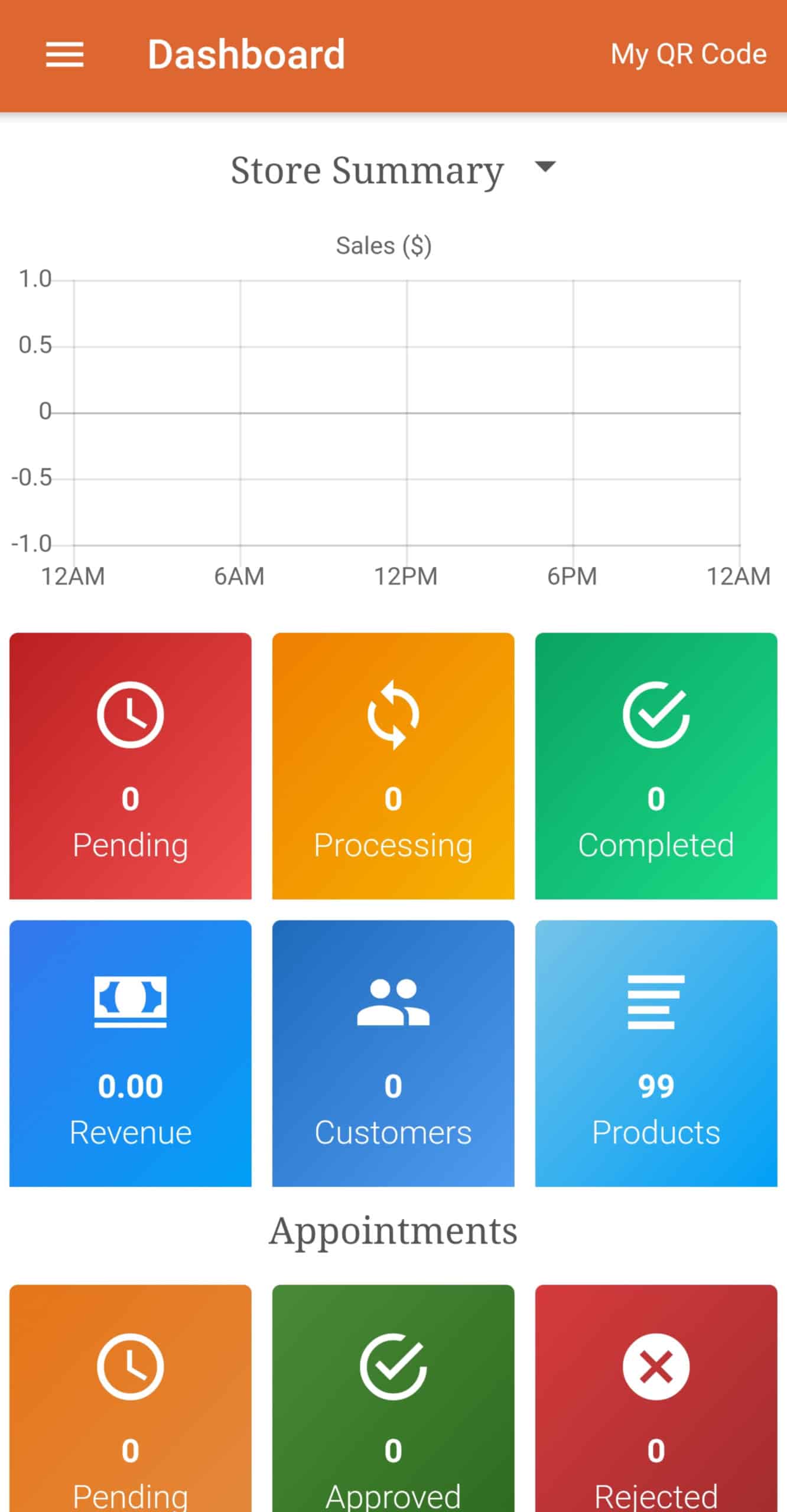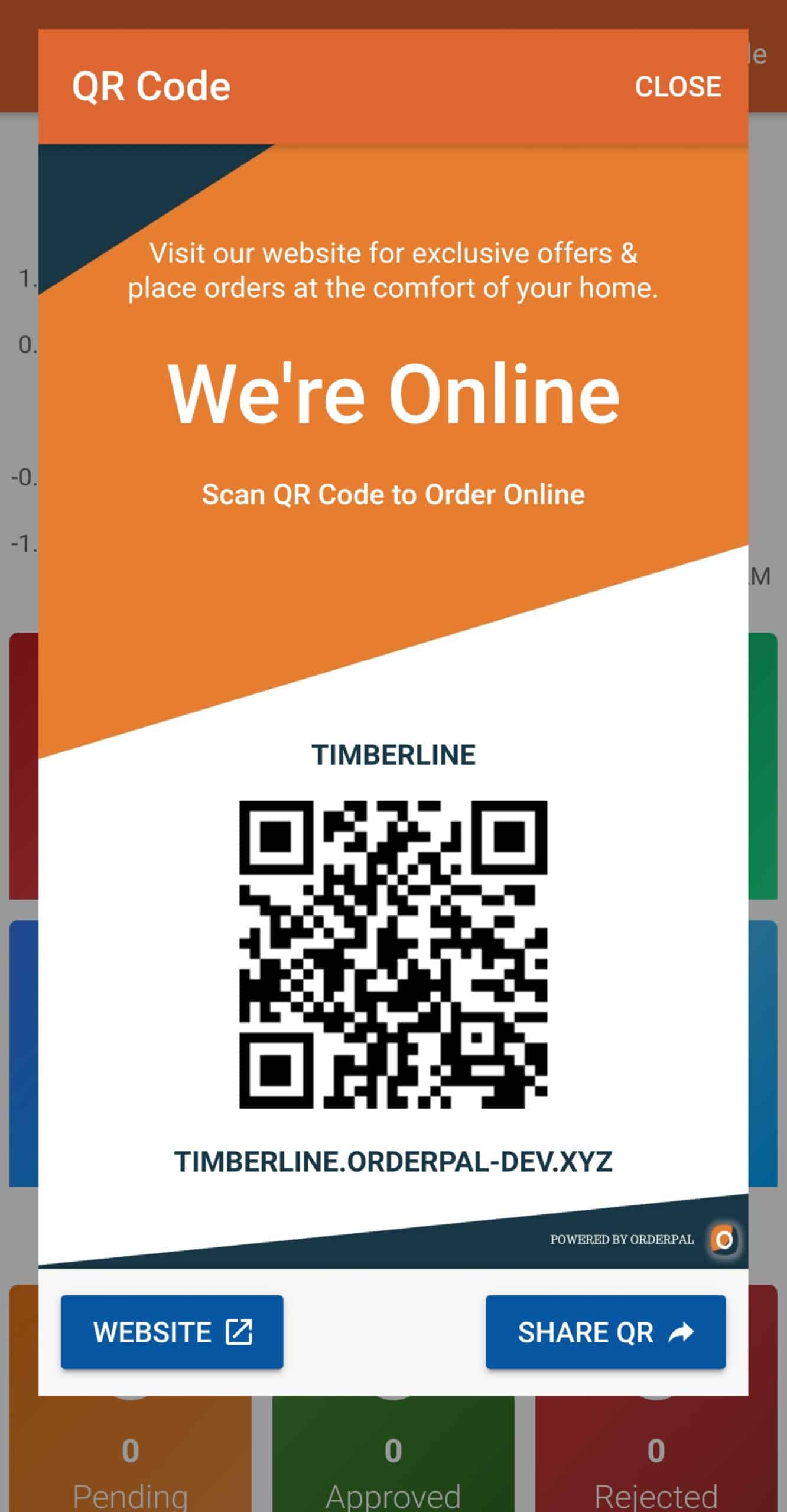 How to Create Your Restaurant Website & Food Ordering System
Download orderpal mobile app from Google play store or Apple Store to begin the setup .

Choose from 10+ professional restaurant website templates

 Customize your website to fit the vibe of your business

 Add your menus and dishes to the restaurant page

 Set up online ordering or table reservation features

 Publish your website and bring in customers with a range of marketing tools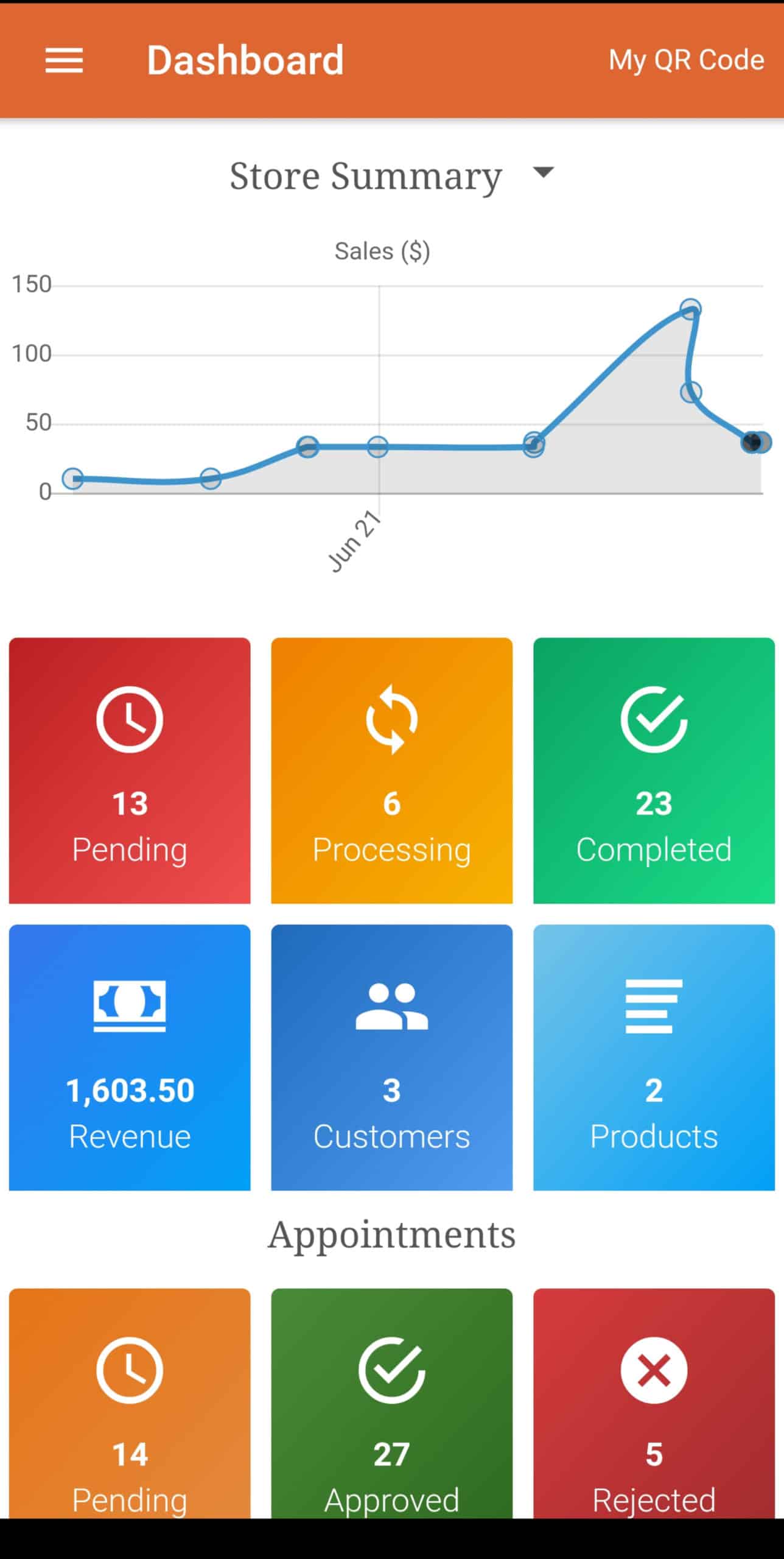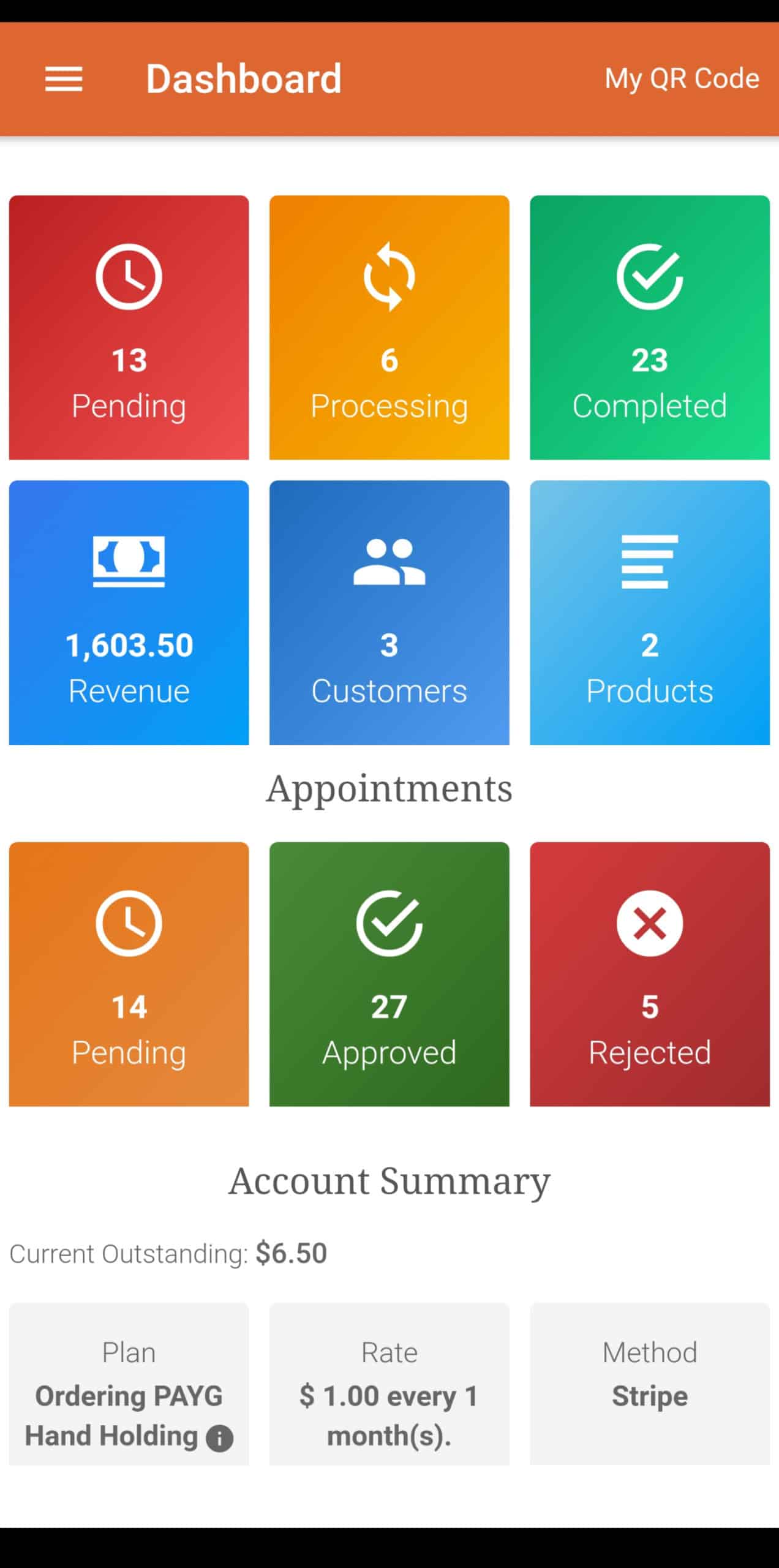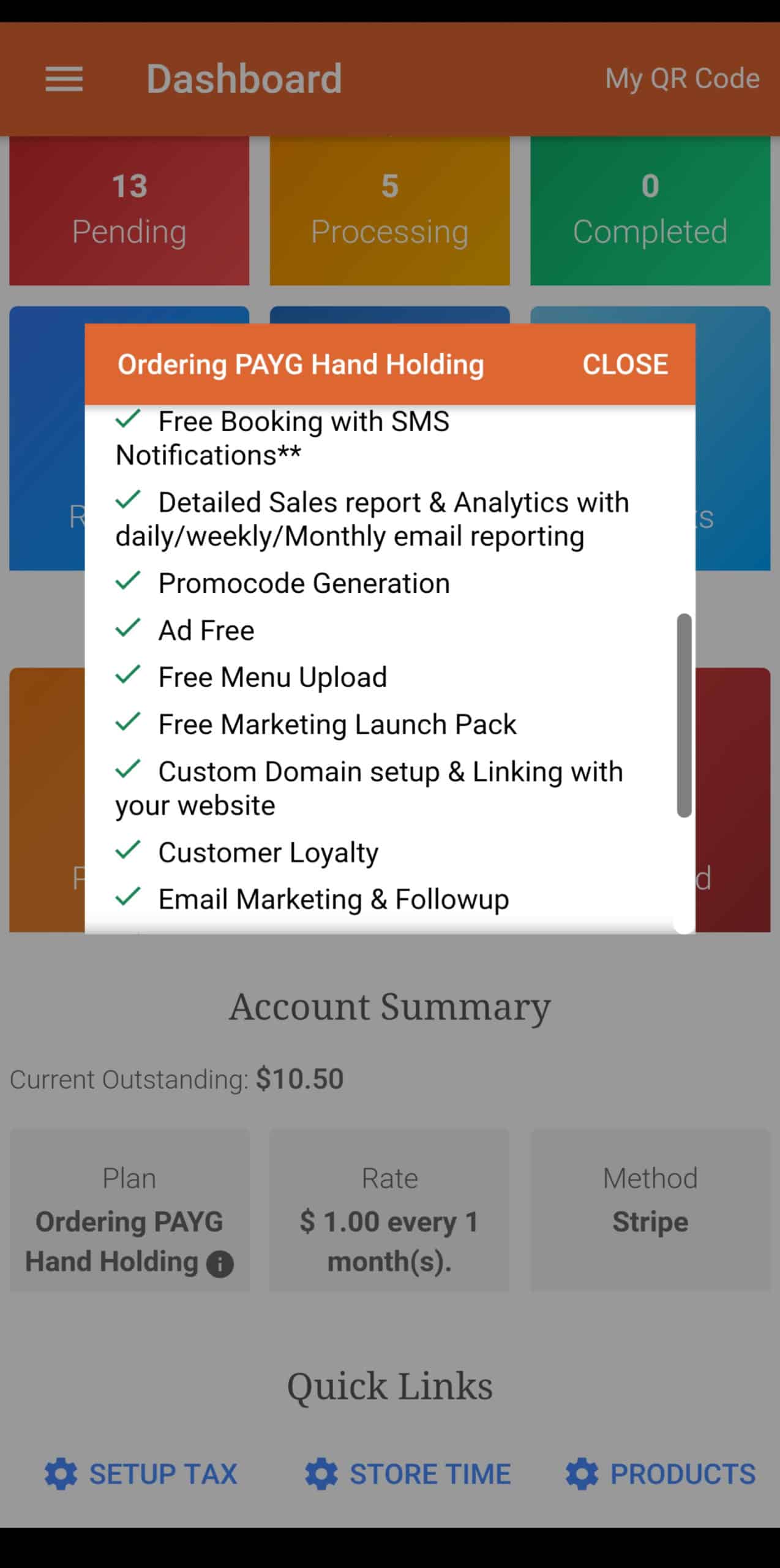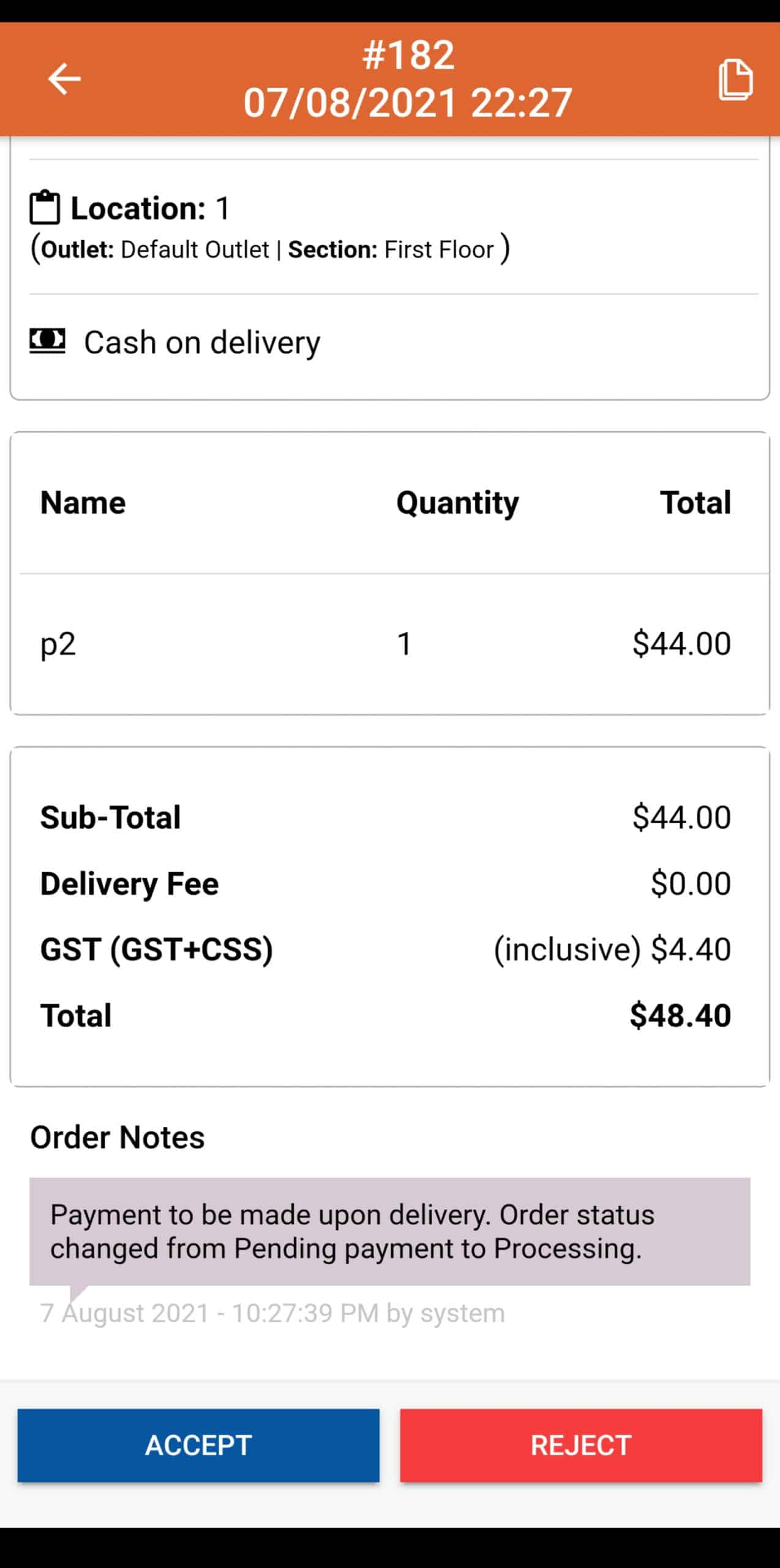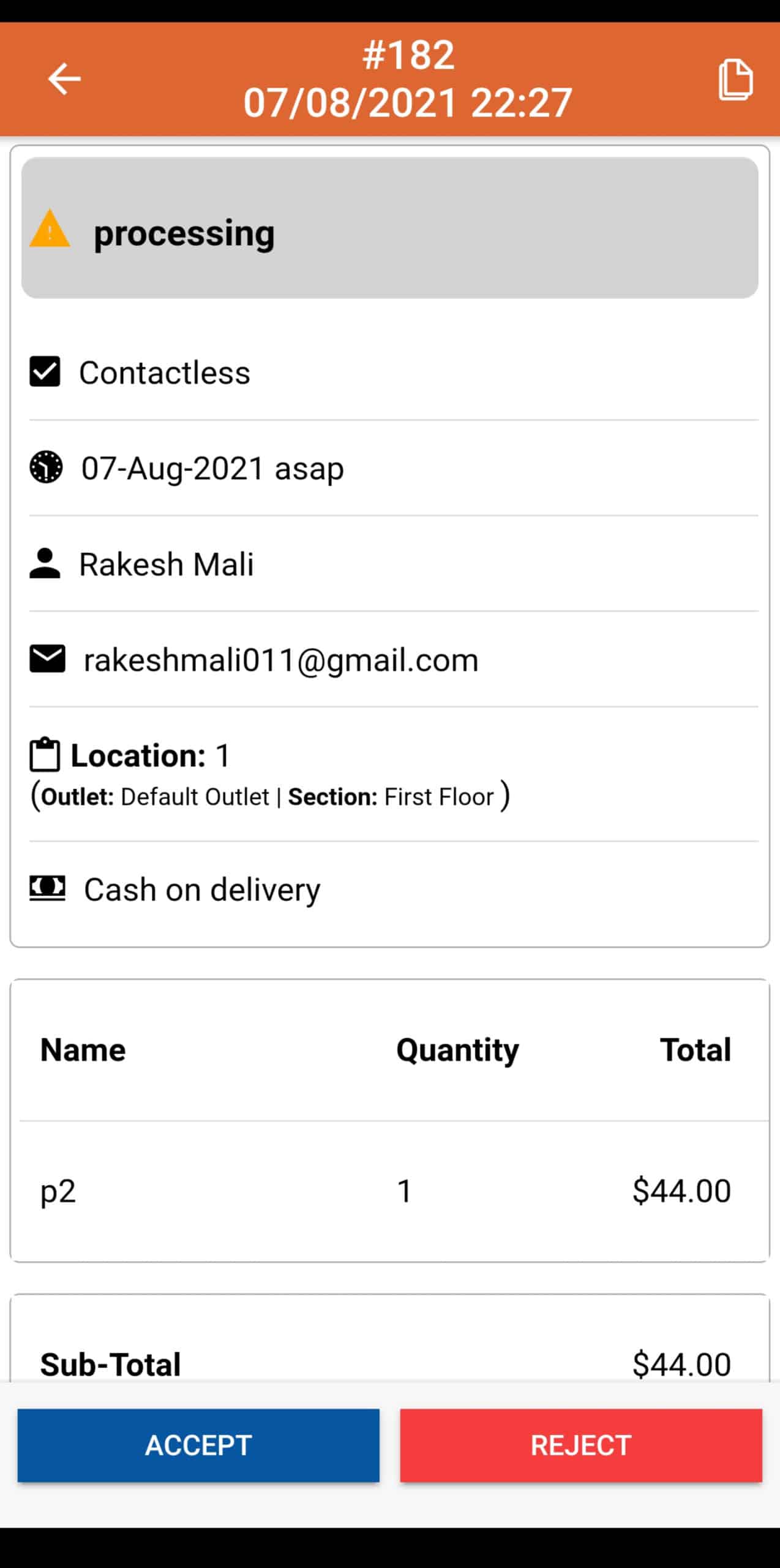 Receive Orders Directly from Your Website & Facebook Page
Manage your orders with the mobile app on your phone or Tablet.
Print Order Directly in the Kitchen and in Store using thermal Printer .
Process orders without paying commission 
Let customers select pickup or delivery
Get paid online with secure credit card payments or offline in cash.
With Facebook integration, your customers will be able to easily place online orders from your facebook page.
Take Table Reservations 24/7
Get reservations directly from your restaurant page

Send confirmations by email and text and let users save the information into their calendars

Set rules such as maximum party sizes and reservation reminders

Take unlimited appointments with SMS booking reminder and confirmation . No monthly subscription fees.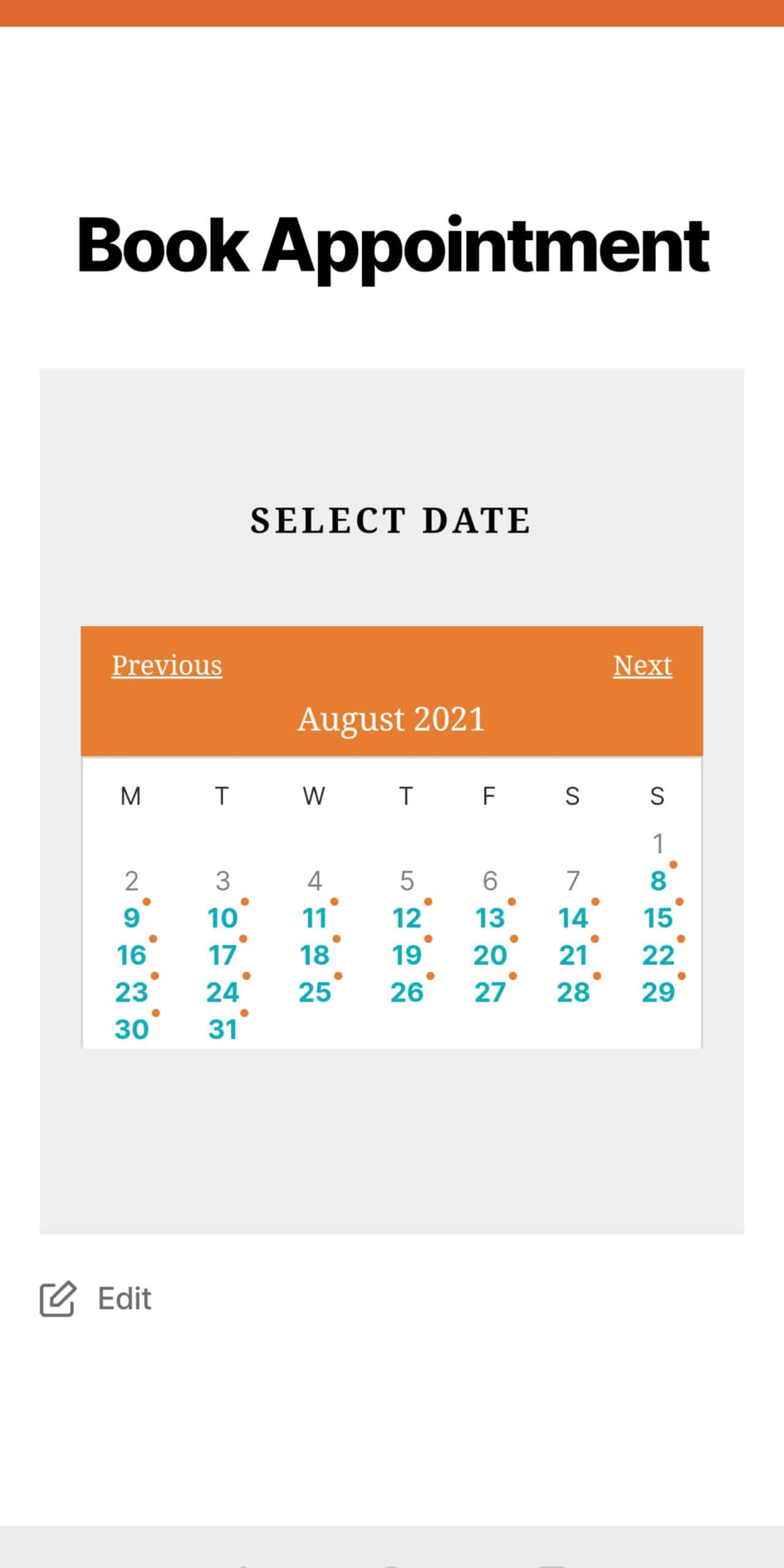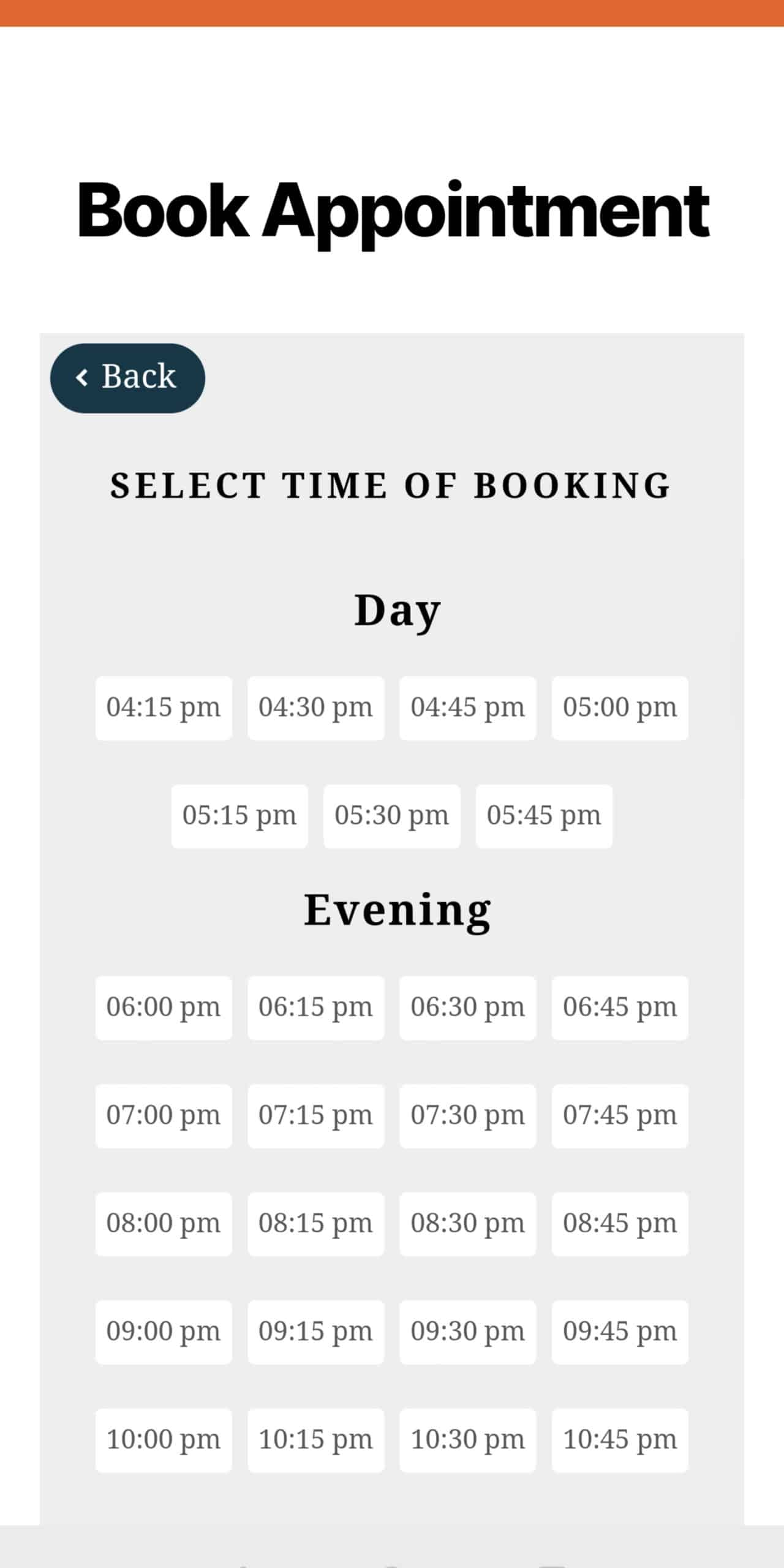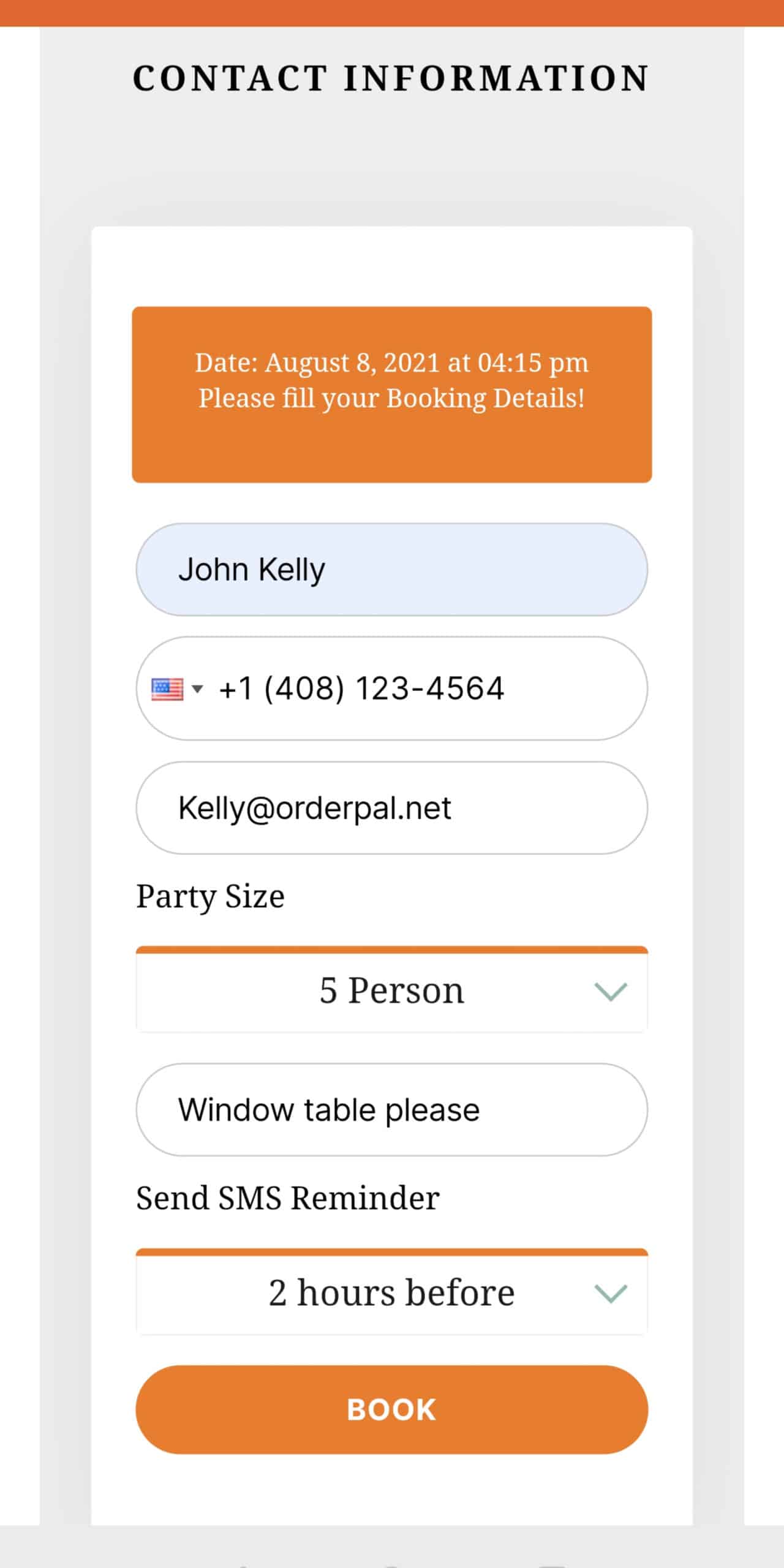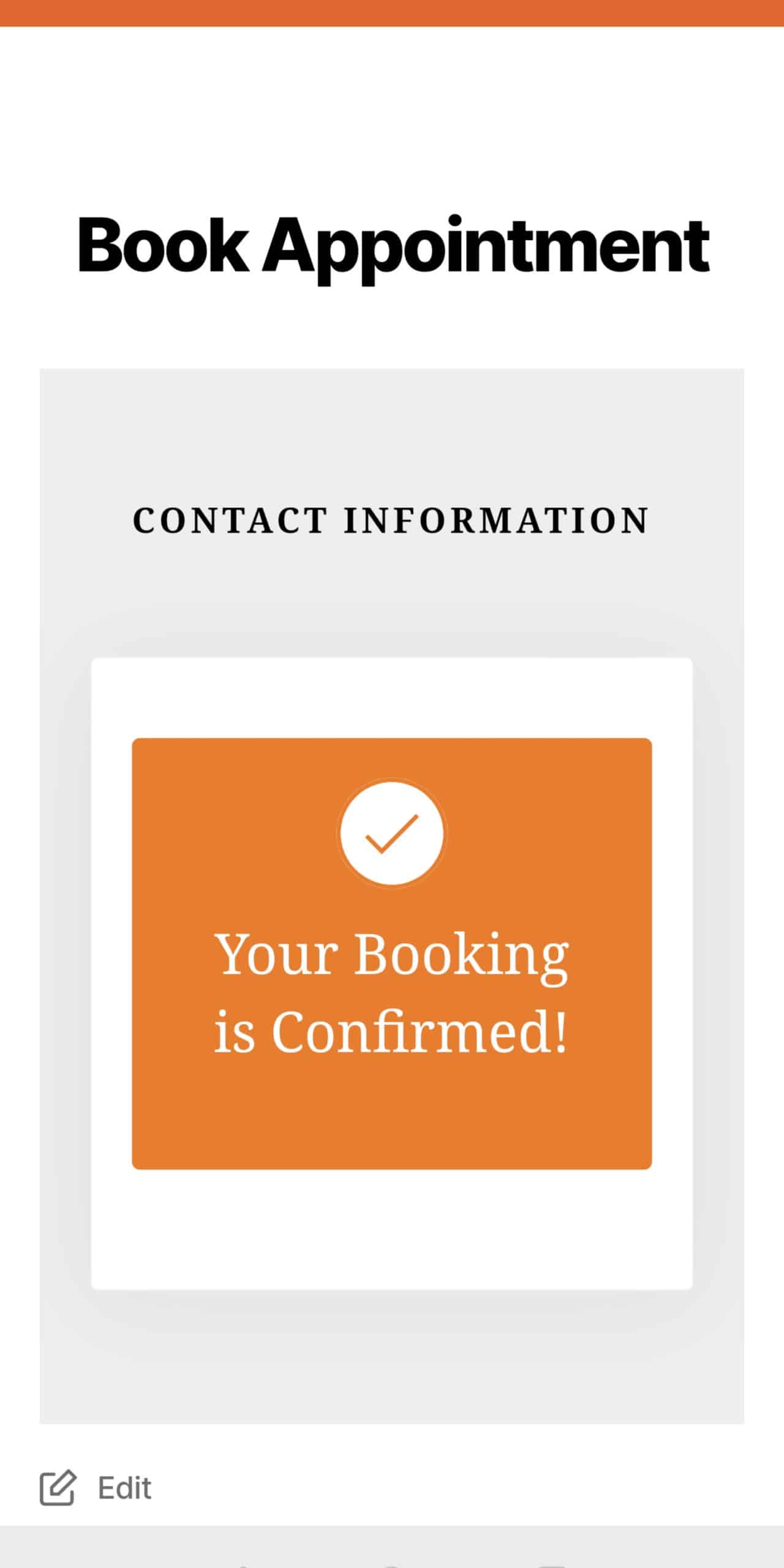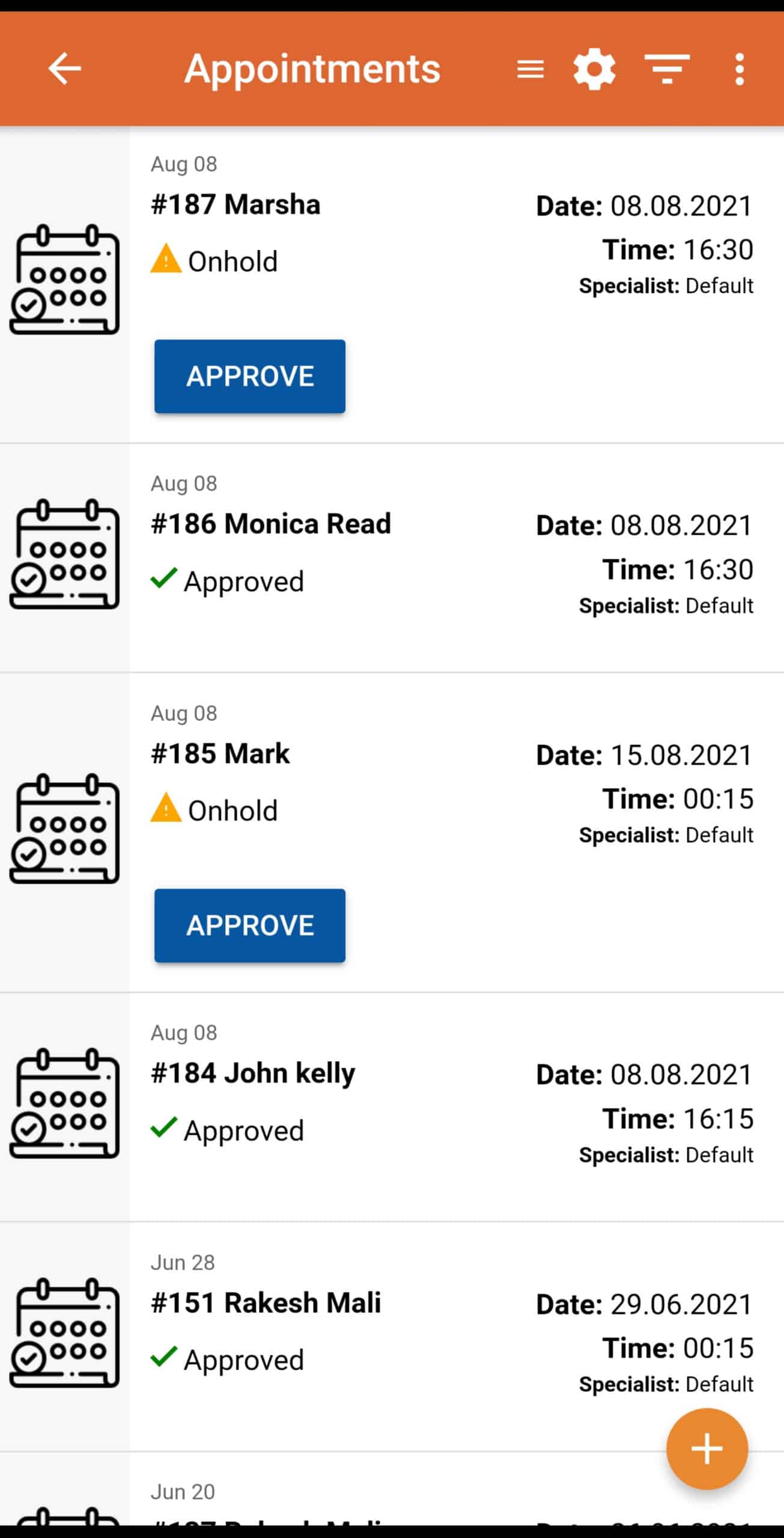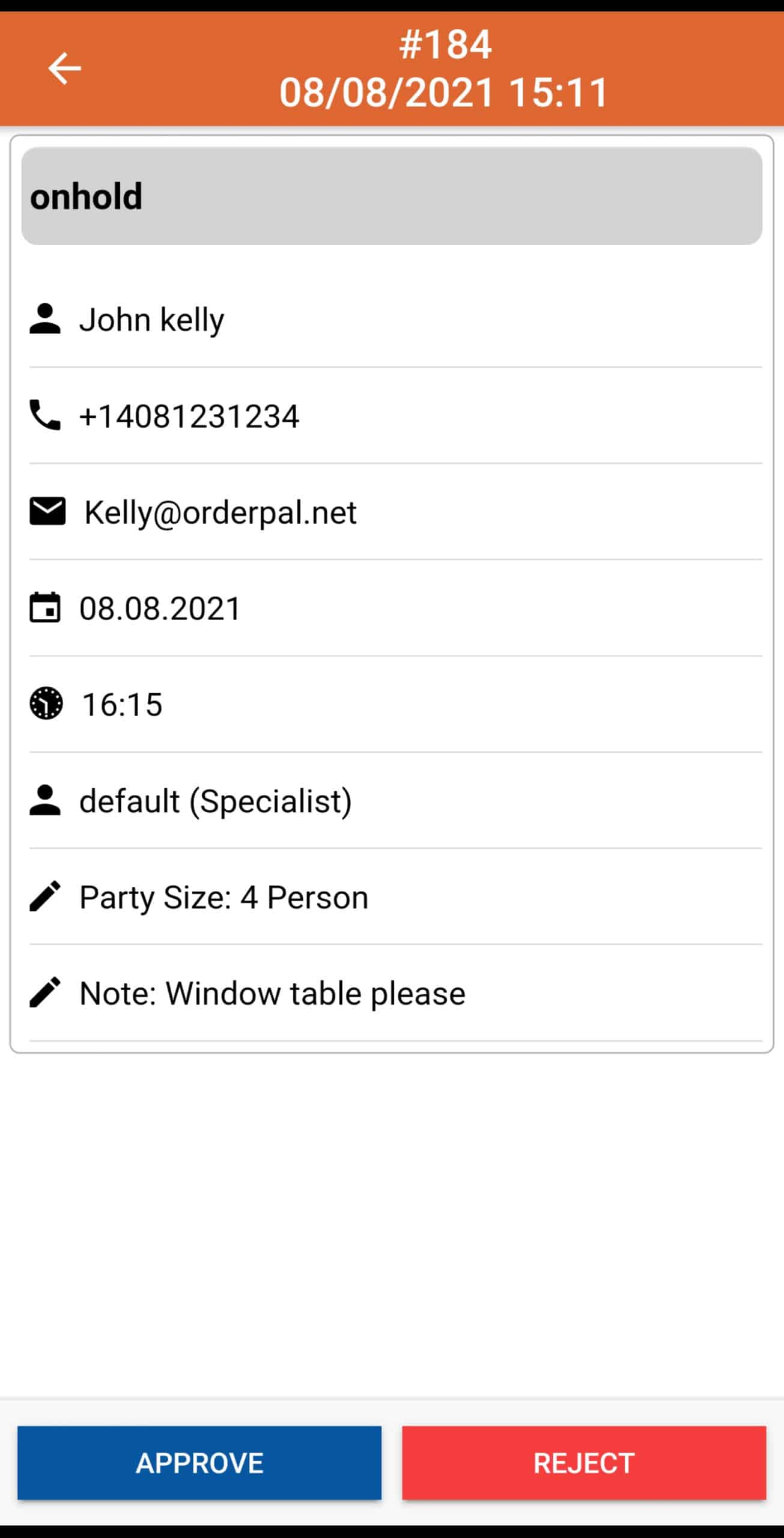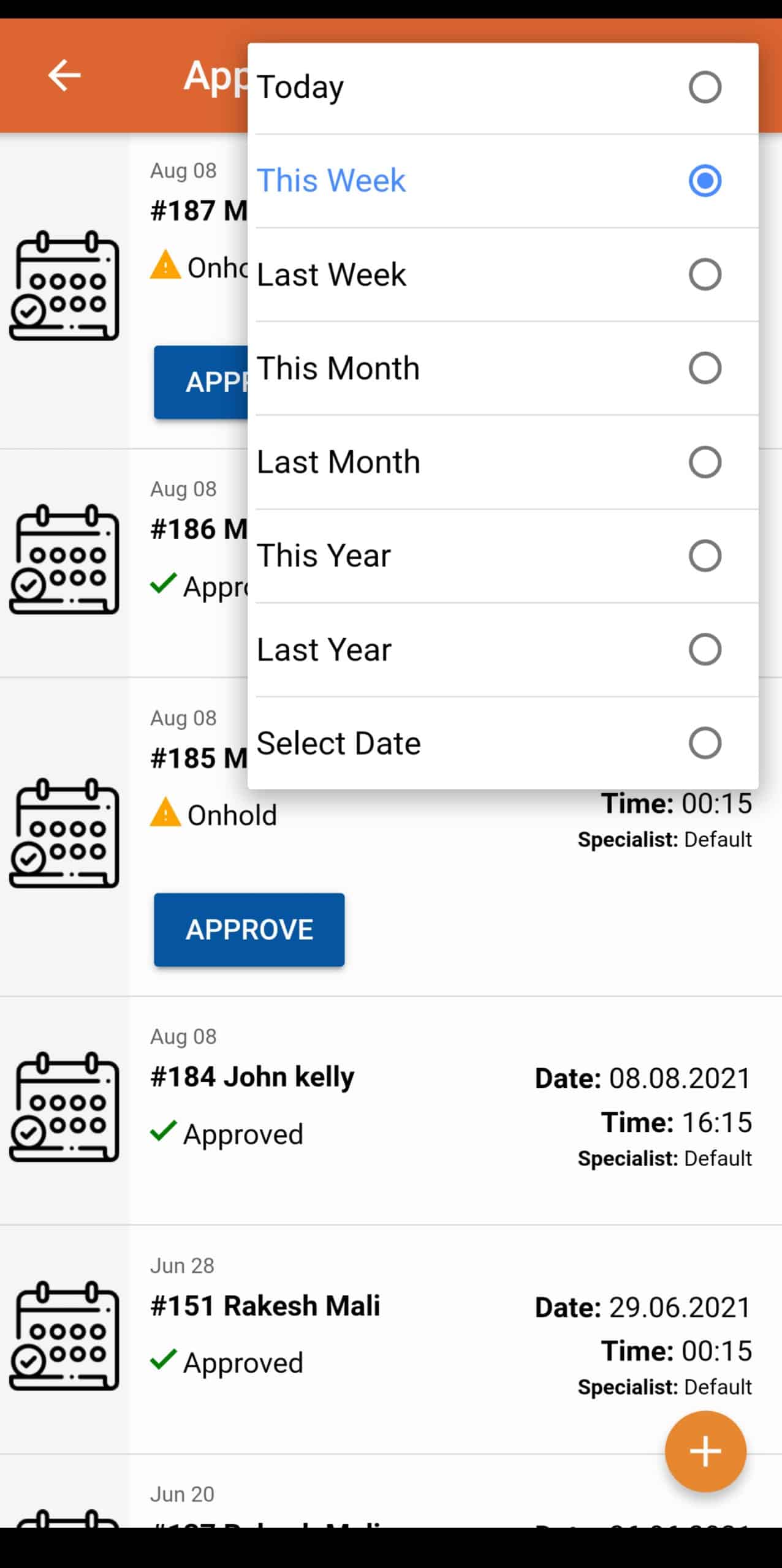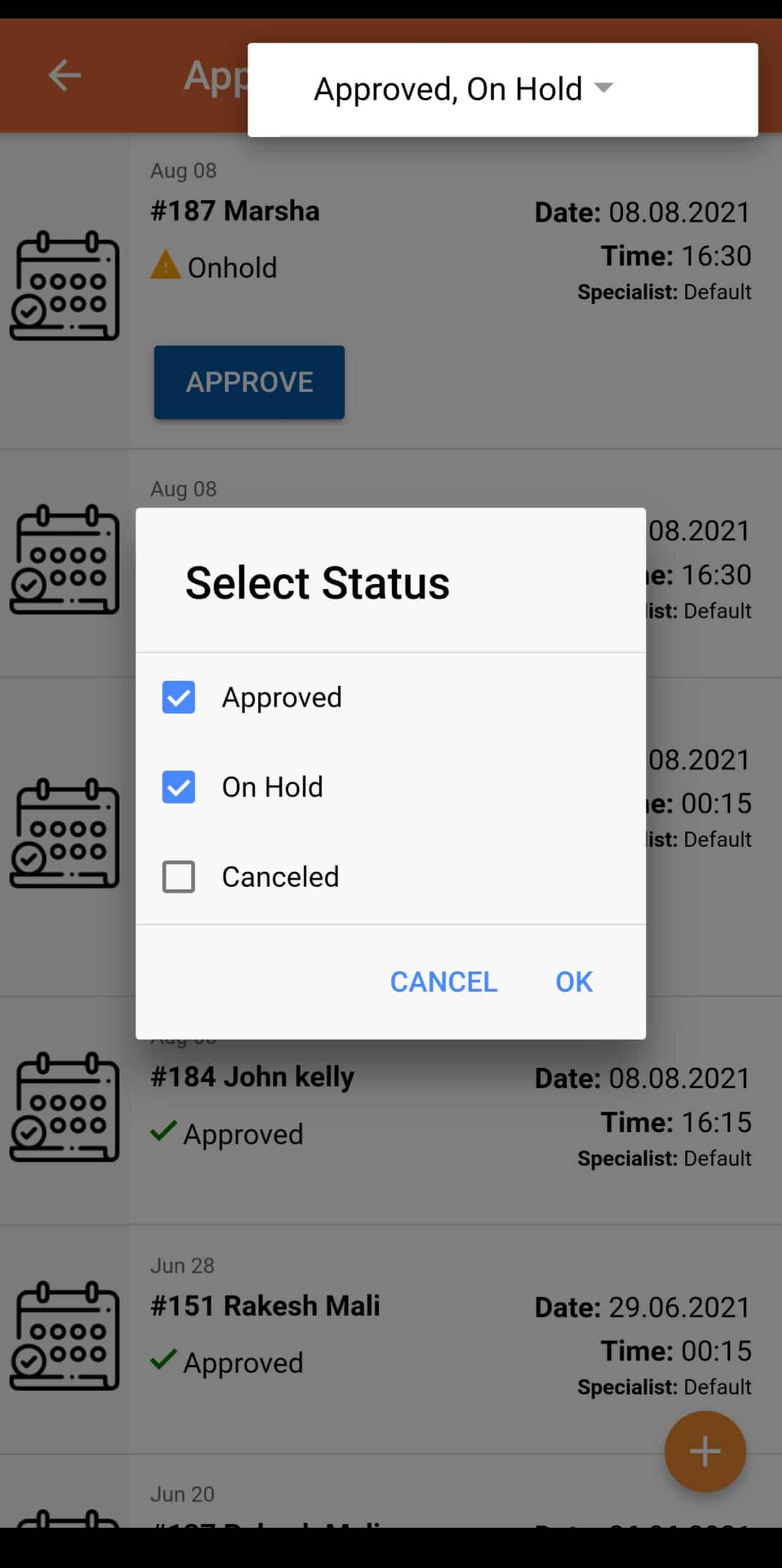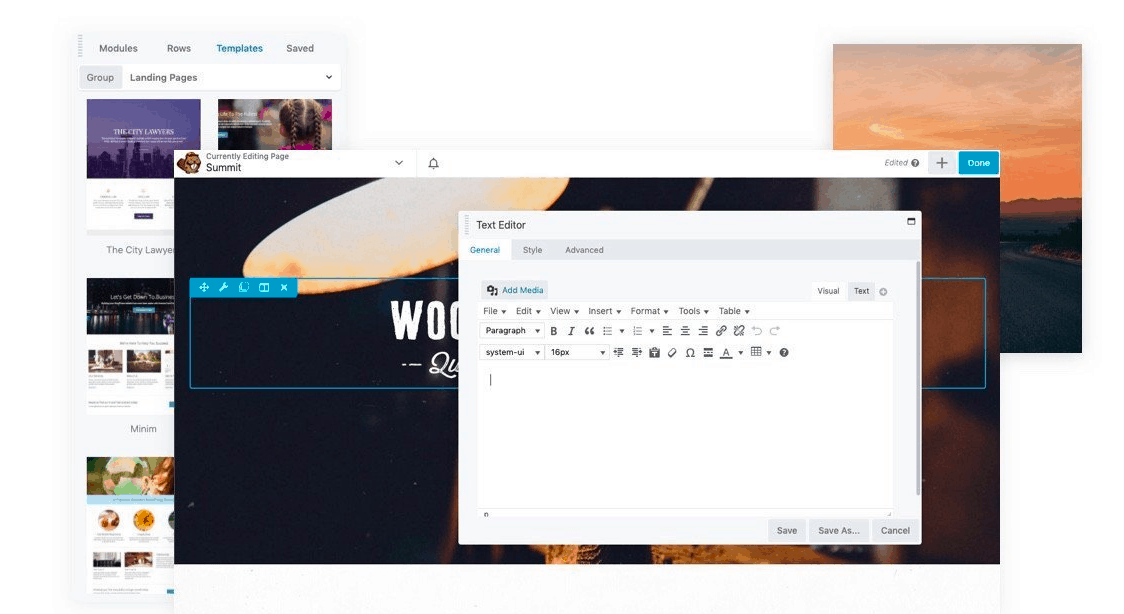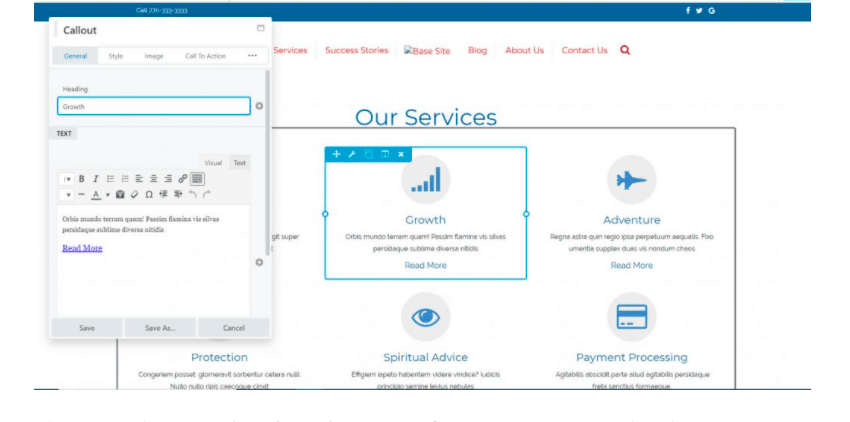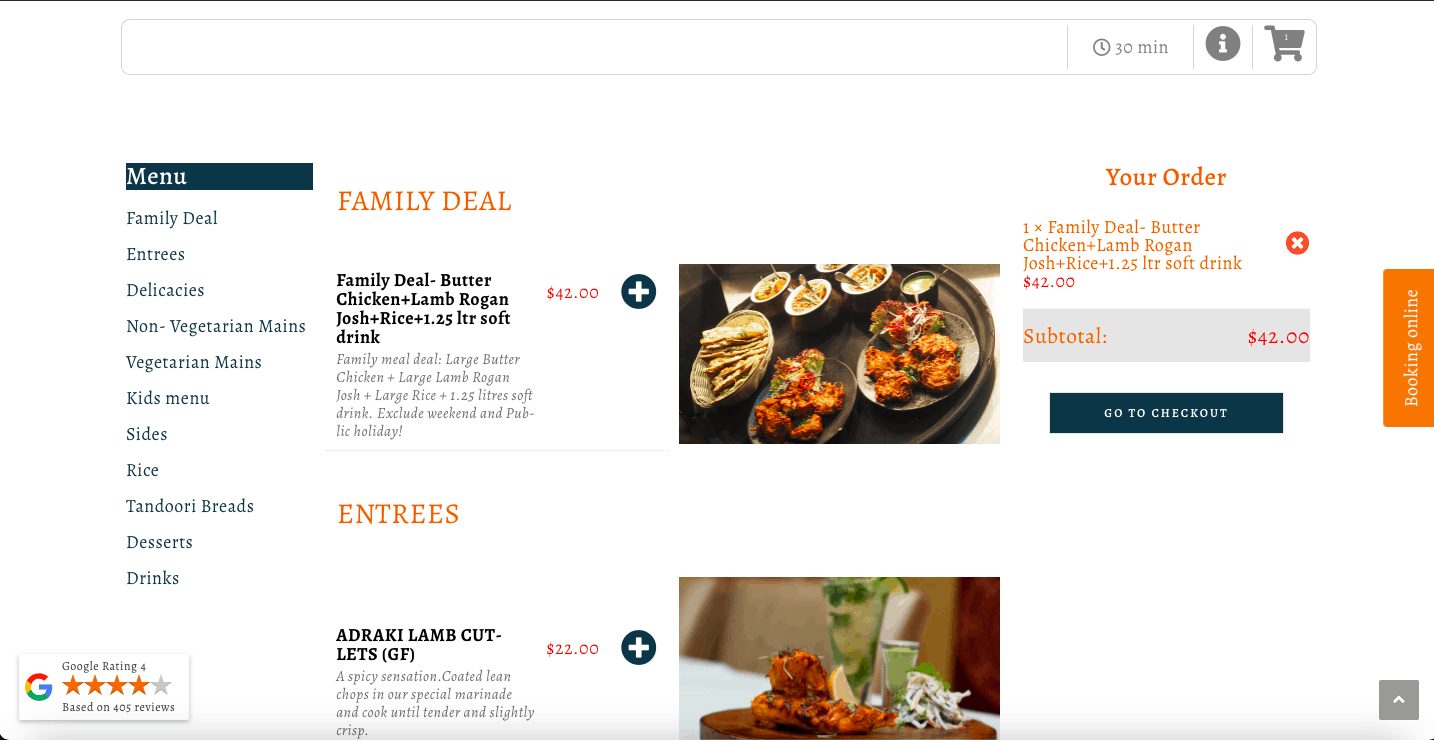 Fully Customisable
Create and customise a professional restaurant menu 
Set up different menus such as 'Breakfast' or 'Late Night' 

OrderPal lets you fully customised your ordering page, Colour scheme, Logo & all its Content.
Accept Secure Online Payments
Let customers pay with credit card, or cash 
We offer many payment gateway integration for ease and flexibility. You get paid instantly by integrating with your choice of gateway.
Process your payments with your choice of provider such as Paypal and Stripe 
Manage all your transactions and finances from one integrated dashboard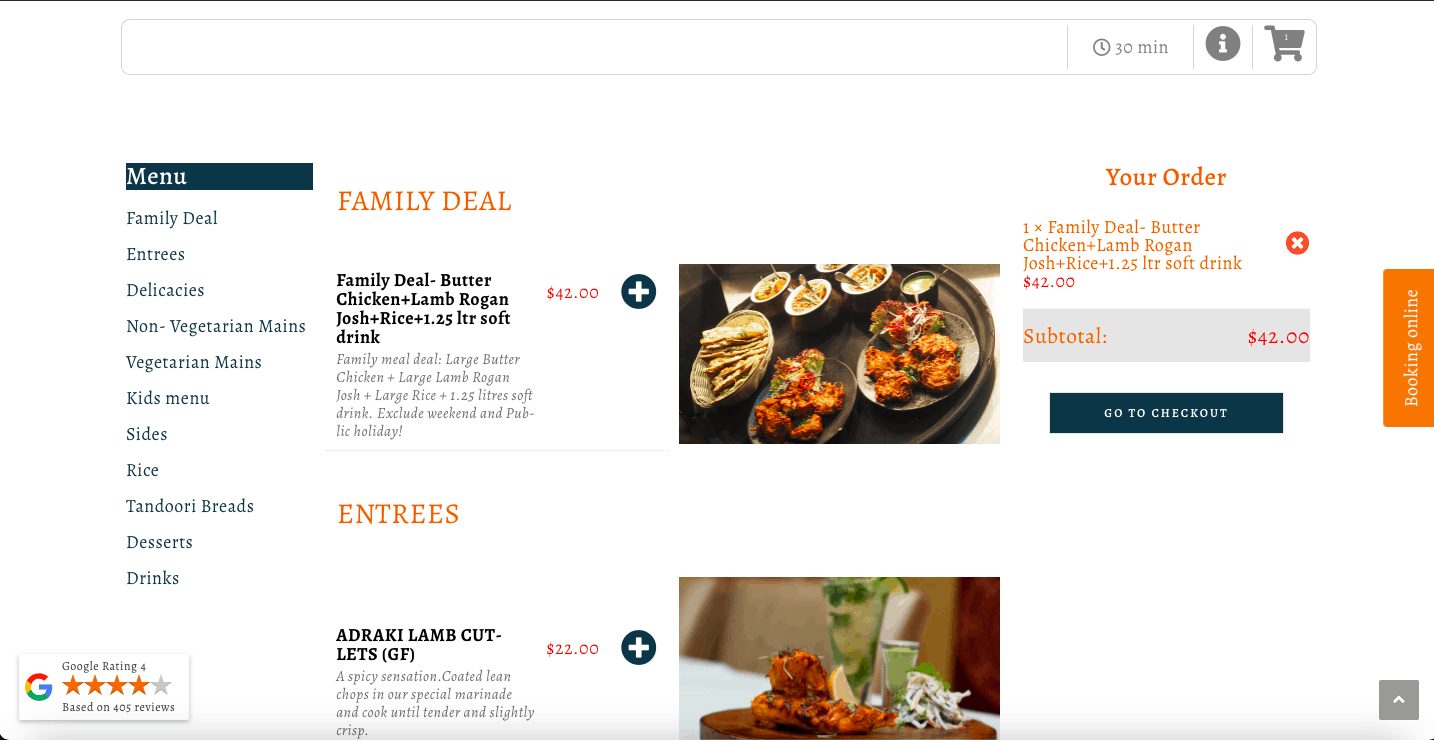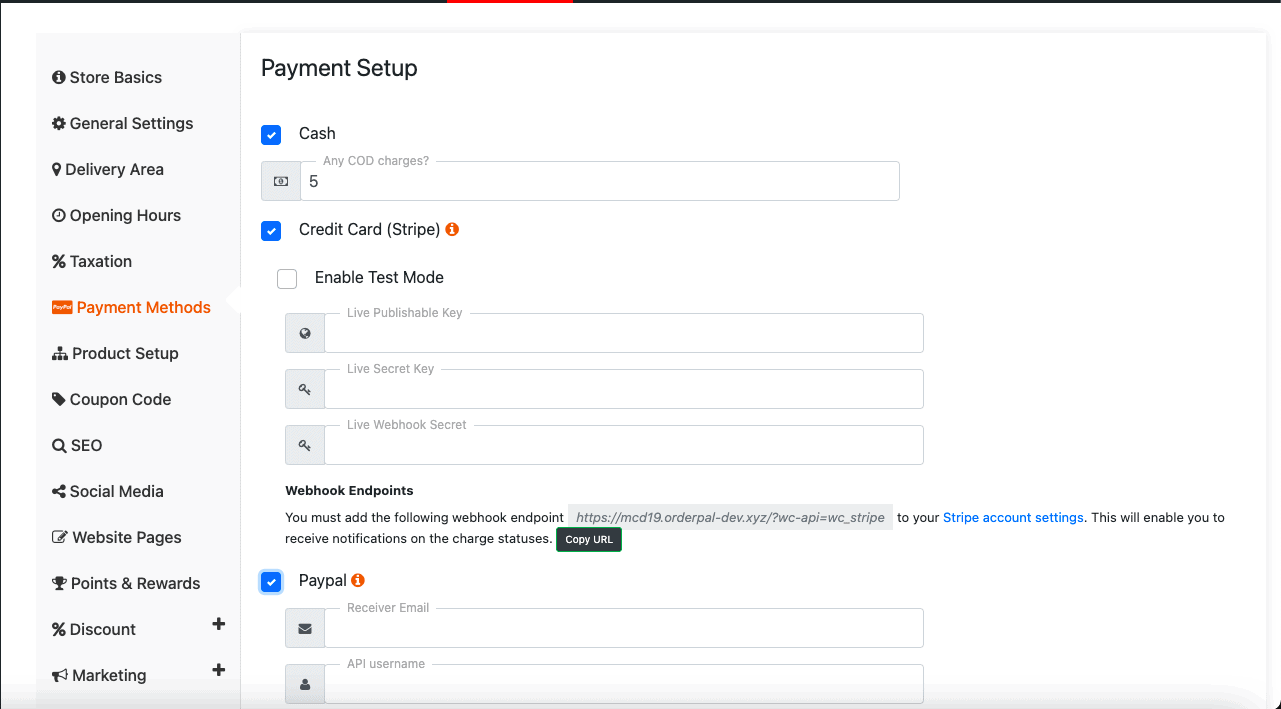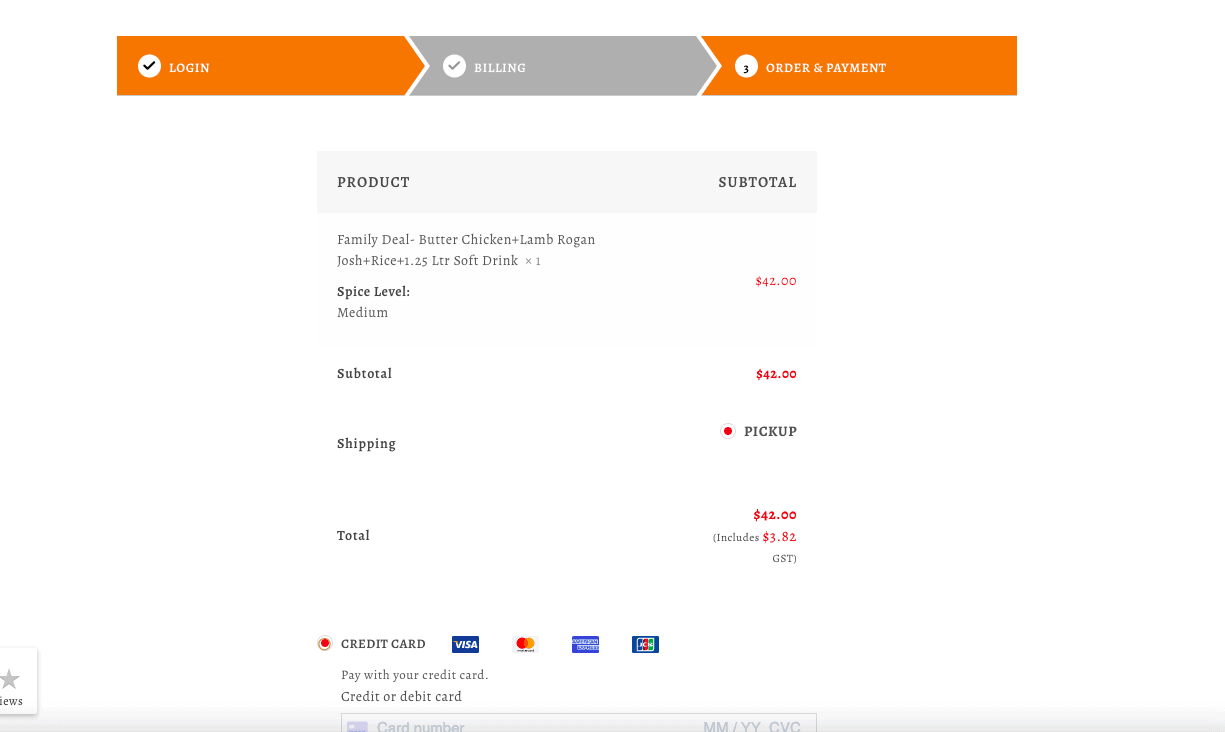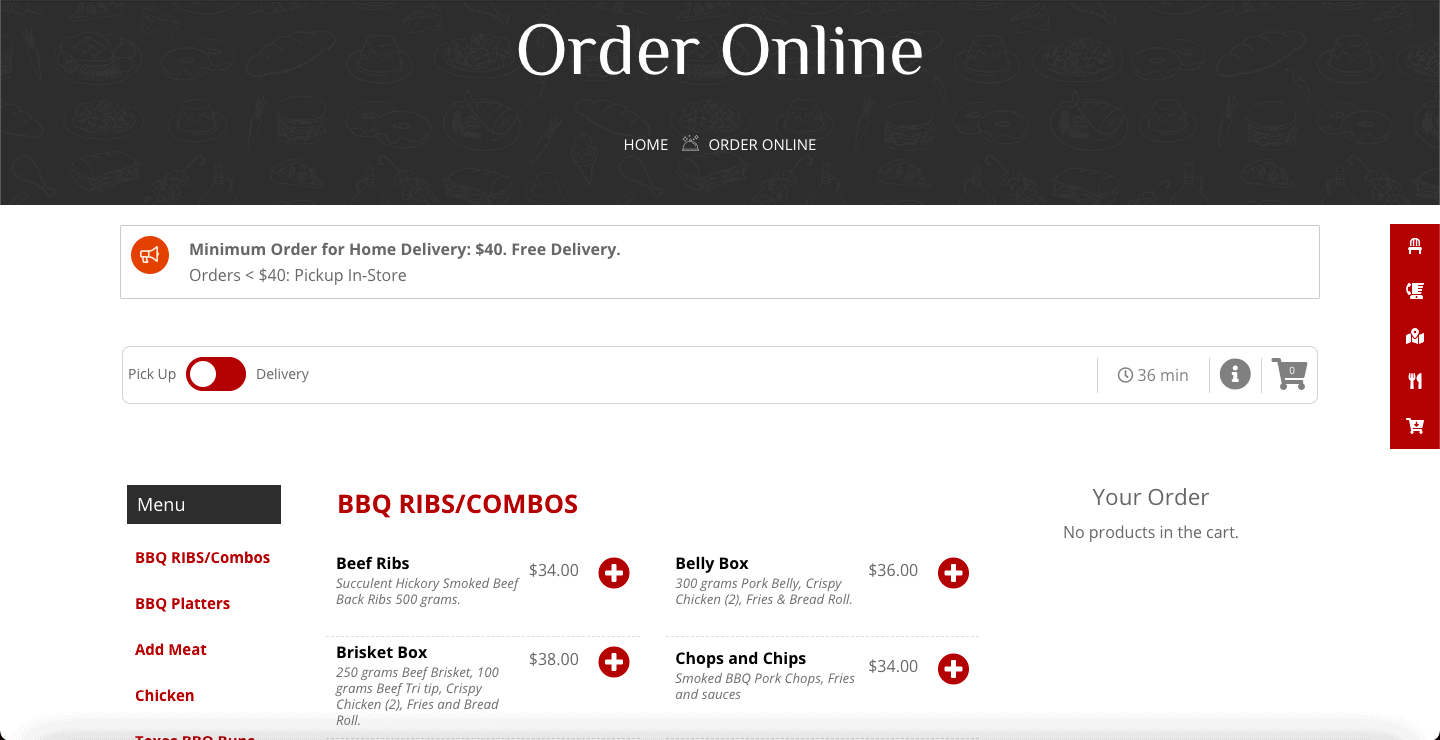 Contactless / QR Ordering
Contact free QR code table ordering for all types of dine-in venues. 
Increase table turn-over and order values, and reduce overheads with Order & Pay at Table.
Give your diners the experience they're looking for with mobile Order & Pay at Table.
Print and create QR code for each location & Table from Mobile App.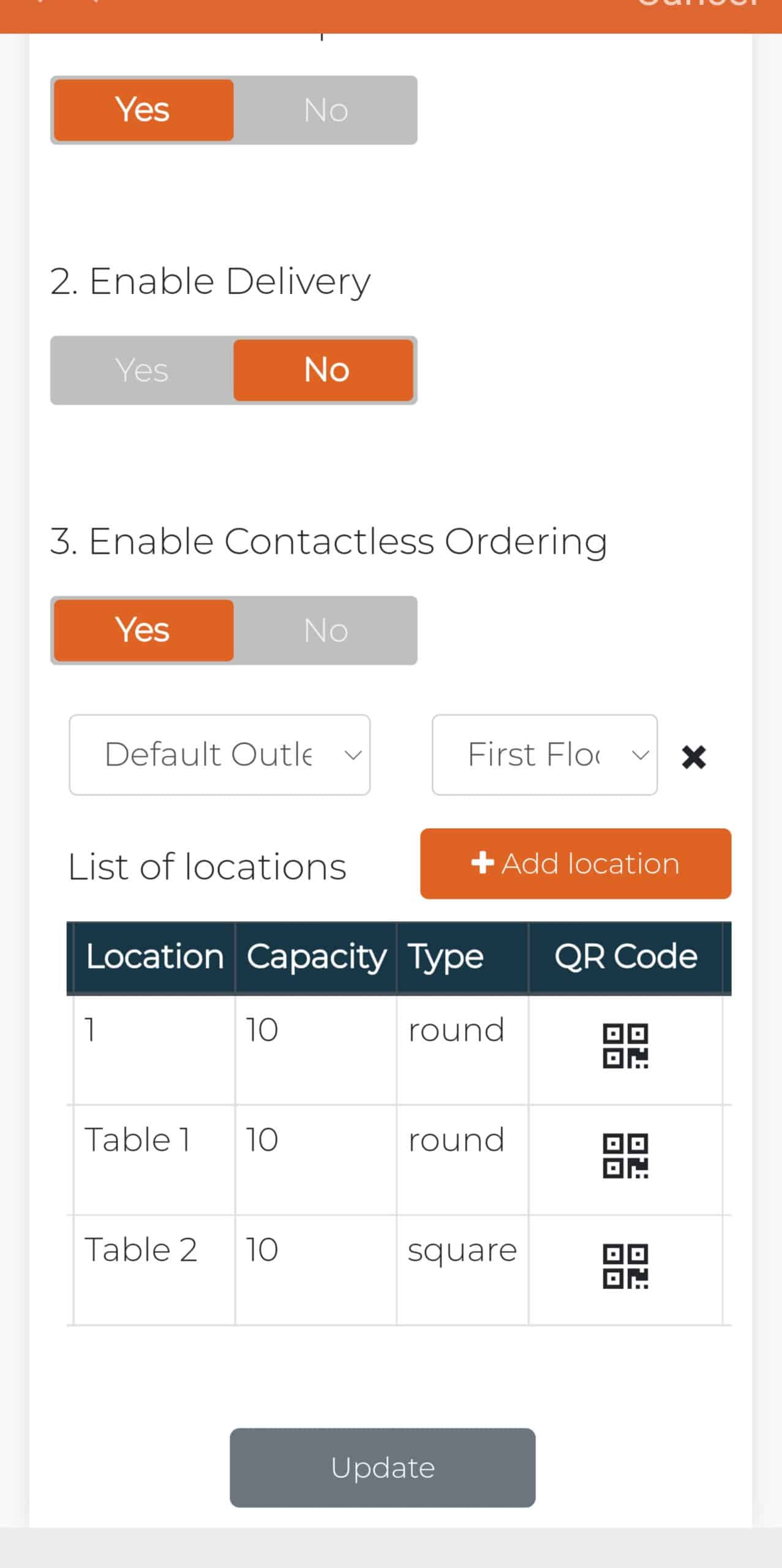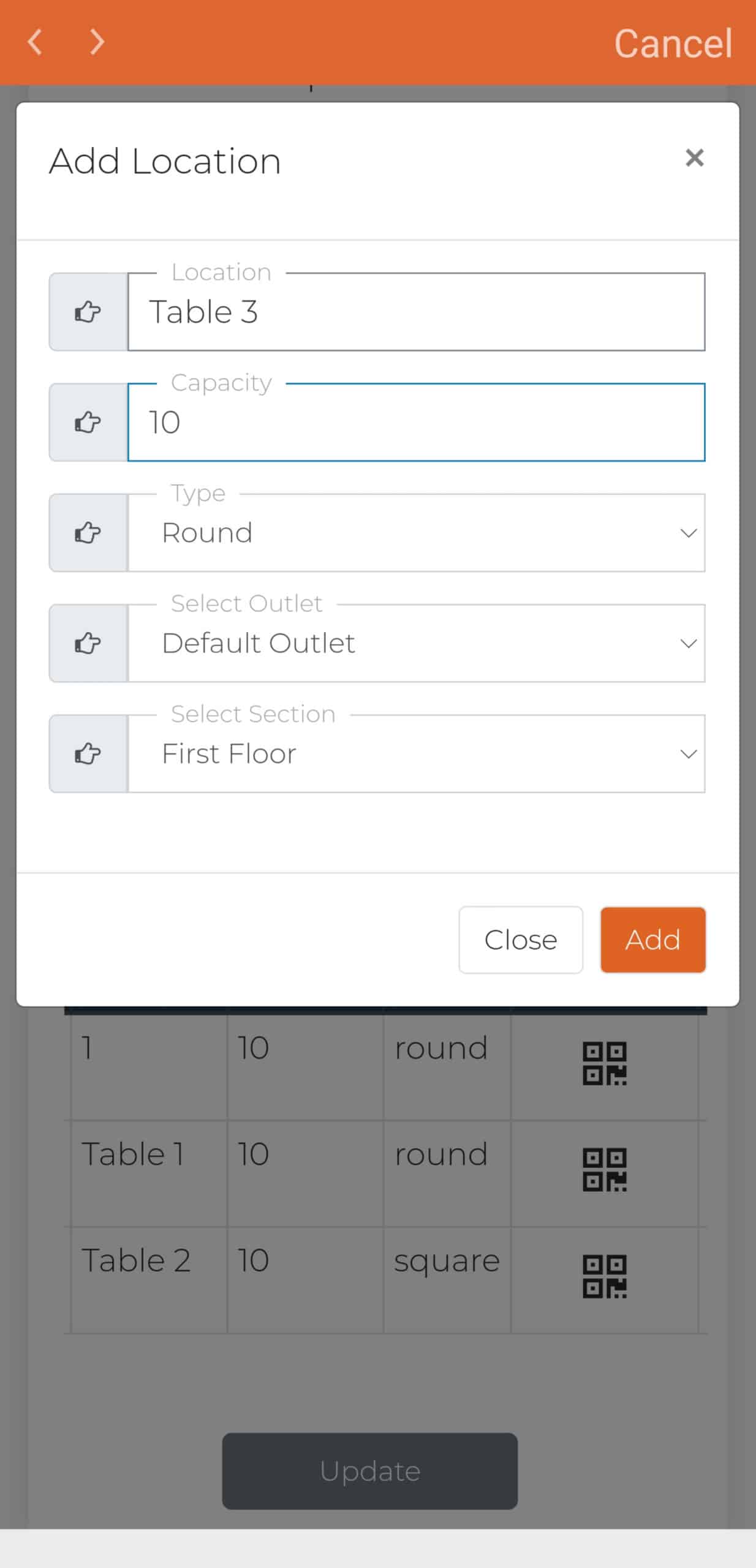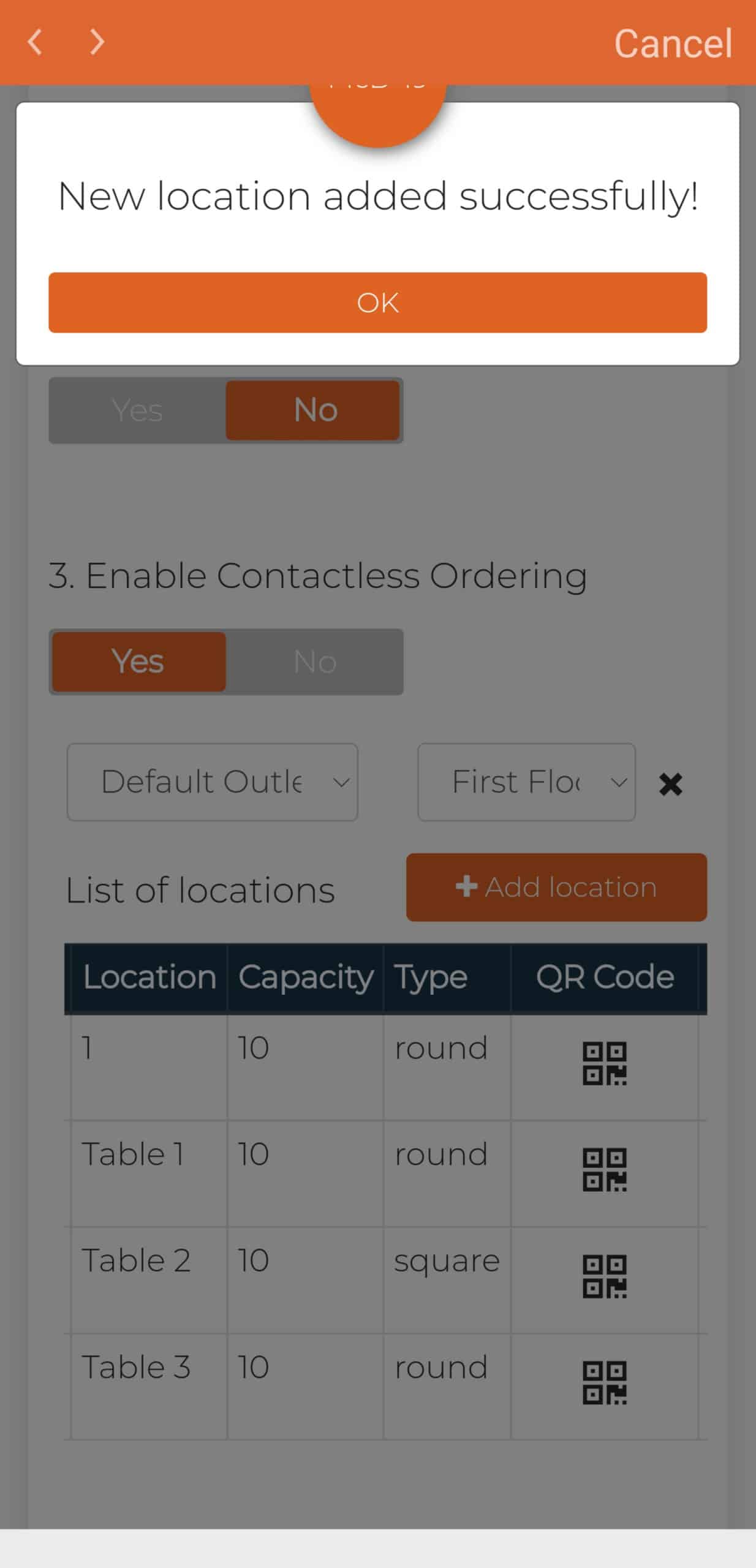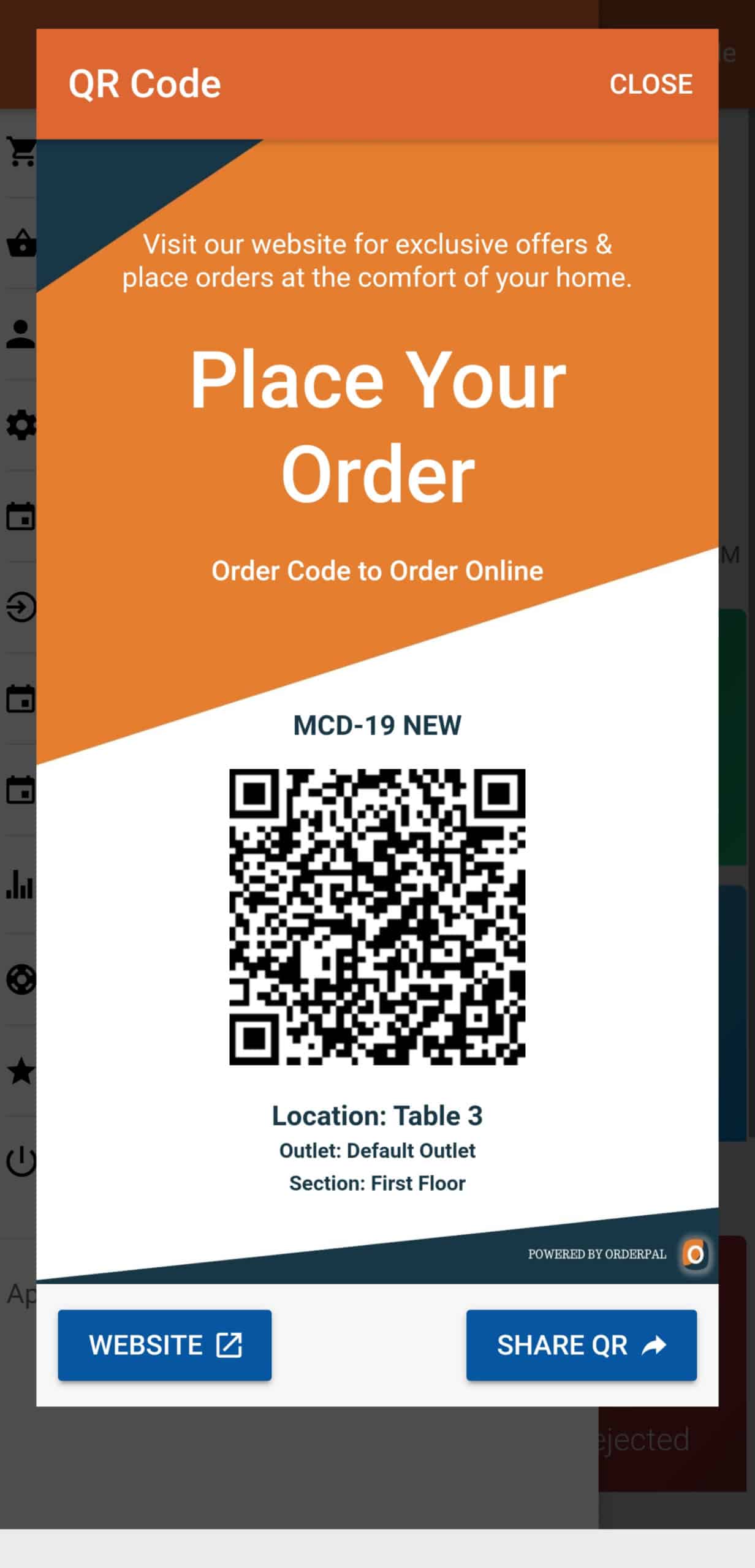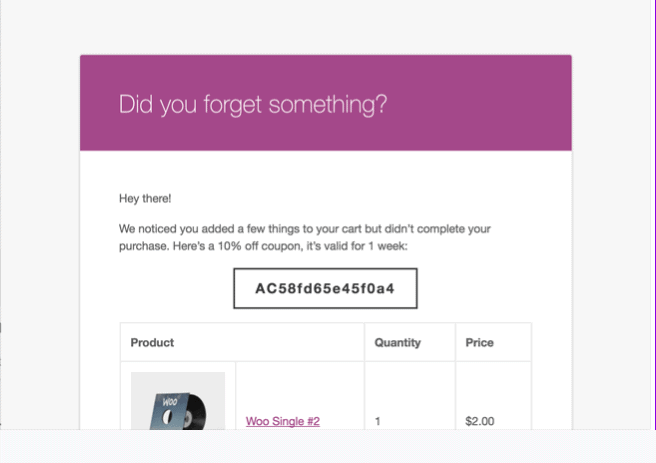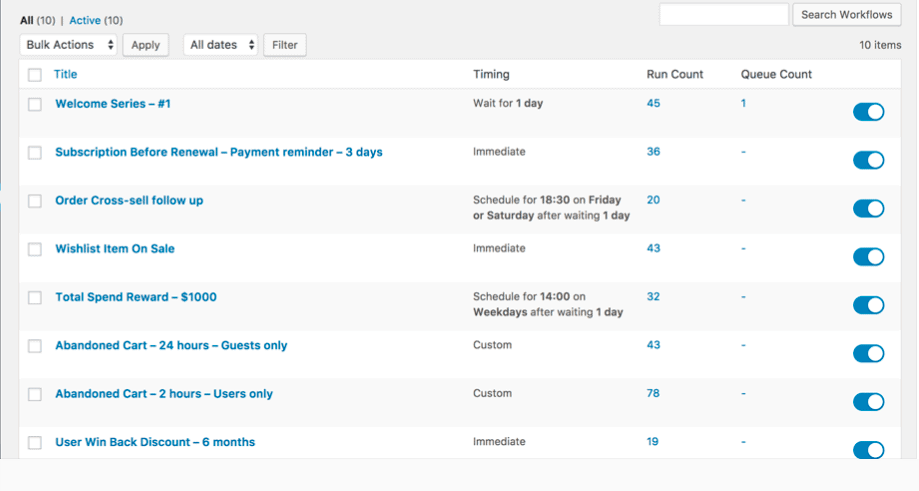 Email & SMS Marketing
Build a relationship with your customers by sharing regular updates
Set up time-based discounts to encourage orders during quiet periods
Create and share coupon codes
Promote special events, such as New Year's dinners or live performances
Sales report & Analytics
OrderPal is designed to provide you a comprehensive sales report that summaries the sales revenue,
Provides insights about your most sellable products
Tracks your product inventory.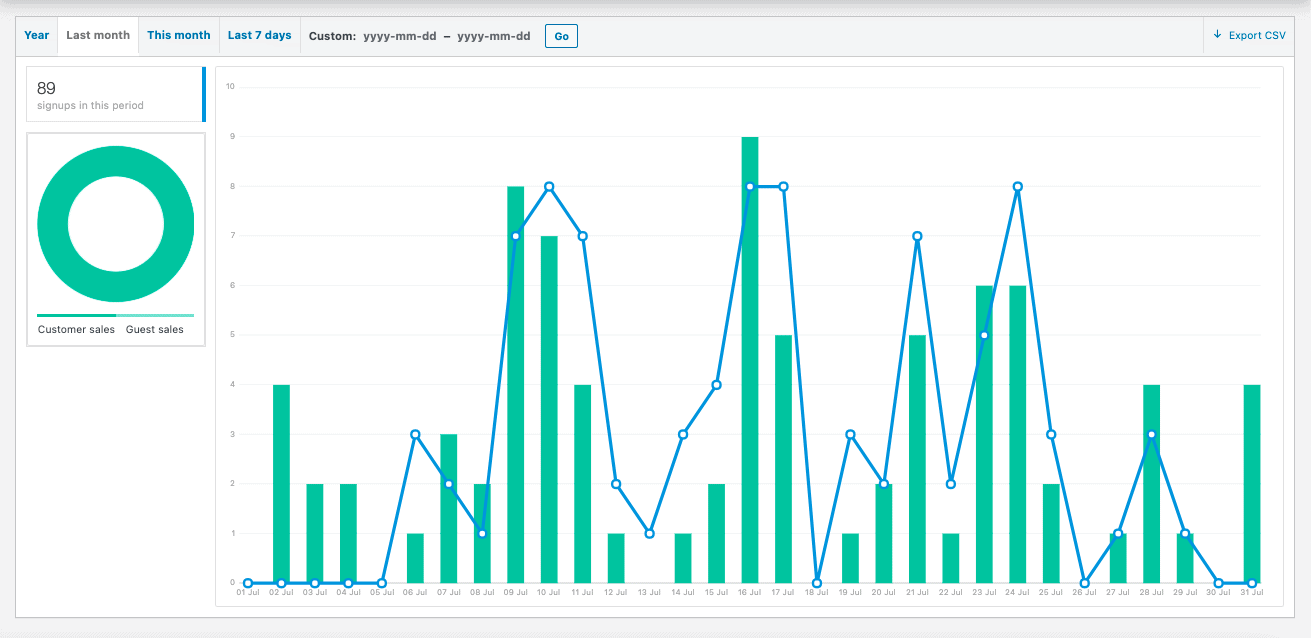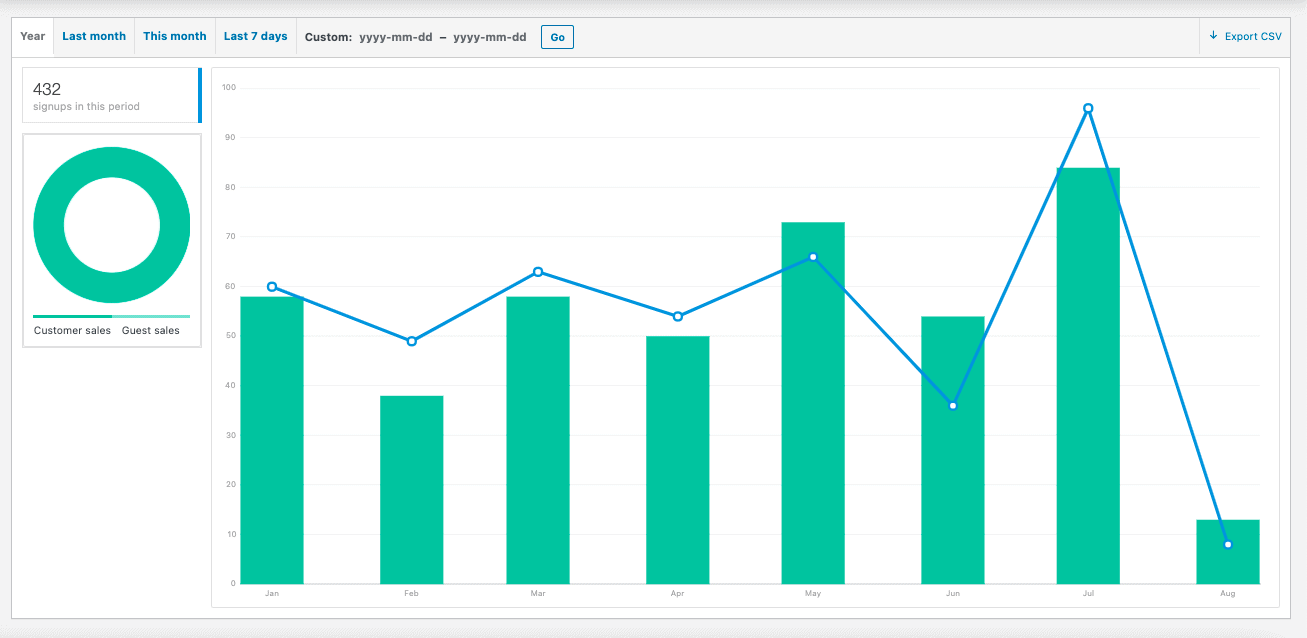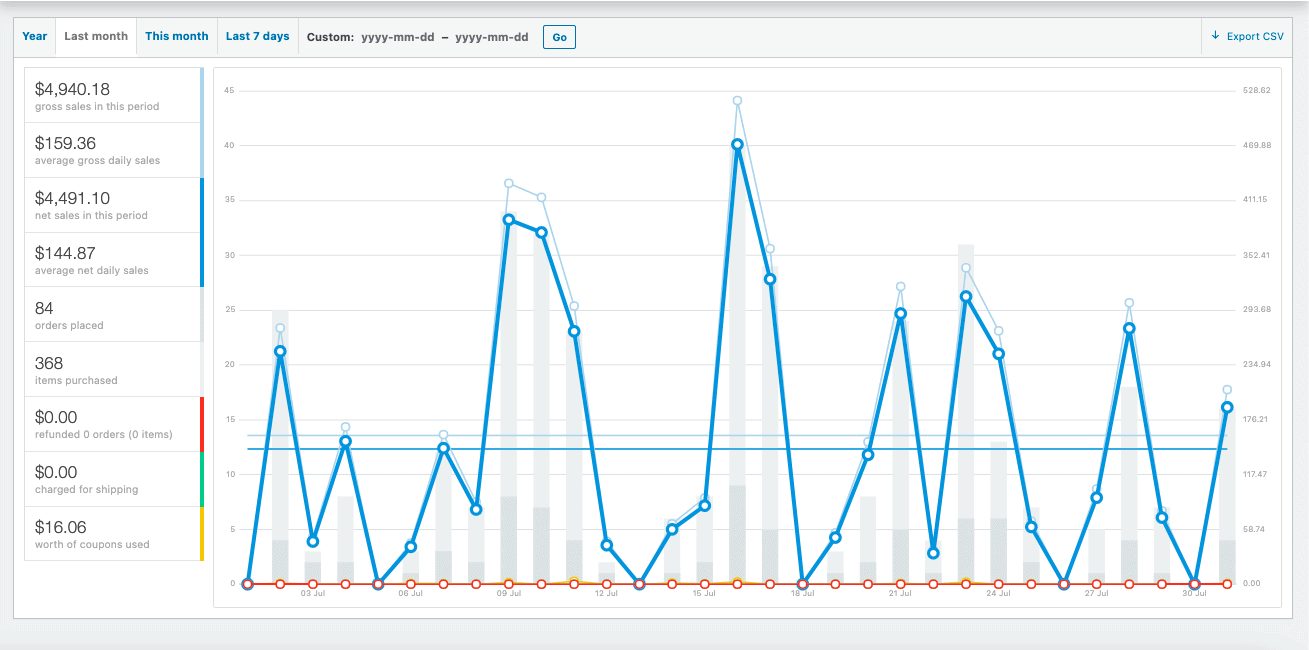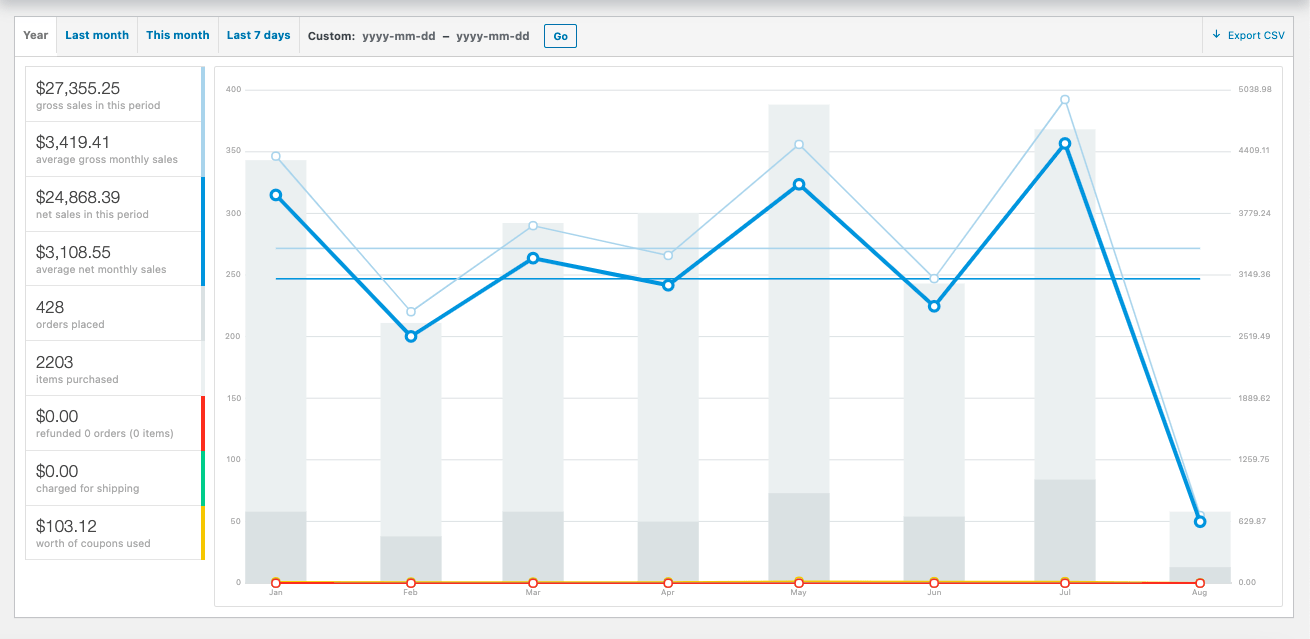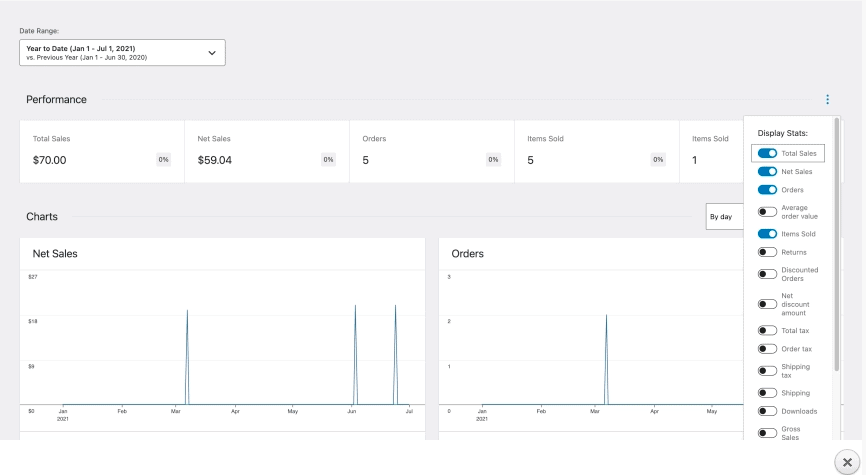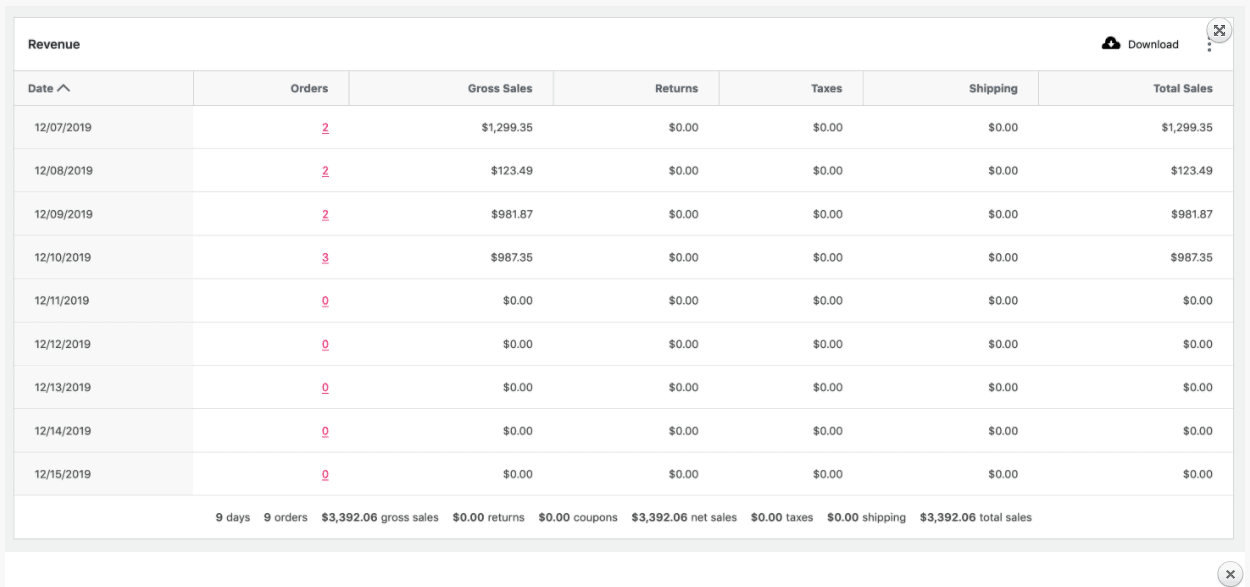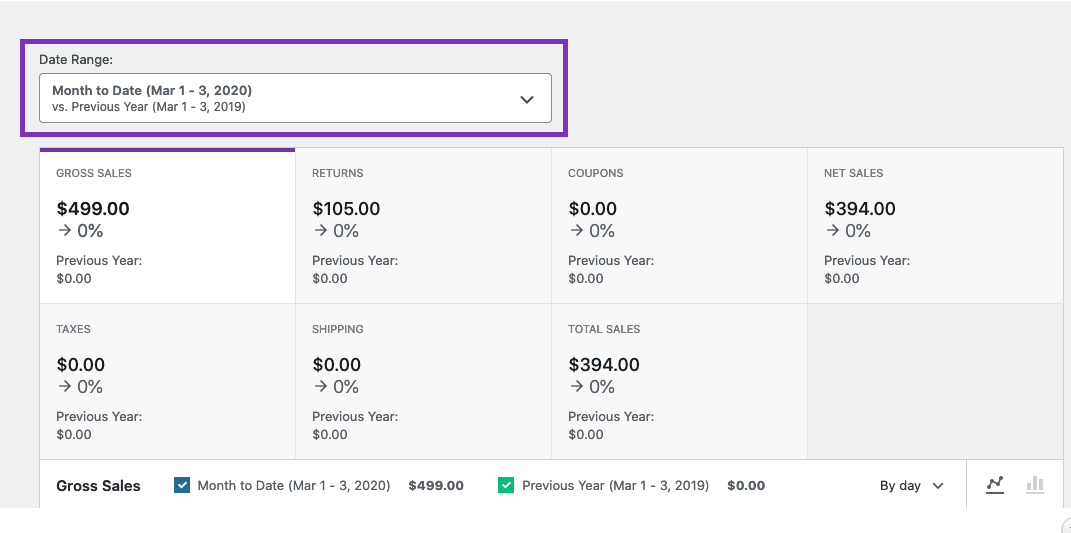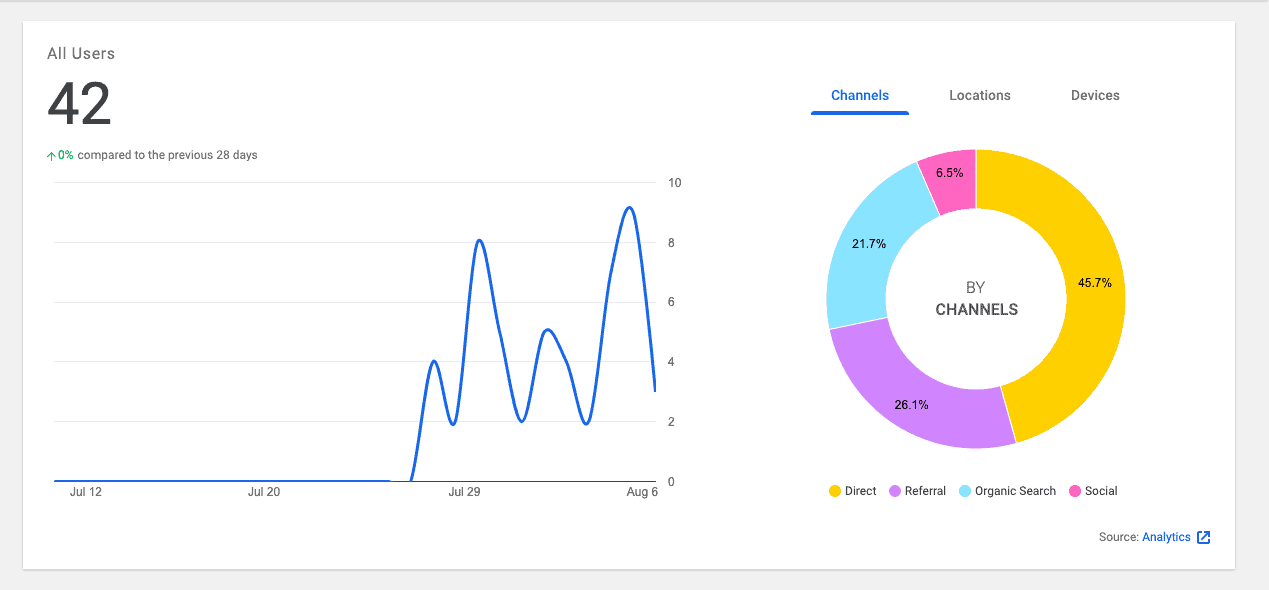 WE UNDERSTAND THE PASSION, CREATIVITY, PRIDE THAT GOES INTO POWERING A SUCCESSFUL RESTAURANT FOOD ORDERING SYSTEM.