How OrderPal Online Food Ordering Platform Works
OrderPal online food ordering is easy 15 minutes DIY setup for your restaurant.
Signup & Create your Account
Signup up to our Online Ordering platform is quick and easy. You just need to create your account After Signup just login to our platform with your newly created user id and password and you are all set to setup your own restaurant ordering System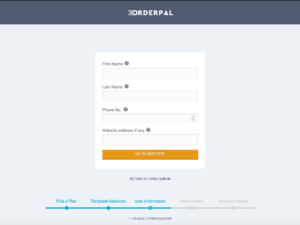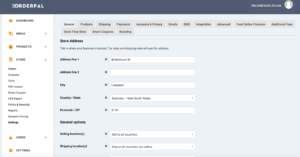 Setup your Restaurant Profile
Just Enter Your restaurant Name , address , location , Opening & Closing Hrs with your Store Time Zone . No Coding Skill required Simple intuitive instructions to follow & your restaurant profile is done.
Import your restaurant menu from CSV
Our menu import function is very easy to use. just have a CSV ( Comma separated Values) for your Menu with 4 columns ( Category, Item Name, Price & description) and import it in to our system and you are done . No need to add each item and create each category one by one.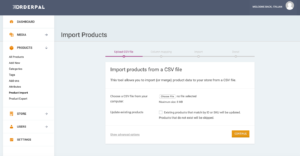 SETUP ORDER TAKING Printer
Use our Smart printer to receive & print orders
Each time customer place an order , you get a notification on your smartphone or tablet. If you are using our Android Smart printer, you will get a notification on the printer & once you accept the order our printer will automatically print the order. You Can even order a extra WiFi printer to setup so as soon as you accept the order on your tablet or our Smart Printer , it will automatically print order in Kitchen as well. Its so simple.
LINK YOUR ONLINE ORDERING
Link your online ordering with your website or Facebook
Its very easy to link your online ordering page, just copy the online ordering page url and create a menu tab & button to link it with your website. You can use our html snippet as well to create that button on your website. If you want to save your 20 minutes , just Signup for our handholding plan & we will have all the setup done for you in no time.