How OrderPal Ecommerce Website design Platform Works
OrderPal Ecommerce Website Design & hosting is easy 15 minutes DIY setup.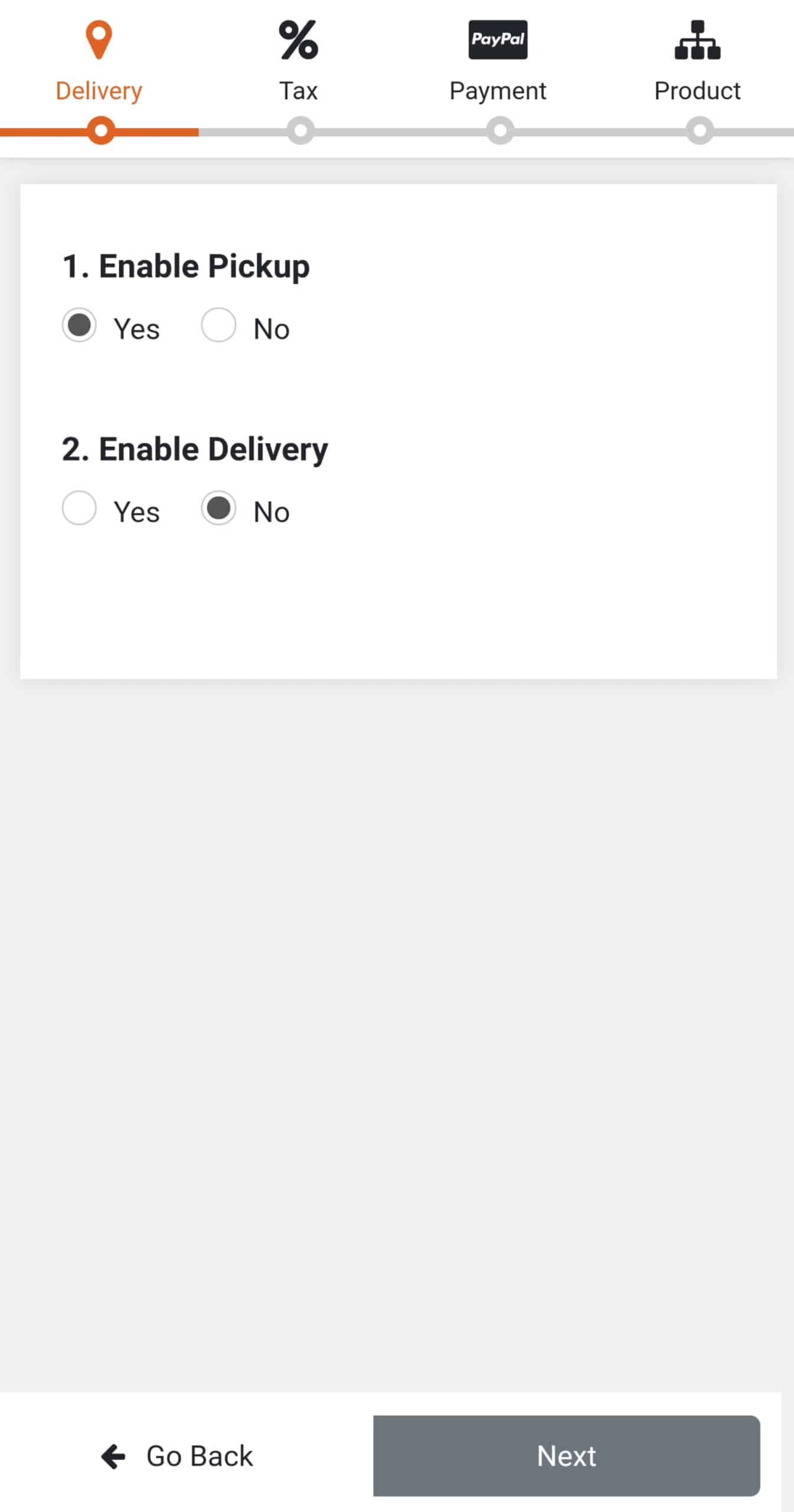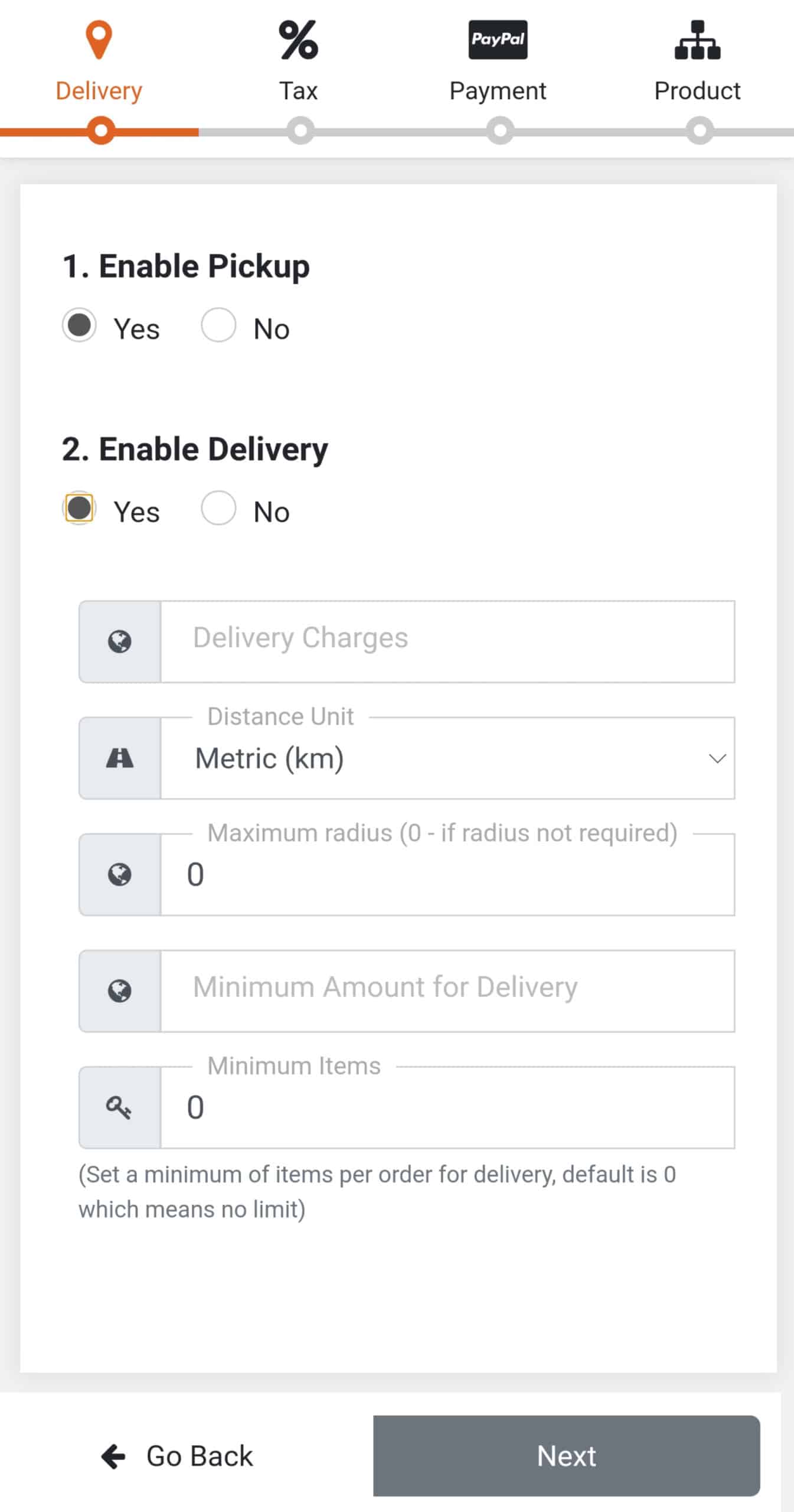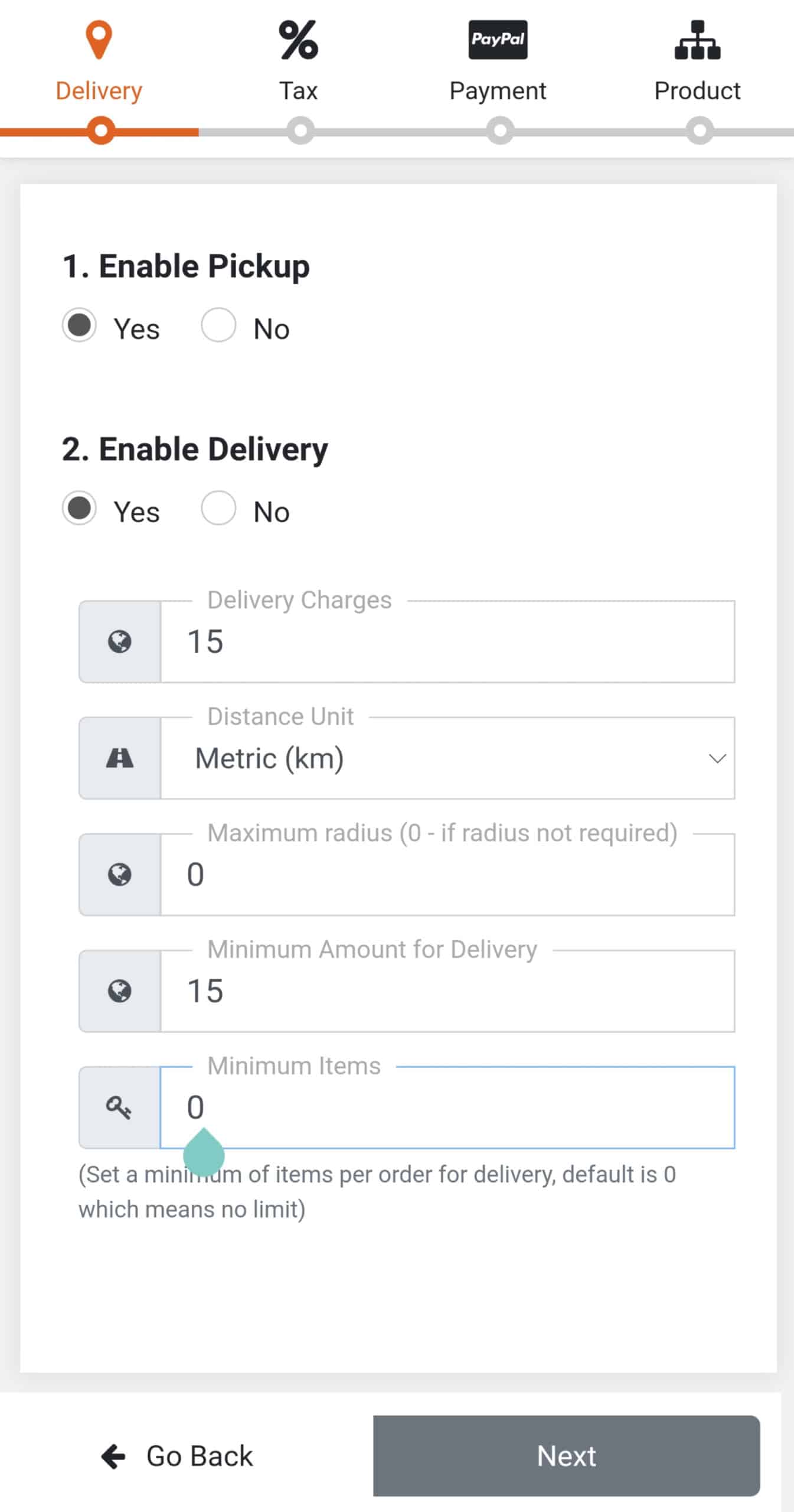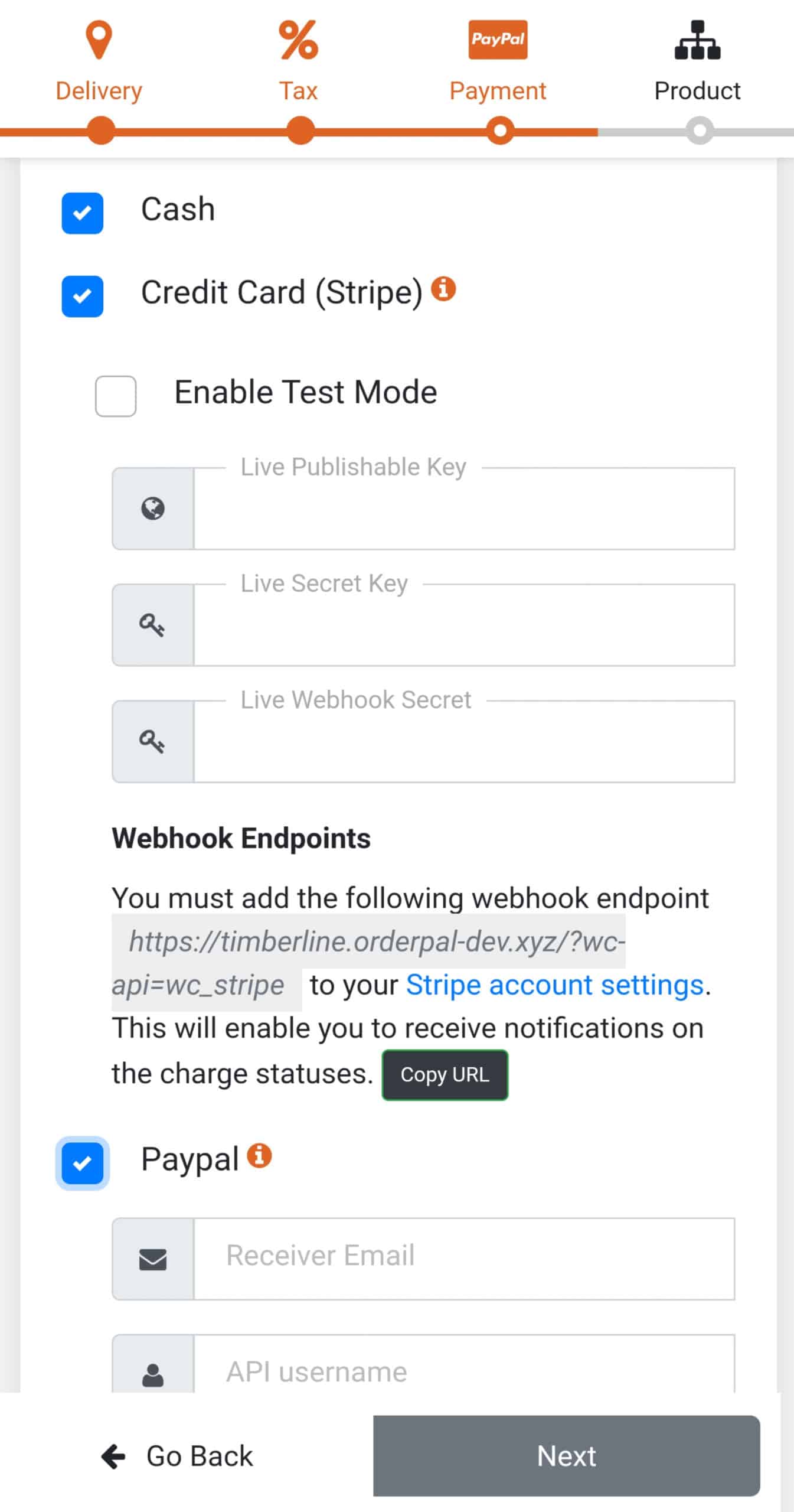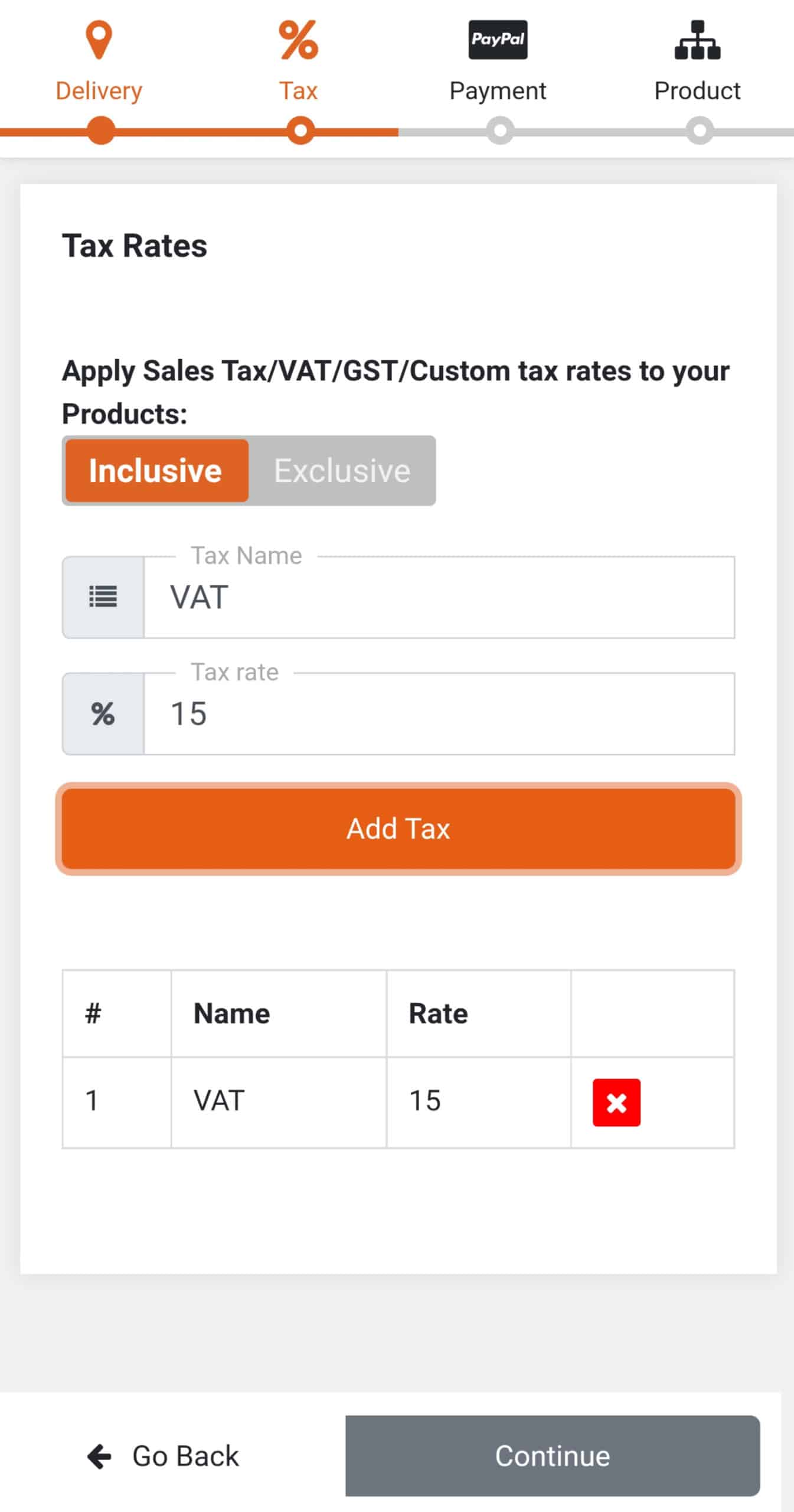 2
Minutes
Setup your Online Business Profile
Just Enter Your Business details, pickup, shipping/ delivery details, Sales Tax / VAT /GST ,payment gateway details . No Coding Skill required Simple intuitive instructions to follow & your Business profile is done.
5
Minutes
Setup your Products
Our easy to use Product management let you add your product and category one by one or by importing it from a CSV file.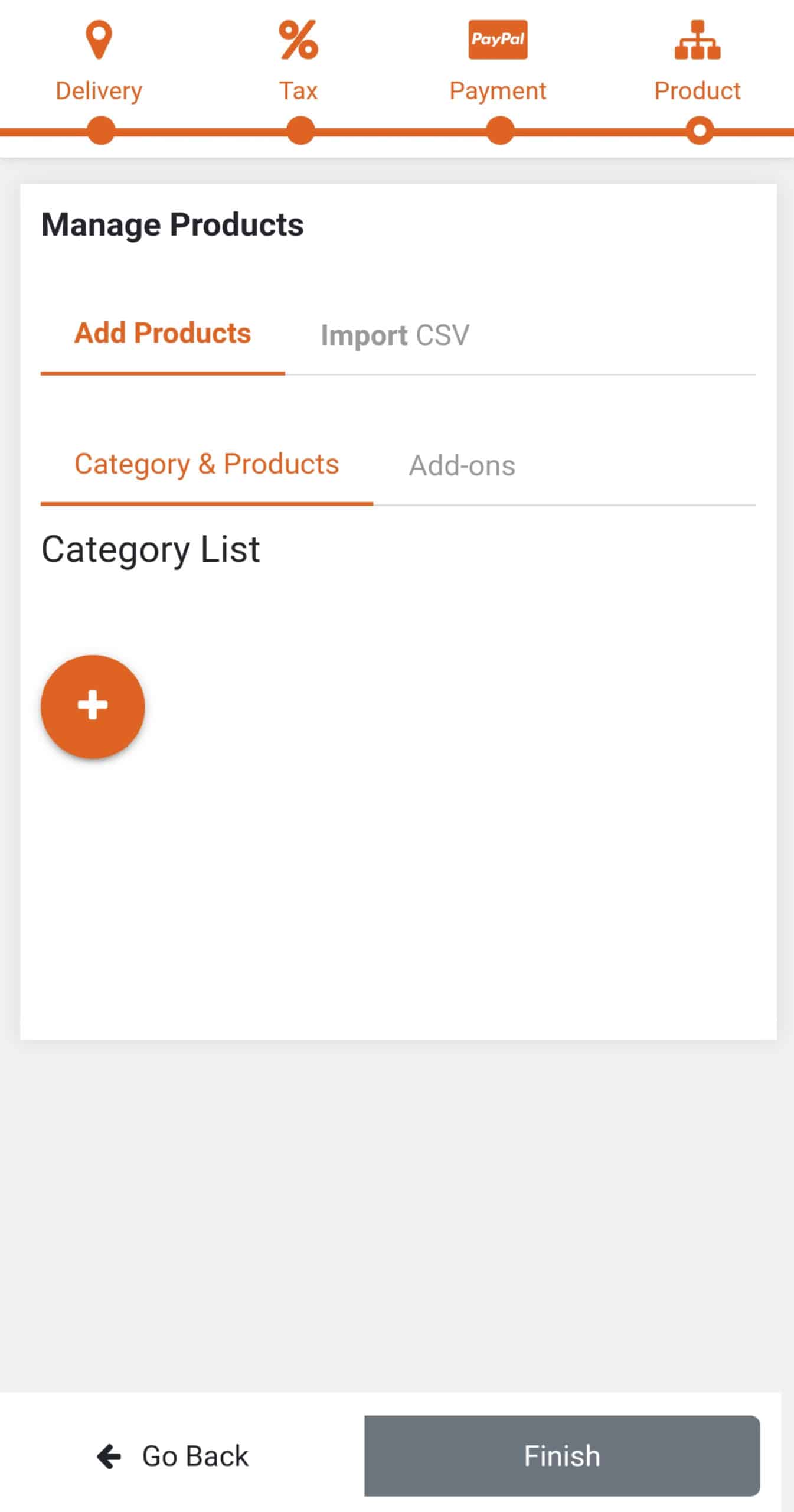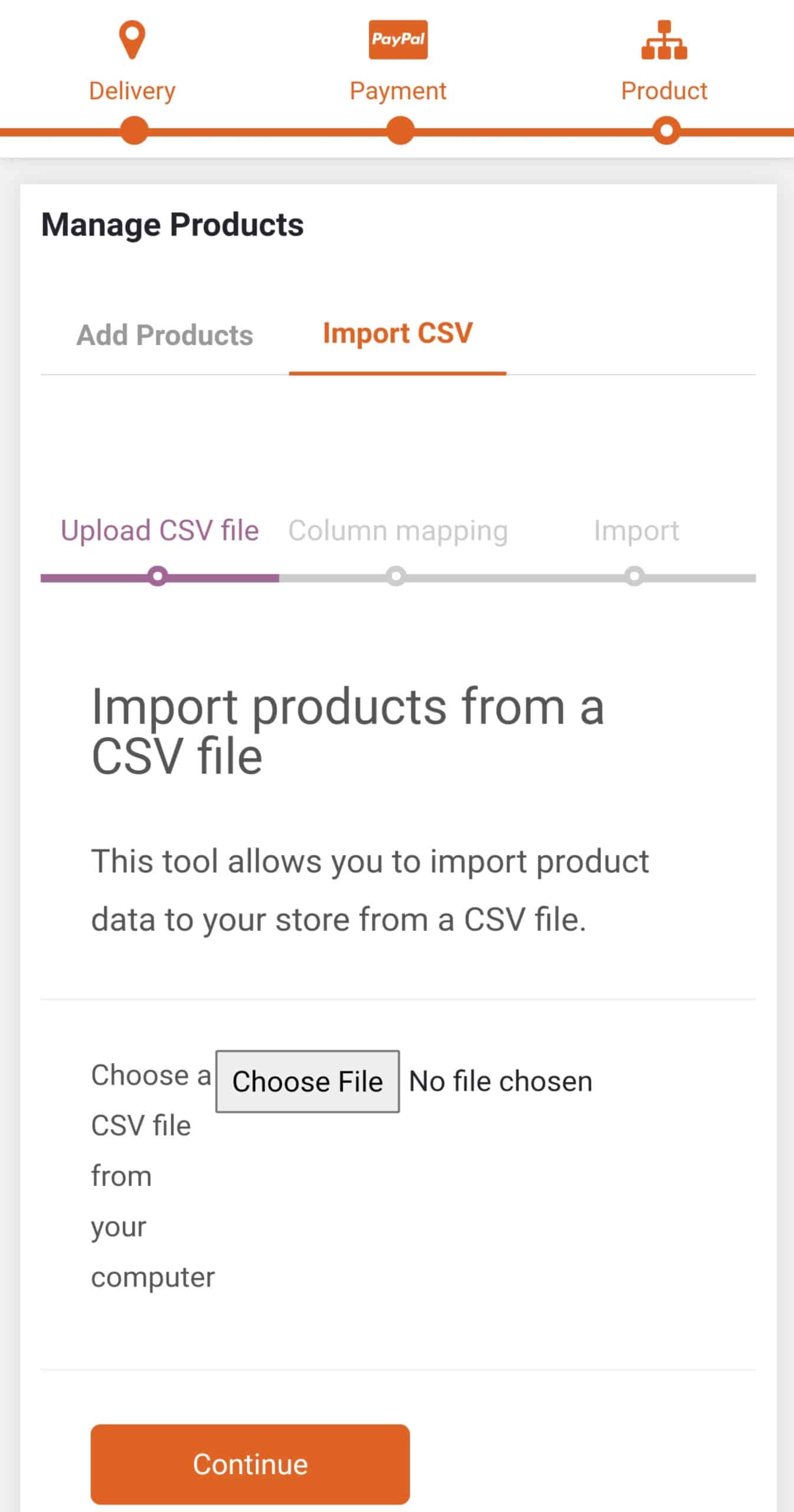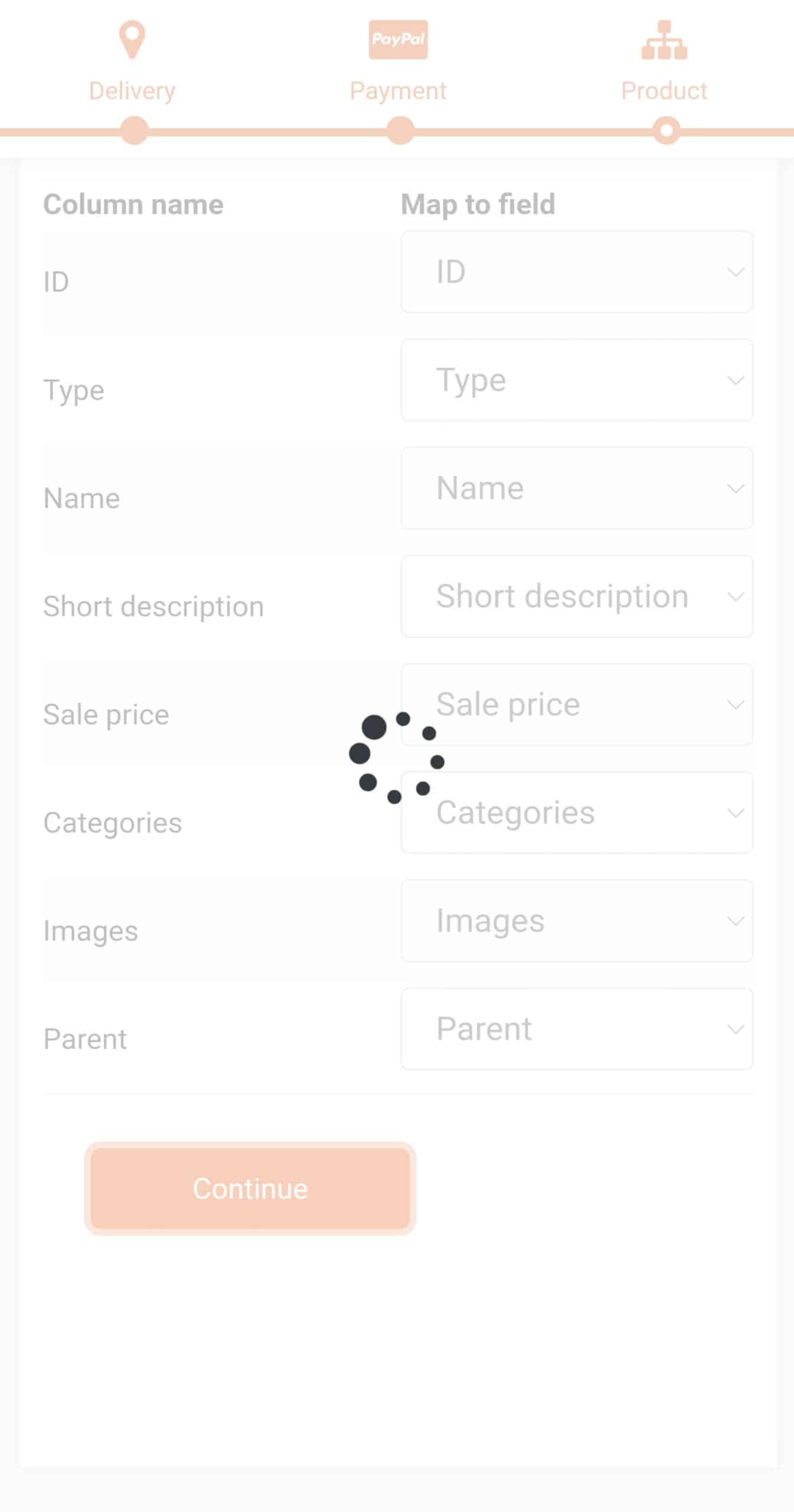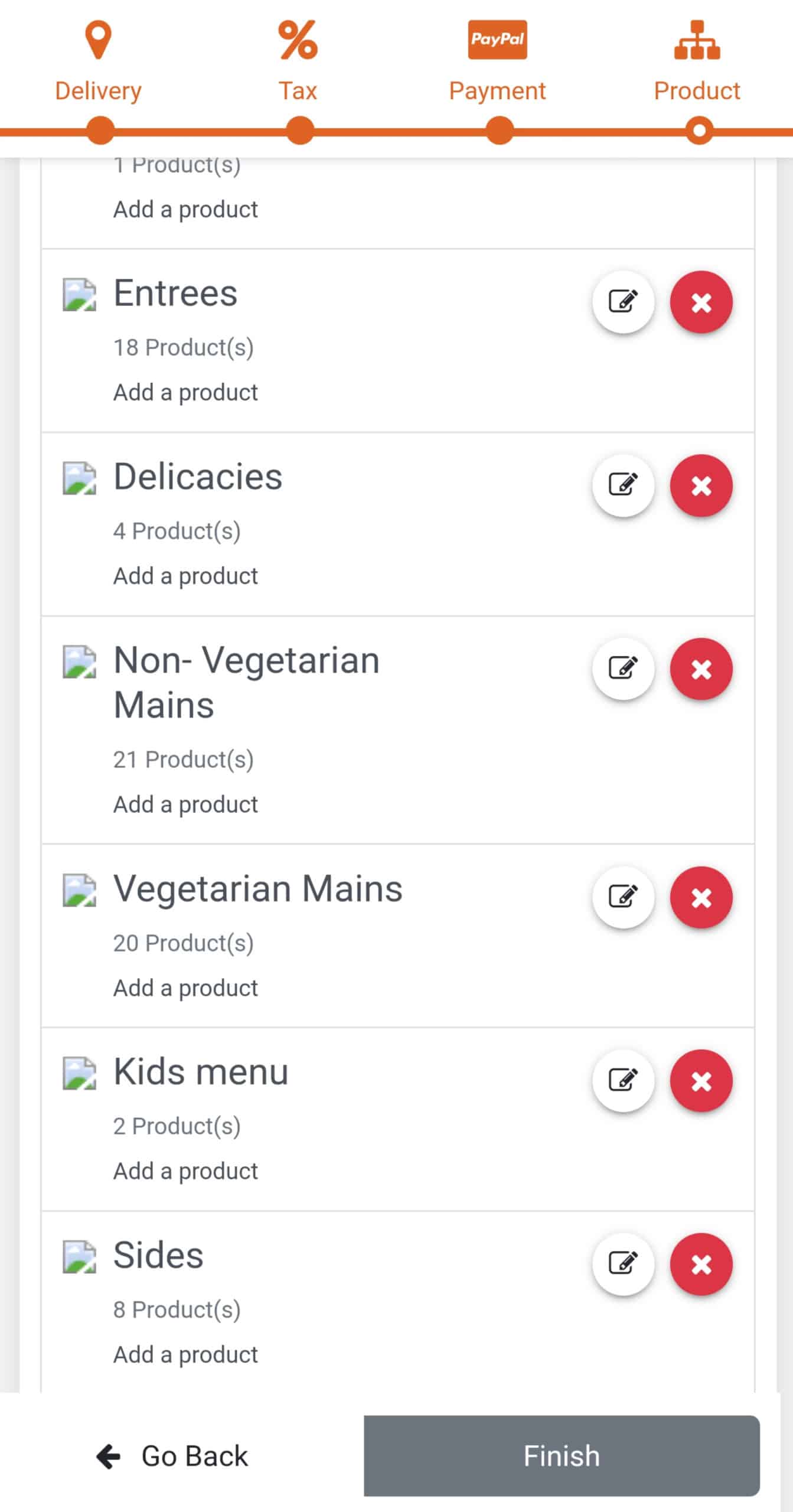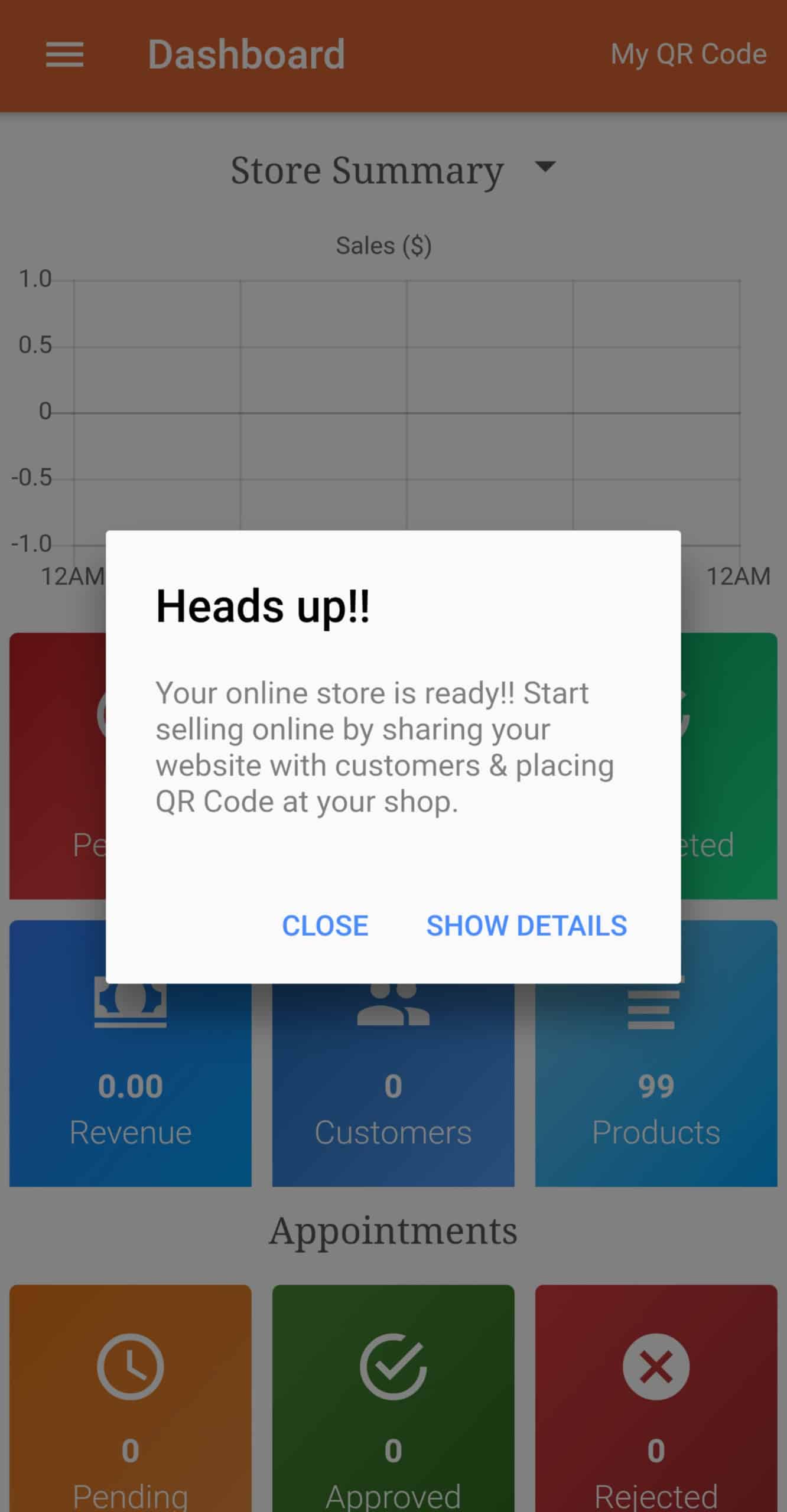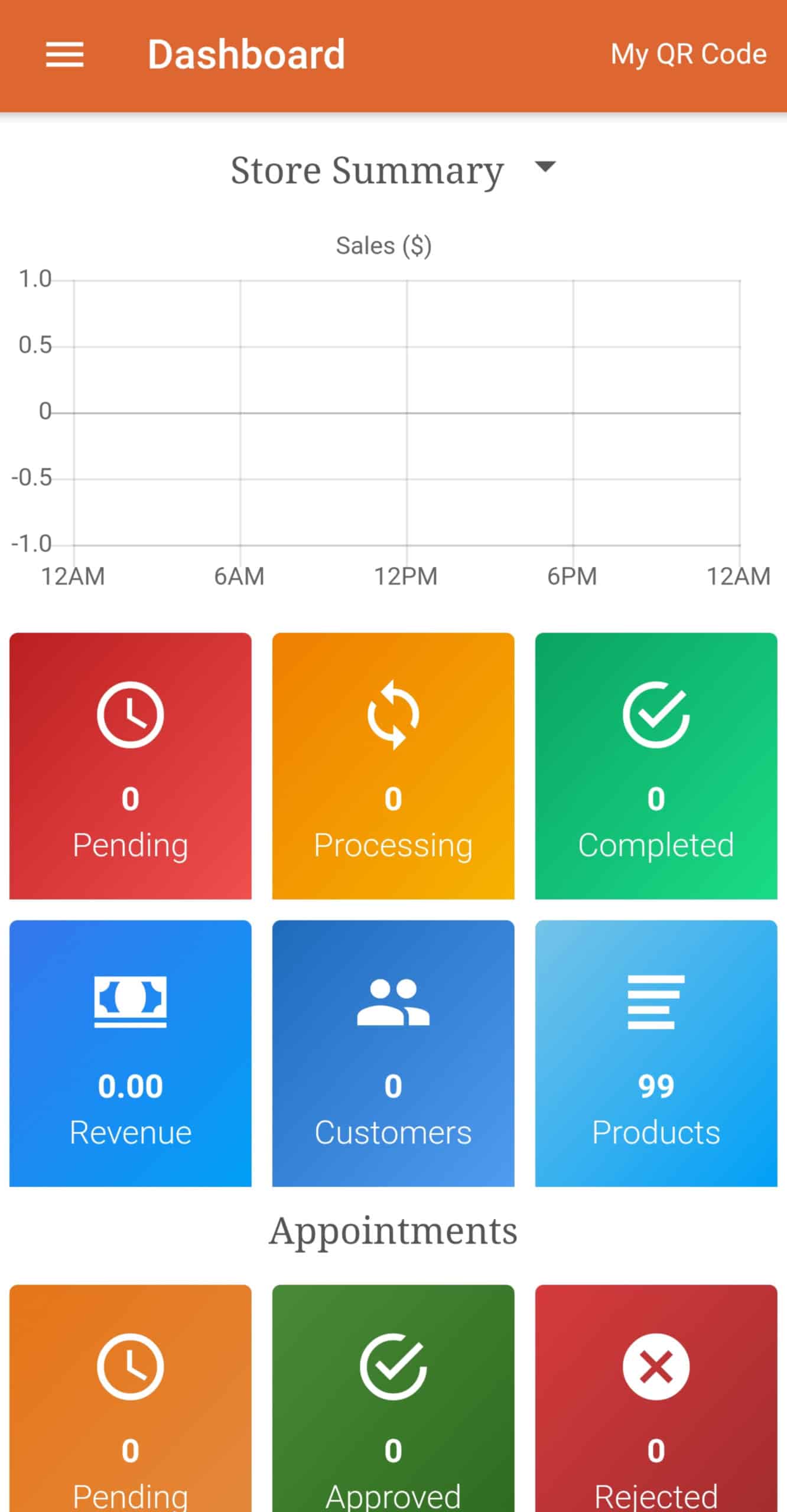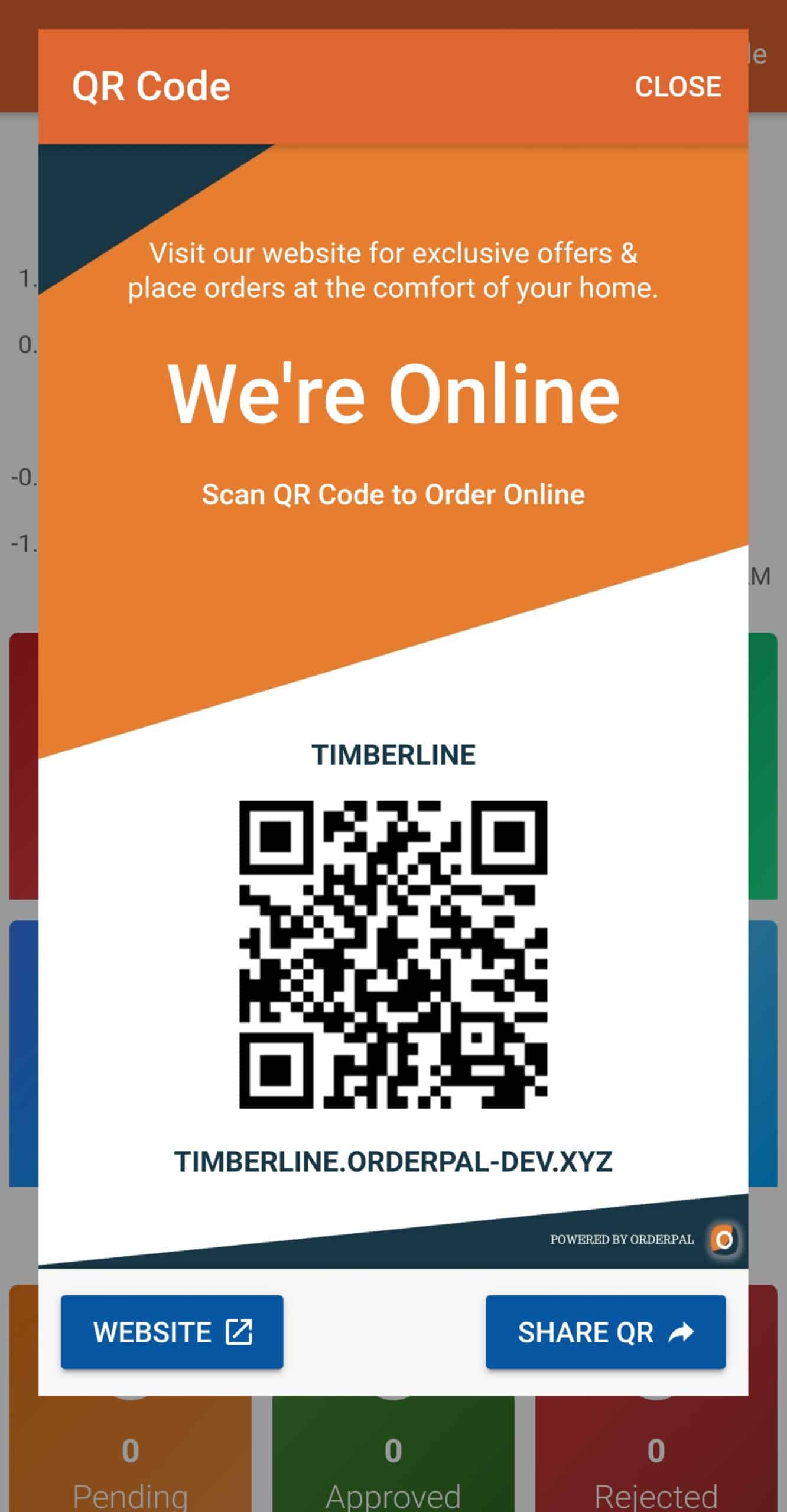 Start managing your website & Ecommerce store & Orders From mobile app
1
Minutes
Manage your website , Blogs, Pages, Bookings & orders from our app
Each time customer place an order , you get a notification on your smartphone or tablet. If you are using our smart printer , you will get a notification on the printer & once you accept the order our printer will automatically print the order. You Can even order a extra WiFi printer to setup so as soon as you accept the order on your tablet , it will automatically print order . It's so simple.
If you just want to use our Ecommerce Platform then its easy to Link our Ecommerce Platform with your Own website
2
Minutes
Link your online ordering with your website or Facebook
Its very easy to link your online ordering page, just copy the online ordering page url and create a menu tab & button to link it with your website. You can use our html snippet as well to create that button on your website or if you have WordPress site , use our WordPress plugin to add widget on your website. If you want to save your 15 minutes , just Signup for our handholding plan & we will have all the setup done for you in no time.